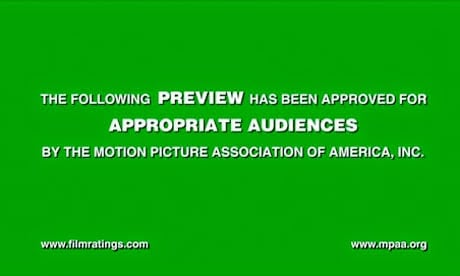 You know how those video mavens over in Nottingham love to show off their latest stuff…
Ooooh, check out the depth of field and the cinemetography!
These things looks fantastic in the round. The 360 really shows it off. Little details like the snotlings being sucked up, the grot spotters, and the crazy gun cabling are great!
~Have at it.