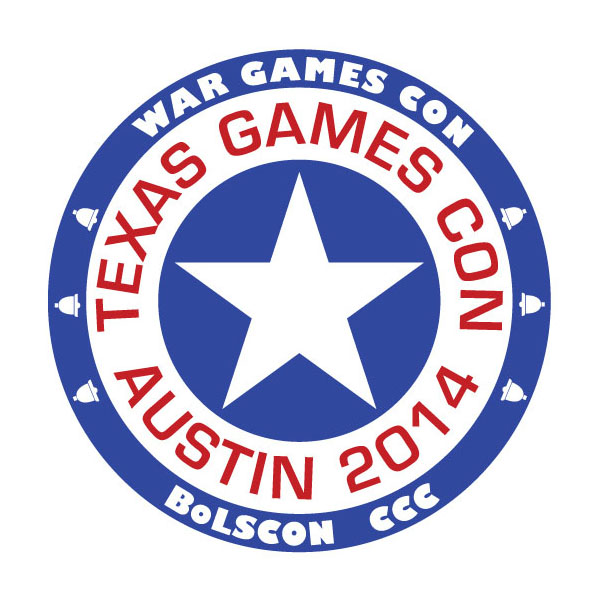 We're down to the wire! In two weeks, many of you will be enjoying a tasty beverage in our pint glasses and rolling some dice at Texas Games Con 2014!
(aka Wargamescon aka BoLScon aka Capitol City Carnage, but what's in a name?).
Some Notes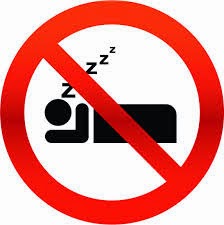 1) Warmachine players should be in training for days of no sleep. Whether that is sleeping around the clock or living on Red Bull, we leave your training regime to your discretion. (something sleep when you're dead related)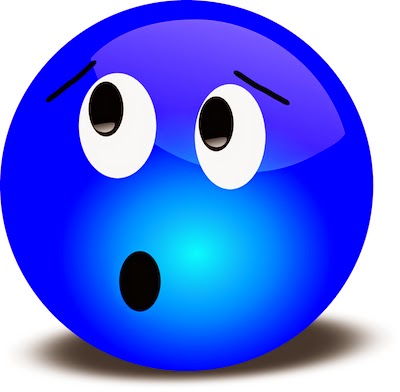 2) Warhammer 40K Team players should be worried about their Inquisitors – we hear a great Crusade is coming and they might all be called away from the tables. A great need for Inquisitors with Servoskulls has been noted. And Coteaz is looking a bit green around the gills; probably time for him to go in for a special medical treatment. Consider this fair warning!
3) Warhammer Fantasy players have been seen cackling about the better balance of the magic phase in WFB than the psychic phase in 40K. It's not polite to tease.
4) Flames of War nationals is coming; another opportunity for me to cry about the best looking tables in miniature gaming.
5) Narrative players – 40k has finally caught up with you; rejoice!
I can't wait to see you all and see the stories of awesome wins and crushing defeats unfold!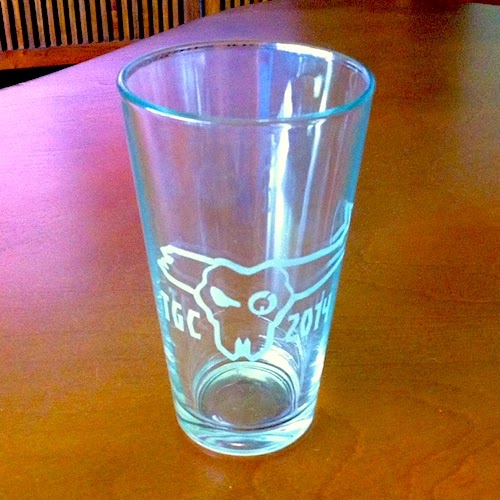 So lets do some simple math my friends:
TGC 2014 Glass:
$15 (price at the con)
Price of 1 pint Shiner Bock for TGC 2014 Glassholders:
$2
Price of 12oz beer for non TGC 2014 Glassholders
$5-7
You gamers are good with math, you run the numbers…
Get your game on at Texas Games Con! The largest tabletop gaming convention in the Southern US is headed into its 6th year here in Austin, TX. THE CART IS STILL OPEN!
We have tons of games and tournaments for every type of gamer – from kids just starting out, to gaming veterans. We have all your favorite tabletop miniatures games. This year's events will include a Warhammer 40K event track, a full Warmachine Iron Arena event, an X-Wing tournament, and many more.
The Events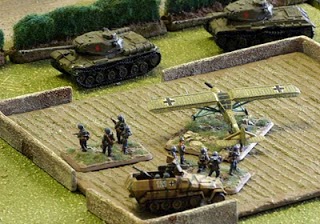 40K GT 1500 Point Composition Limited Tournament, 40K GT 2000 Point Unlimited Tournament, a Three Day Narrative Event, and a Doubles Tournament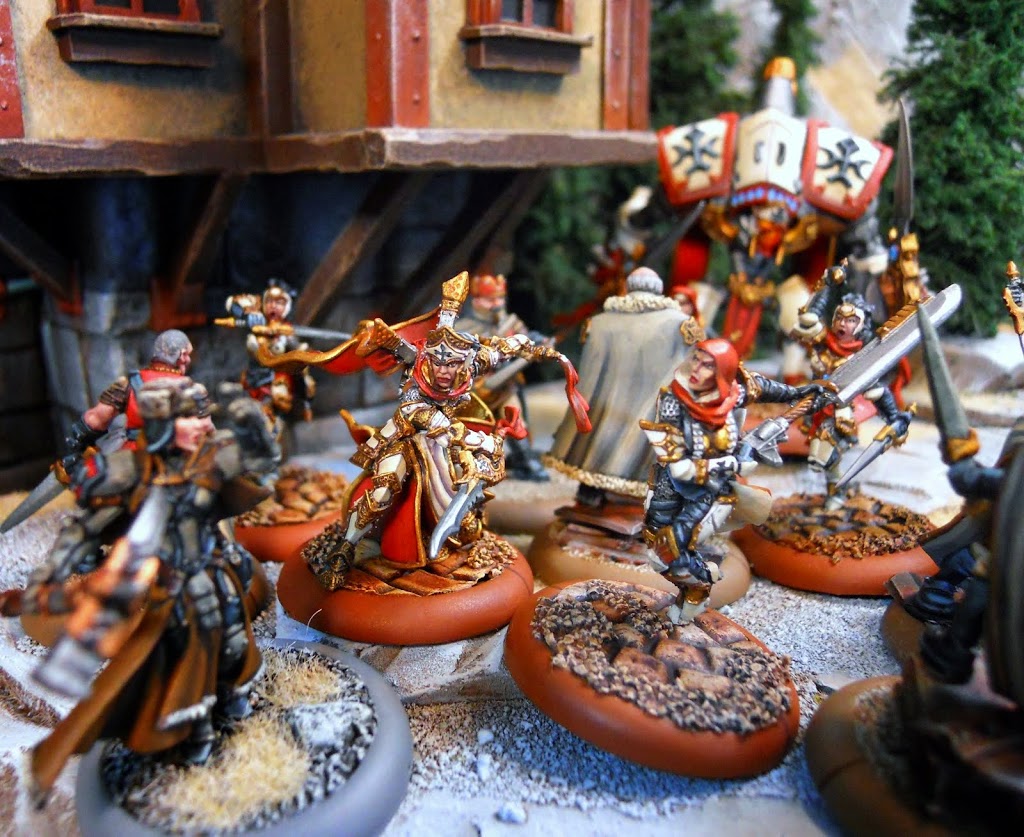 All Day Iron Arena, Iron Gauntlet Qualifier, 20 Point Mangled Metal event, Warmachine Weekend Qualifier, 25 point Highlander Tournament, Team Tournament, 35 point SR 2014
Three Game Escalation Tournament, 2500 Point Grand Tournament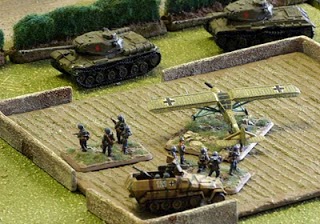 This Year's Flames of War Schedule Includes:
A 1650 Point Late War 6 Round Tournament
We will also have events for X-Wing; and open gaming tables you can use to play your favorite games such as Malifaux, Infinity, Netrunner, Dreadball, and more.
This year's con is being held at The Double Tree Hotel in central Austin.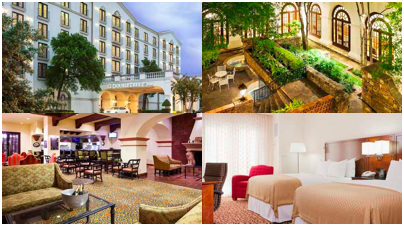 The Double Tree is a 20 minute drive from ABIA. It has an on site cafe, and is within walking distance to
Pappasito's
and
Pappadeux
. The hotel offers a 24 hour business center and complimentary internet access in all guest rooms.