WAAAAGH – Orks Codex Info (At Last)!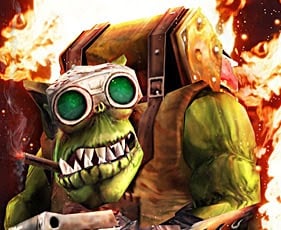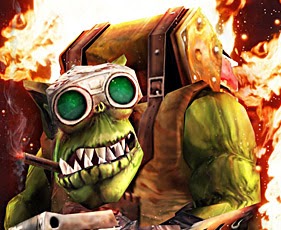 It's been a long haul, but at last details on the Ork codex are spilling. About Time!!!
via our good friends at Grot Orderly
"I just got some info:
– 20th June we gonna get new release info for 28th June: codex, two new models
– Ork Codex will have 104 pages. It will be the first codex to sport new organization of unit info in form of Datasheets, each unit will get a one pager (25 quid).
– new models for Painboy and Ork Mek (16 and 15 quid).
– Ork Datacards: 43 cards (7 pyschic cards and 36 Tactical Objective cards). Limited Edition (5 quid)."
~ I always love the new shininess of a new Edition's first codex. This is gonna be fun!