40K NEWS: Badrukk, Dark Vengeance & More!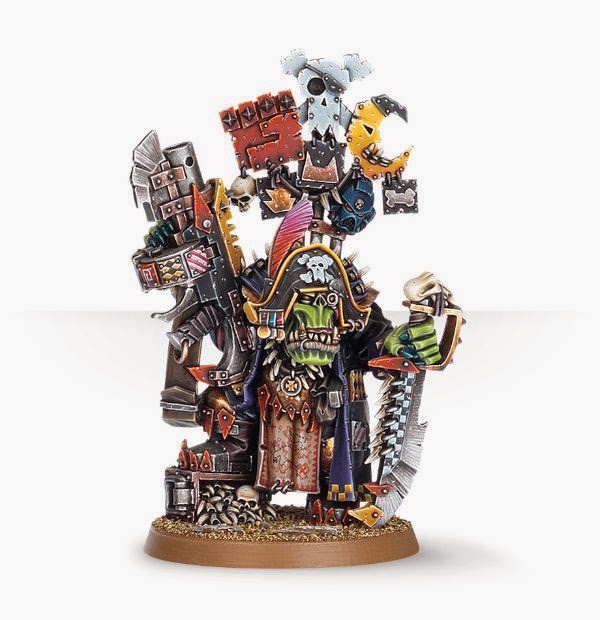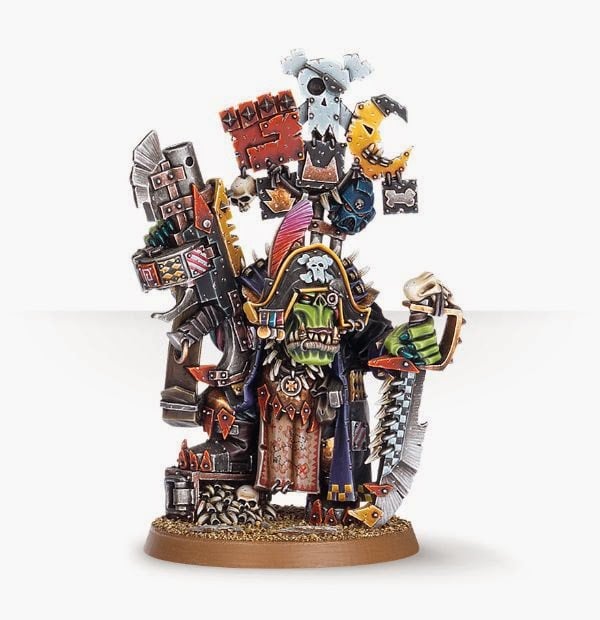 It's looking like Dark Vengeance has some company this upcoming week! Here are the details: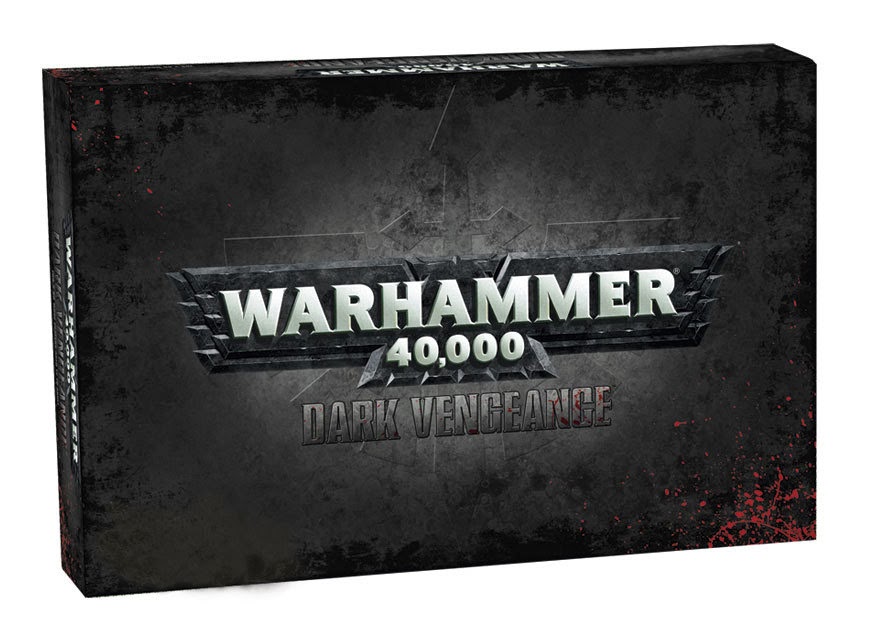 via our good friends at Grot Orderly:
26th July Dark Vengance is coming back. All same old models are back plus an Aspiring Champion. As you can predict, new rulebook is there – soft cover.

Realm of Battle: Sector Imperialis – new 40k only plastic table, similar to the existing one which can be used for both systems.

Imperialis Basing Kit – 25 base clipons to match the new table.

Badrukk's Flash Gitz –1x Kaptin Badrukk, 10x Flash Gitz, 6x Ammo Grots). Four of the six grots are brand new models.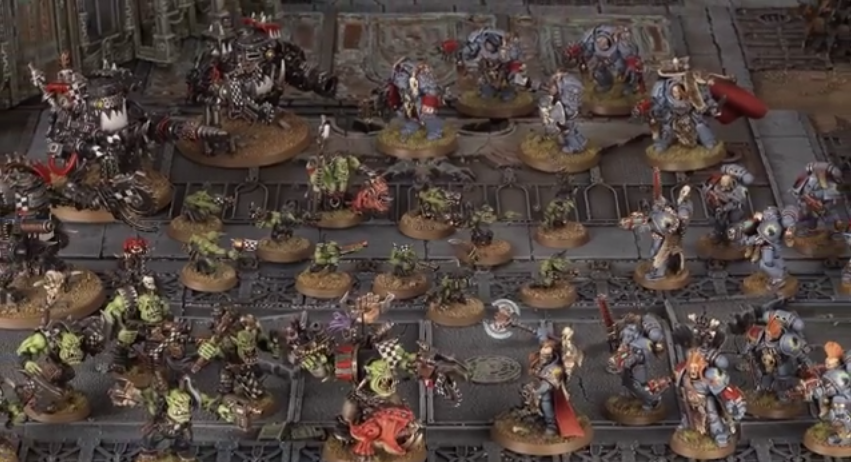 Who doesn't like new Grot minis! Also, that description sounds like the Sector Imperialis might be an entire table set, instead of only a single tile. We should know in a day or two.
~Who wants what?