40K News: Space Wolf Stormwolf & Stormfang Gunship Revealed!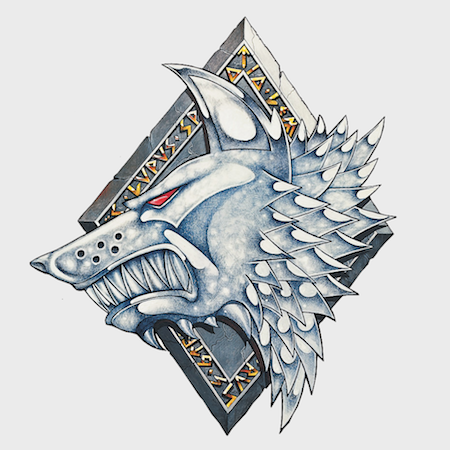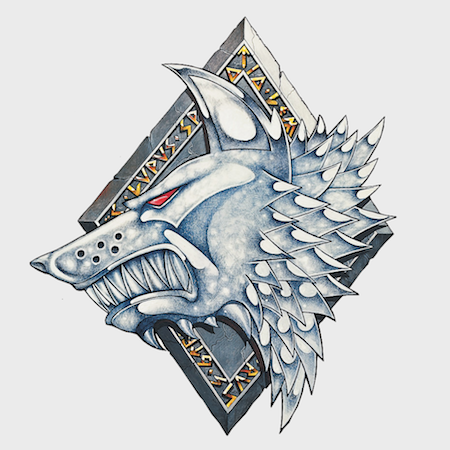 The Space Wolves flyer news just keeps on coming. Here's the latest doing the rounds!
images via Grot Orderly

First of all, go back and read all the Stormclaw info here.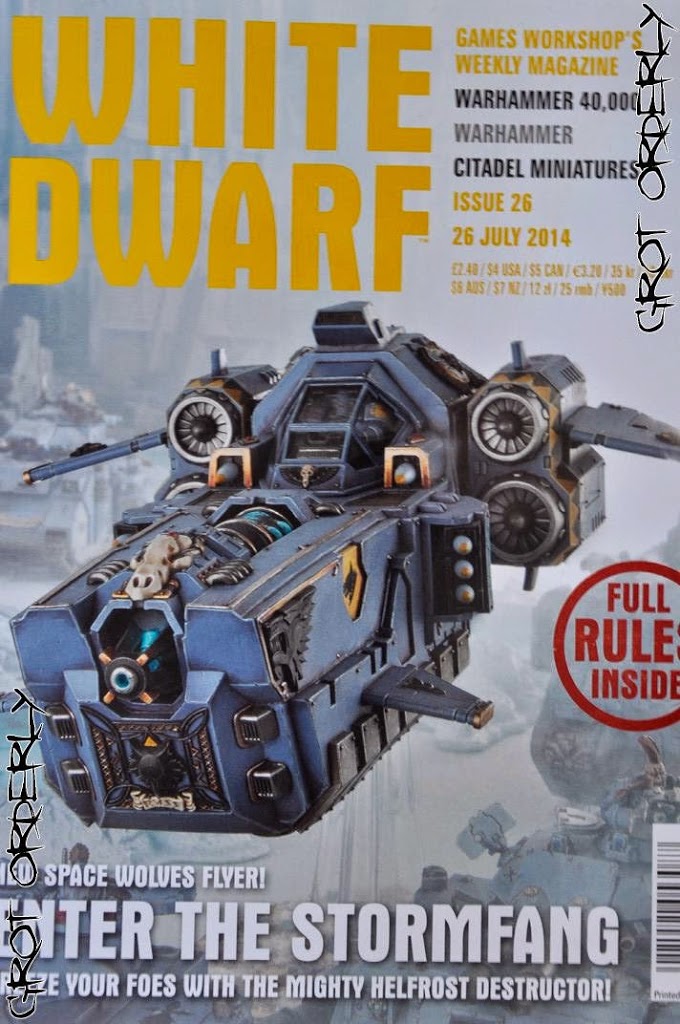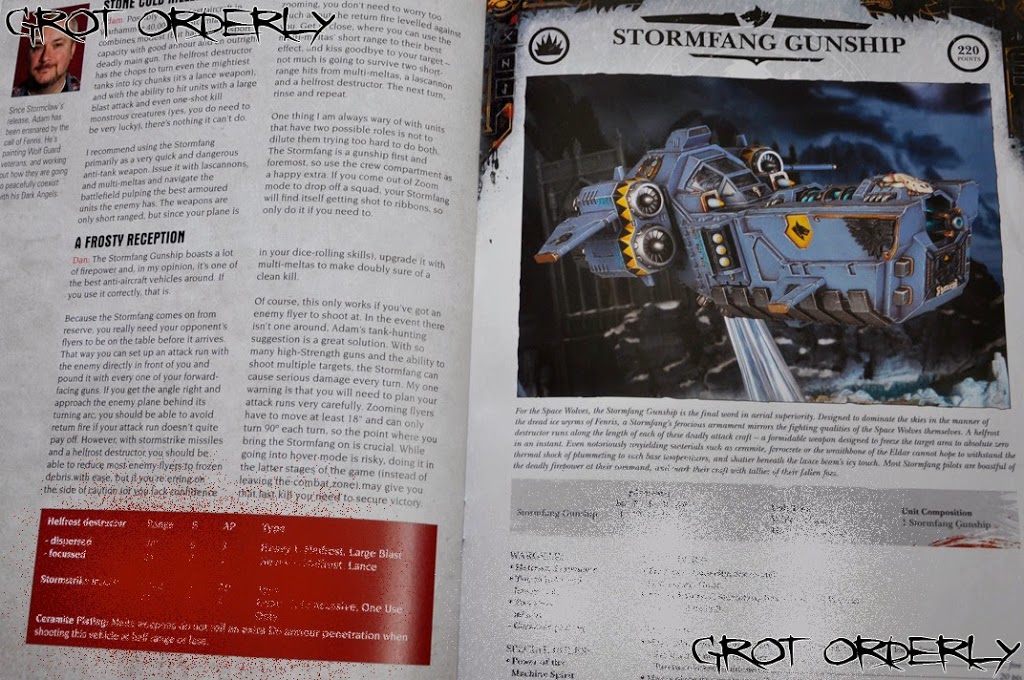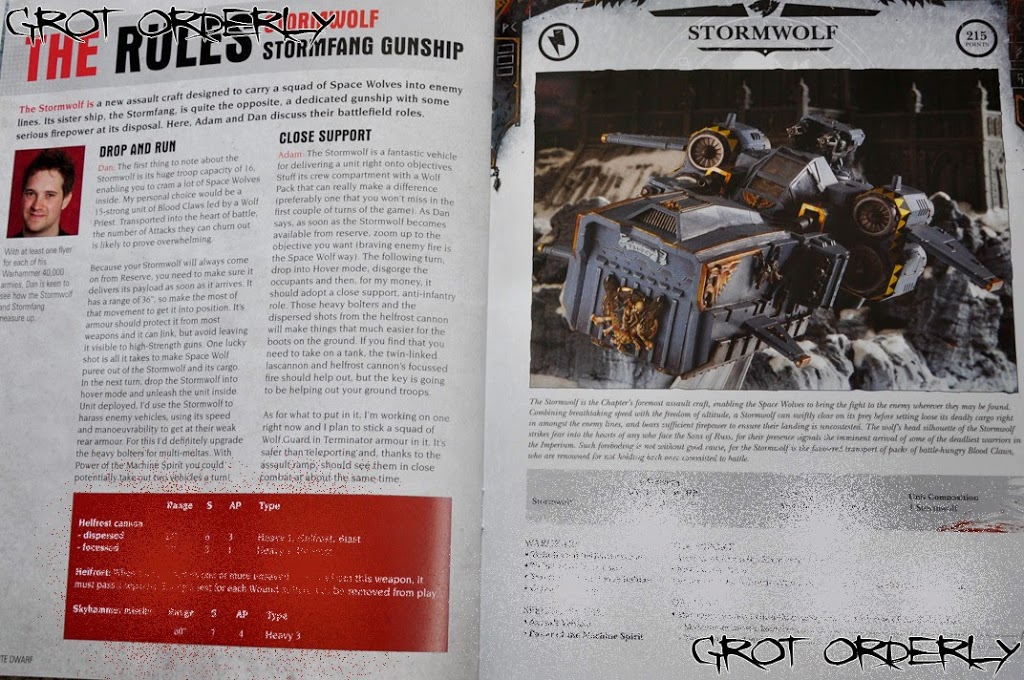 And my favorite picture/commentary so far from CoffeeGrunt: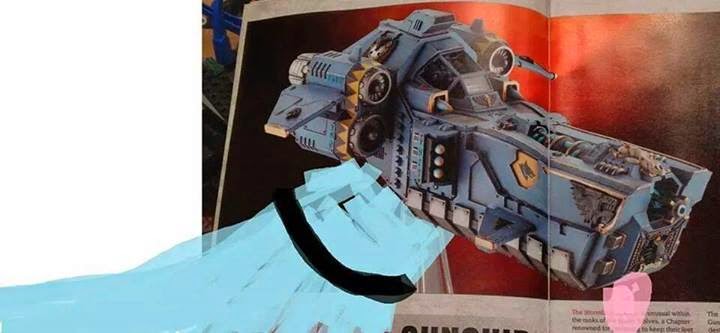 Seems to show the art direction used quite well.
~Woof Woof indeed!