BoLS Giveaway! – Win TWO FREE ARMYBAGS!!! – Summer Vacation Edition!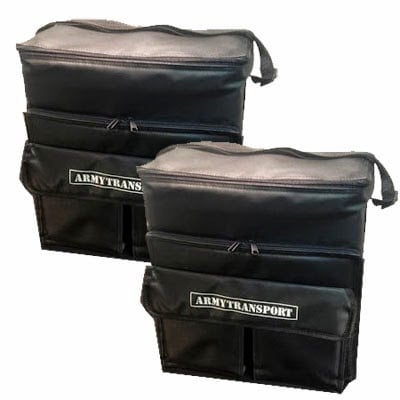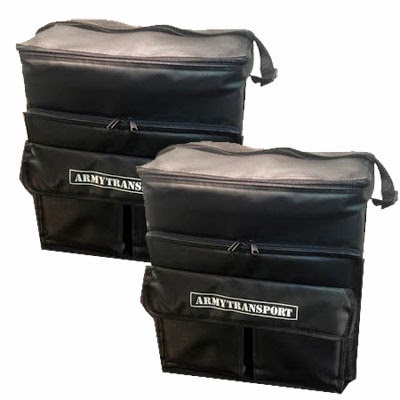 It's SUMMER – GET FREE STUFF! Only 5 days left to enter – GO GO GO!!!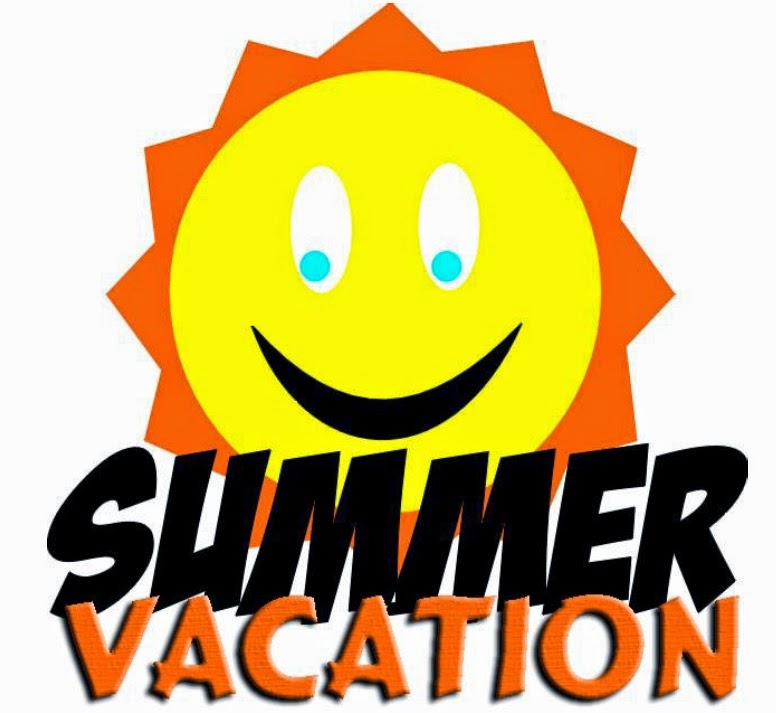 Meet a bunch of new Wargaming friends!
In this day and age, the cool kids use all the big forums and bounce around them all throughout the day to see what's up. So come join us and spend some time with the nicest, friendliest wargaming forum out there!
Here's all you have to do:
1) Subscribe to our YouTube Channel (follow the link, if you already subscribe – COOL!)
2) Register on the BoLS Lounge (follow the link, if you've already registered – COOL!)
3) Wade into our threads, and have fun enjoying your favorite hobby! Be nice, have a great time and rack up 10 posts by July 15th.
We are all home for the summer and it's a perfect time talk tactics, snap a few shots of your current project, talk about your favorite new game, or share your awesome hobby skills with the community. If you already started a cool thread you're proud of somewhere else, copy that sucker on over – you can never have too many admirers!
That's it.
~On July 15th we choose a lucky random BoLS Lounge winner* and they get the free armybags in the mail. Thank you for being a BoLS Reader!


Here is a previous giveaway winner, enjoying his luck and army bag!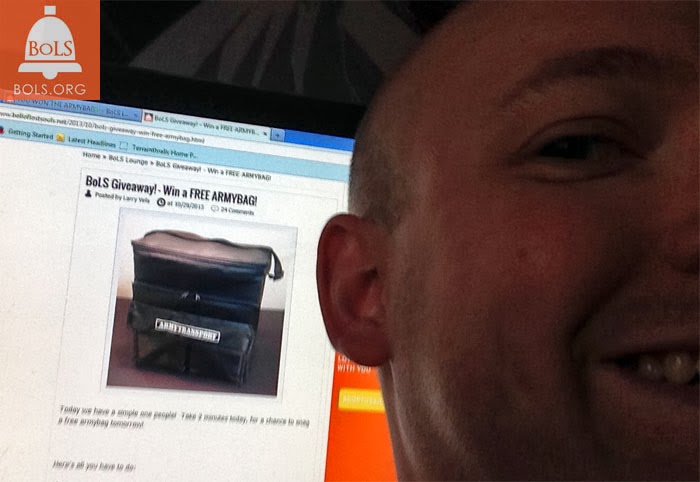 *Banned accounts, and post spammers exempt. We will ship the bags anywhere in North America, Europe, Australia, New Zealand. Rest of world exempt.
Subscribe to our newsletter!
Get Tabletop, RPG & Pop Culture news delivered directly to your inbox.