BOMBSHELL! GW 2014 Annual Report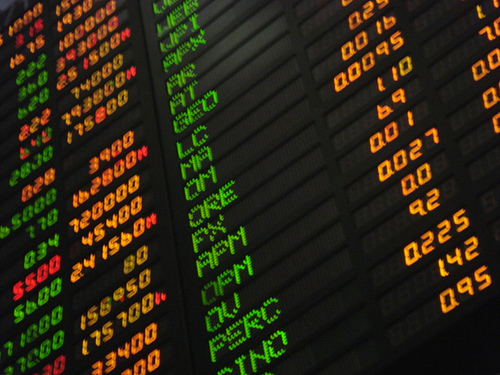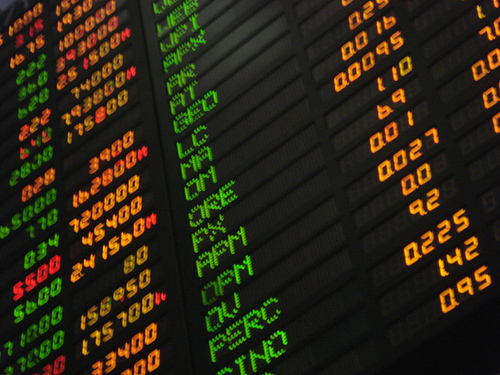 The annual numbers are out. Take a look at how GW did this past year. Fasten your seatbelts.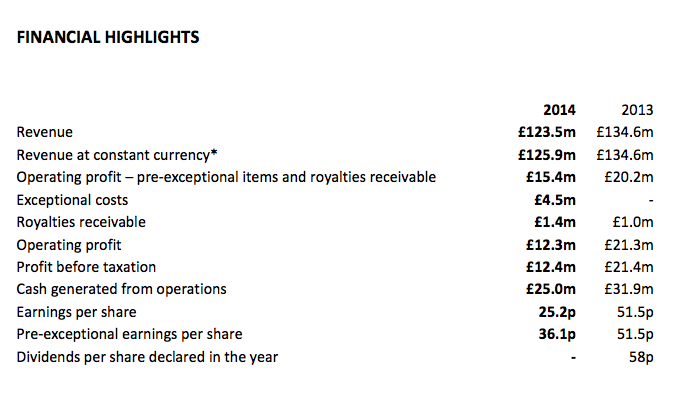 via GW Investor Relations
This is a very short post with only the breaking news and links. We will dig much deeper into this report in the days ahead.
Some top level numbers: (2014 vs 2013)
Revenue: -9%
Operating Profit (pre exceptional items & royalties) -24%
Operating Profit -43%
Earnings per share: -51%
~Have your say, and remember, NO CHAIRS – be nice!