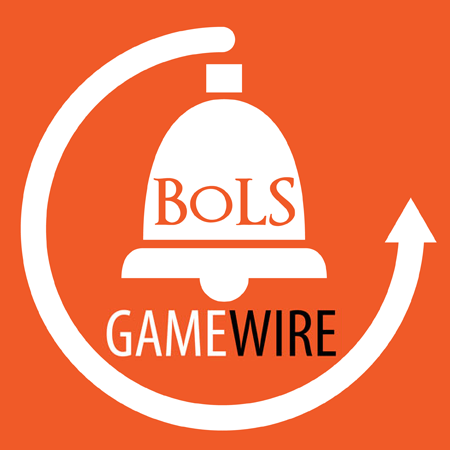 It's time for the Gamewire weekly roundup – this week's most popular news from the industry – selected by YOU, the readers!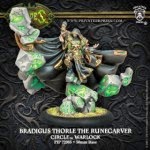 Circle Orboros' new mini is turning heads.
Dreamforge is showing off some very
impressive kits.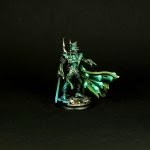 Prodos Games latest mini has a very interesting cape!
Mantic rolls out some awesome walkers for Deadzone.
Dreamforge's second kit of the week is just as hot!
Privateer welcomes you to the Iron Kingdoms on your computer!
Curious Constructs has some great new 28mm support weapons!

Whew, which one's your favorite?