GW Rumors: The Summer Schedule – Fasten Your Seatbelt!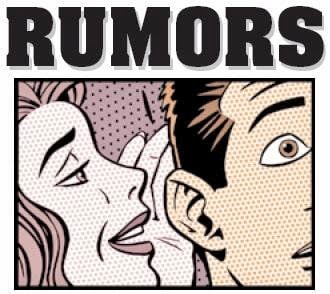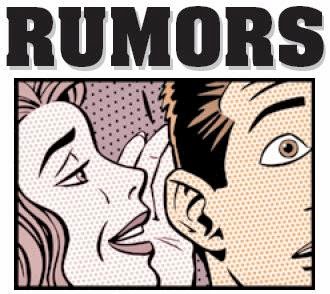 Guess what's missing from the next 2 month GW schedule that's doing the rounds?
The latest scuttlebutt schedule looks like this taking us into September:
July
Stormclaw Box Set (Orks vs Space Wolves)
Terrain week (remember those new Realm of Battle urban tiles)
Space Wolves (with codex)
August
Chaos (4 week release window, taking up all month)
-Nurgle big kit
-Plastic Plague marines
-More stuff, with no specific word on 40k vs WFb, or even CSM vs Daemons…
September
All rumors fall into the black hole of September. GW has something "big and secret" in there for all their fans.
See what's not listed in there? Here's a hint – it involves the Lady of the Lake…
Get your wallet ready. It's gonna be a rough couple of months.