GW – Sector Imperialis Video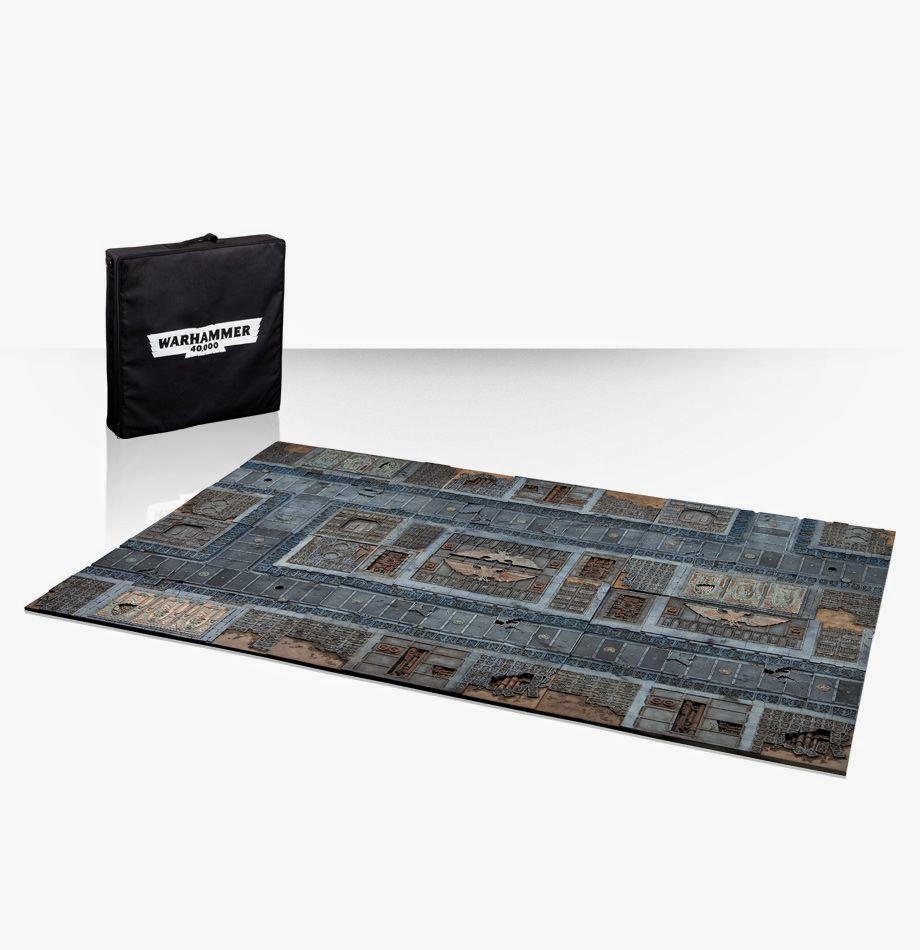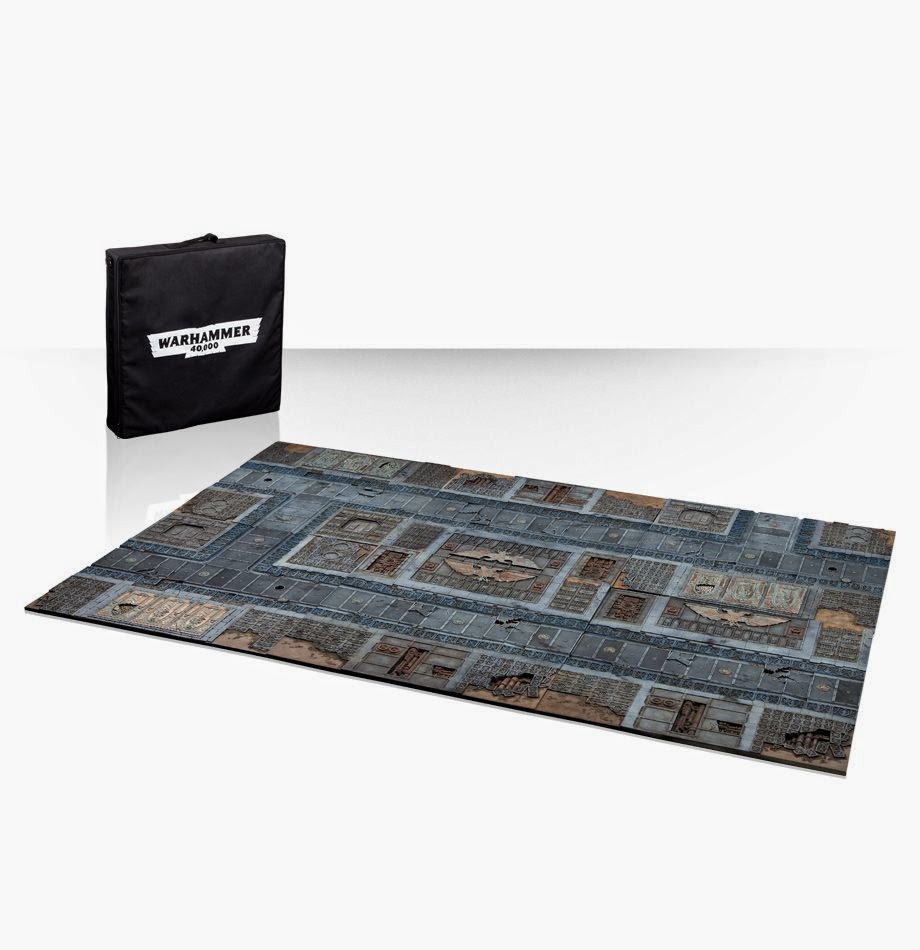 GW shows off their new massive 4×6 foot Sector Imperialis game board.

Doesn't that music sound a lot like Batman?
Is it just me, or do you think the timing of this release is related to all the modular plastic gaming-tile kickstarters and 4×6 gaming matts that have hit the market in the last 6 months?

~My real question is which do you think is the better product, this 40K urban-styled one, or the original rolling hills Realm of Battle tile set?