HOBBY: 3 Minute Mud Base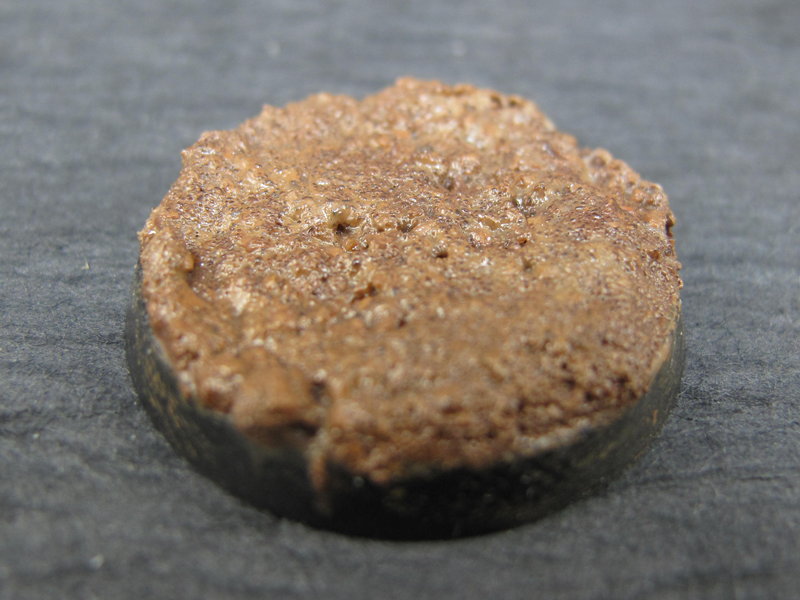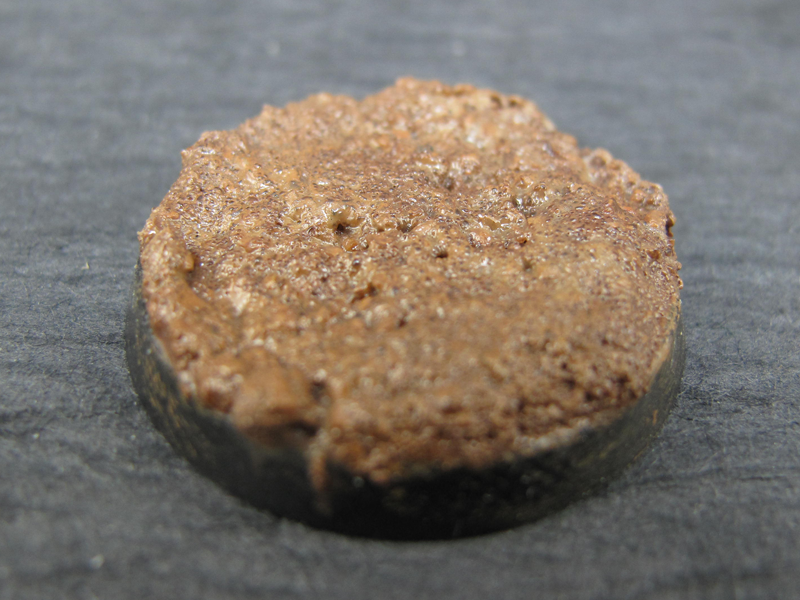 In this tutorial we teach you how to create a very easy and great looking mud base!

To complete this tutorial you will need: a base, fine grain sand, water, white glue or school glue, brown paints, gloss paint. For these bases you might not want to use your nice acrylics for this since you will be making a lot more than just a few bases! Make sure you mix it up to a toothpaste like constancy and continue adding stuff to get it perfect. When spreading the mud paste you want it to be uneven to look like real ground.
Thanks for watching! Leave tutorial suggestions in the comments below!
See more of our videos: youtube.com/eonsofbattle
There's more content at our website: eonsofbattle.com