HOBBY: 3 Minute Plasma Effect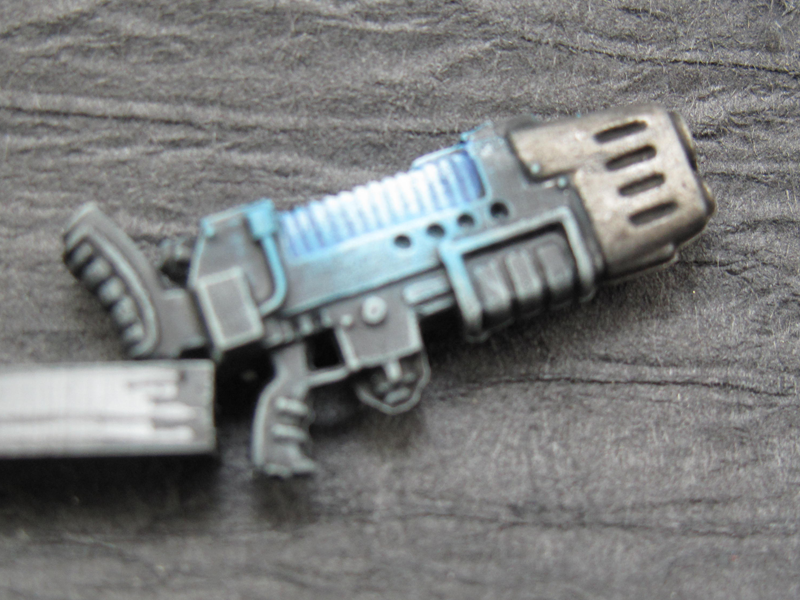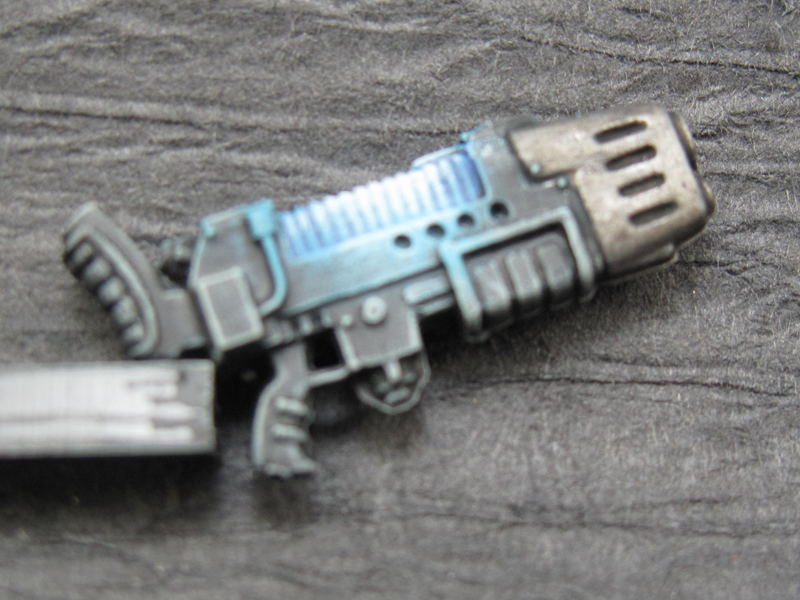 In this video we teach you how to create a Plasma effect by hand! Without an Airbrush!


In this tutorial we used three kinds of colors: dark blue, light blue and a white. We did this effect with a brush. Although you could create this effect better with an airbrush this would be easier for beginners. And it would cost less than buying an airbrush.
Thanks for watching! Leave any tutorials you want us to do in the comments below!
Vist our youtube: youtube.com/eonsofbattle
Vist our website: eonsofbattle.com