HOBBY: Quick and Easy Fire Emblems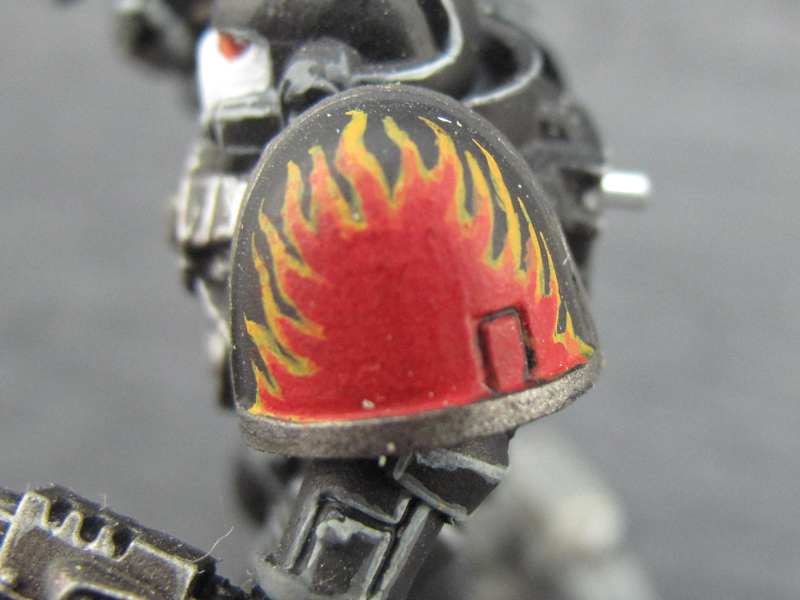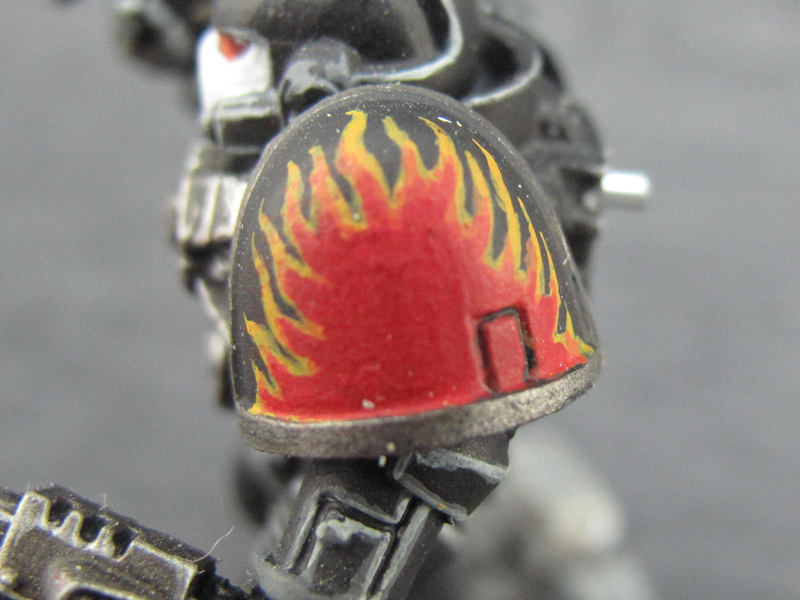 In three minutes learn how to create fire effects! Legion of the Damned players rejoice!


To complete this tutorial you will need: the model you are working on, red paint, orange paint, yellow paint, and a small detail brush. This is not suppose to be a realistic effect. Painting the fire this way allows the fire to pop off of the dark shoulder pad. You could do this effect on Ork trukks/battlewagons.
Thanks for watching! If you have any tutorial ideas leave them in the comments below!
Vist our website for more content: eonsofbattle.com
Go to our youtube channel: youtube.com/eonsofbattle