It's A Good Day to Be an Iron Hand!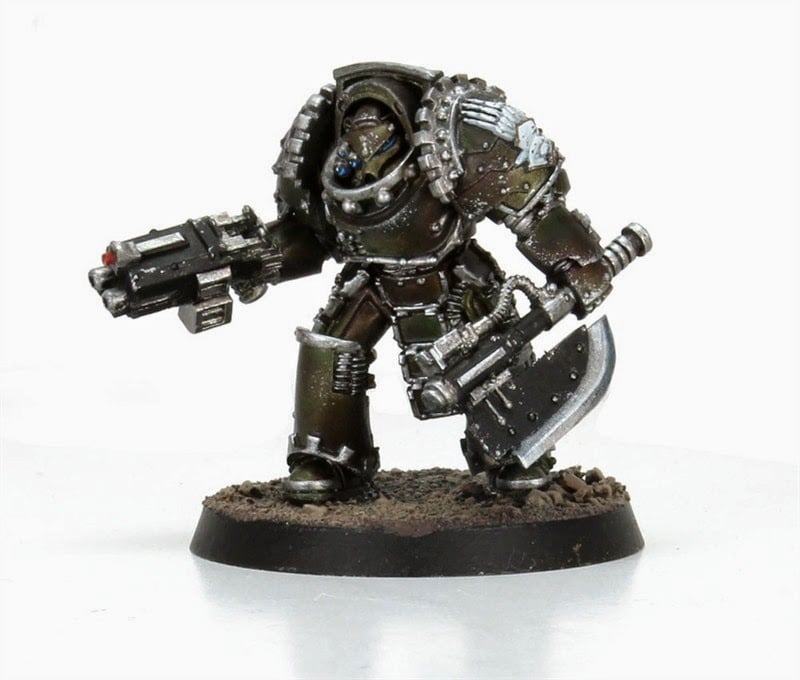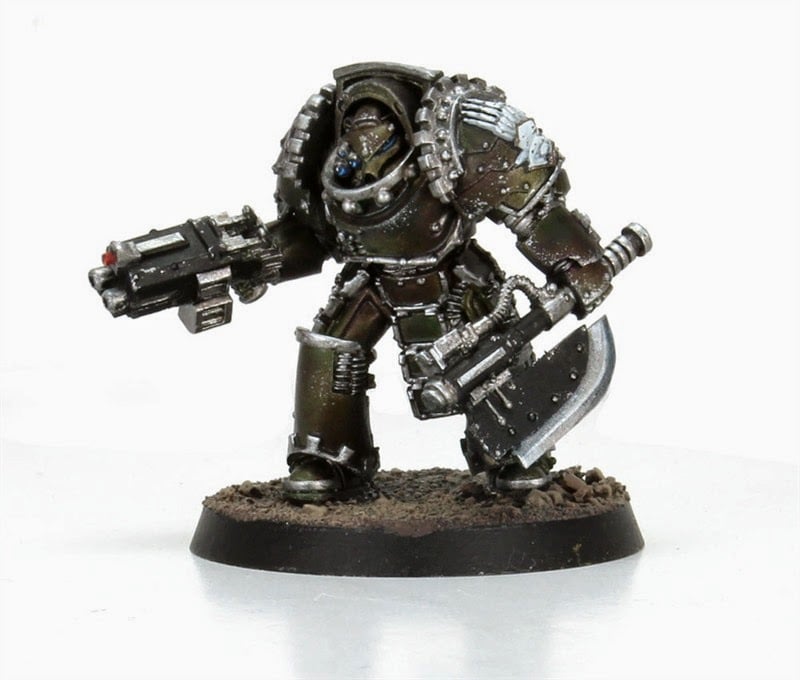 OHHH – Not only do they get great rules, the Iron Hands have some Awesome new models!
Iron Hands Legion Gorgon Terminators £45.00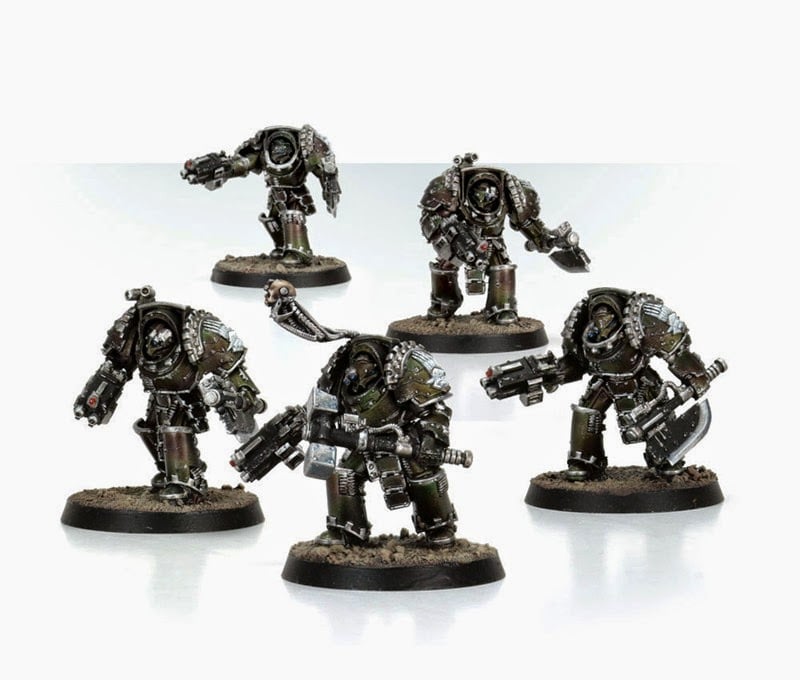 One of a number of Tactical Dreadnought Armour sub-classes found within the ranks of the Iron Hands Legion, the Gorgon pattern was one of a number of on-going attempts by Ferrus Manus and his cadre of Iron-Fathers to refine and augment the various patterns of Terminator armour employed by the Legiones Astartes forces.
One of the most extreme technological examples of the Iron Hands' innovation to improve on these designs was the hazardous but powerful 'Gorgon' prototype, which required bonding to its wearer, and which Ferrus Manus would not live long enough to refine to its full potential.
The Iron Hands Legion Gorgon Terminators are a complete multi-part resin kit, designed by Israel Gonzalez. This kit is available to pre-order now and will be despatched from Wednesday 30th July.
Emperor's Children Legion Transfer Sheet £13.00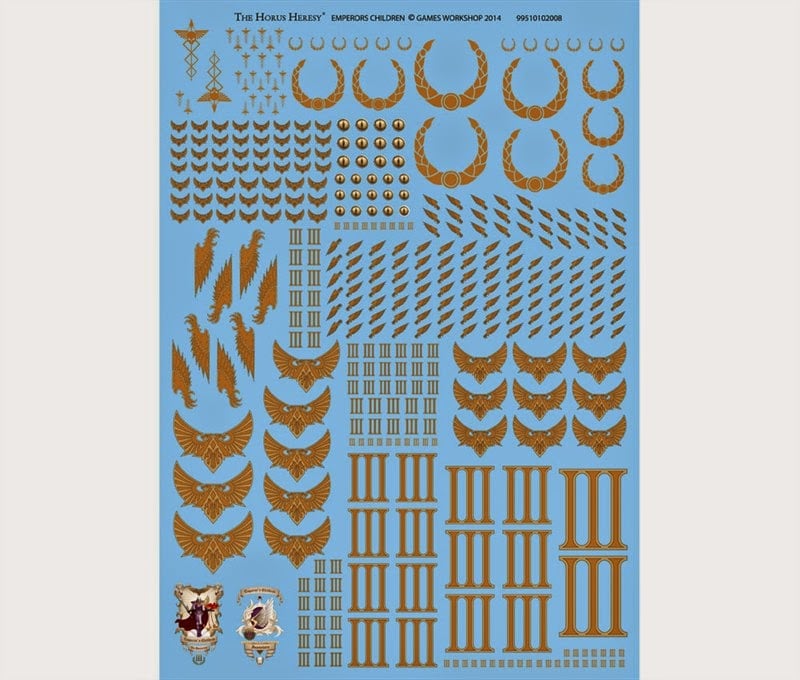 Who doesn't love a full color banner logo of Fulgrim to inspire the troops?