Mars Attacks: The Miniatures Game Ships in Fall!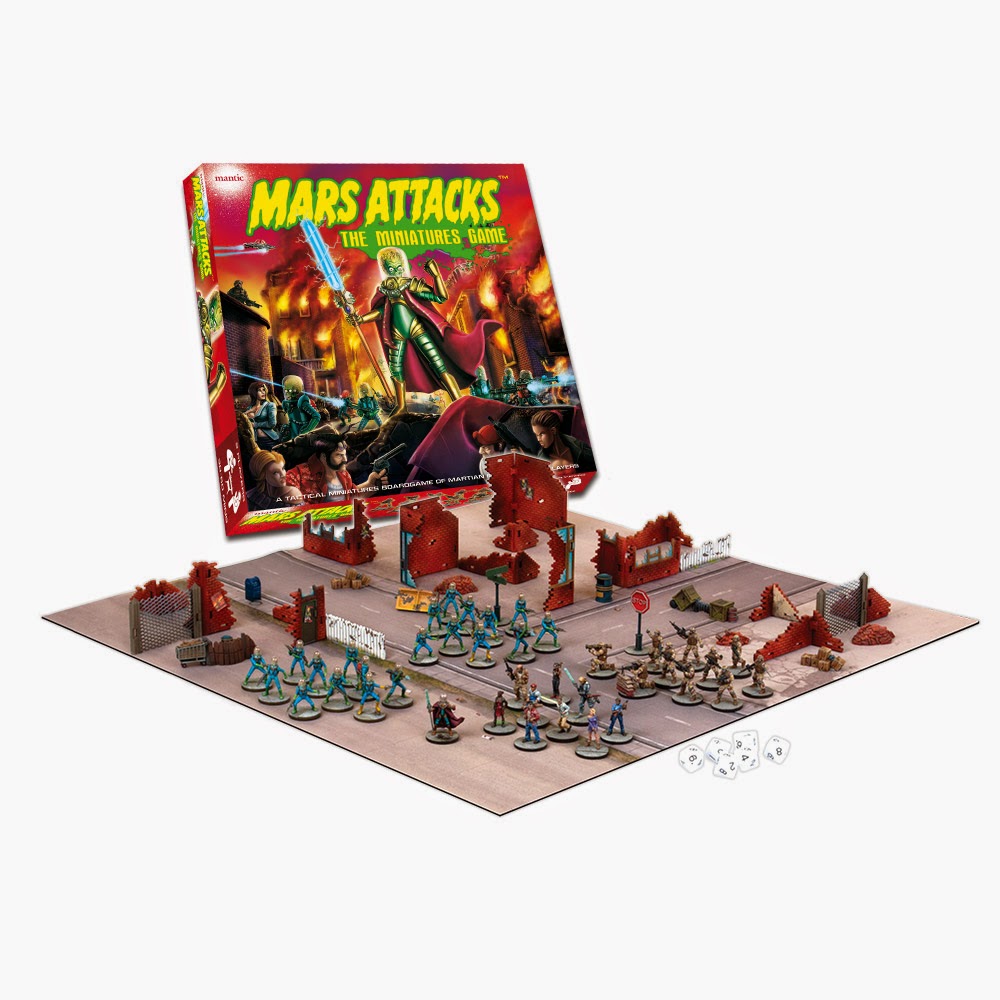 Mantic has gotten their Kickstarter out the door and it is coming to retailers in just a few weeks:
Only in Mars Attacks can you take command of a bunch of Martians to chase down and slaughter humans, avoid flying cars hurled by giant robots, engage in heroic battles with a knight in shining armour and oh, set fire to cows!
What more could you ask for from a game?!
Mars Attacks from Mantic Game is a simple board game played with high quality, ready to play coloured miniatures. These figures represent your soldiers as you attempt to save Earth from the Martians – or crush the resistance and enslave humanity!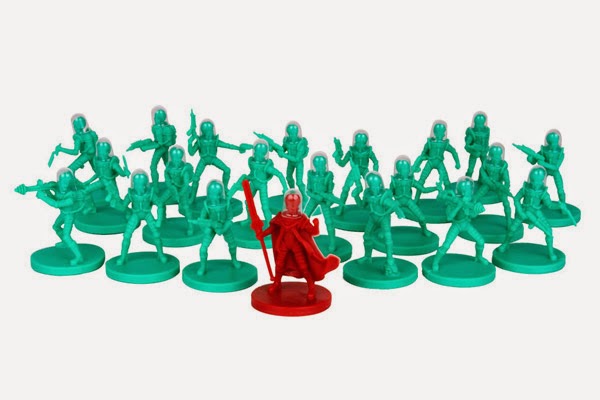 At the heart of the Mars Attacks game are the iconic Martians themselves. Vicious and vile, they come ready to play in turquoise plastic, though you can paint them as Mantic have done. They are also supplied with detachable transparent helmets to give them their iconic domes.
It features simple rules so that picking up the game is very easy. Once you've grasped the basic mechanics for moving and shooting, the game's scenarios introduces new rules that make it more deep and challenging.
There is also a random event card deck that introduces whacky cinematic moments such as a herd of flaming cattle stampeding onto the board, or a giant mutant bug taking flight and abducting your heroes. In Mars Attacks, you can never quite be sure what's going to happen next!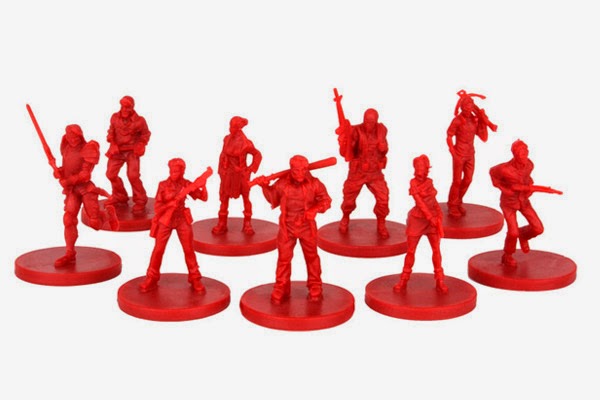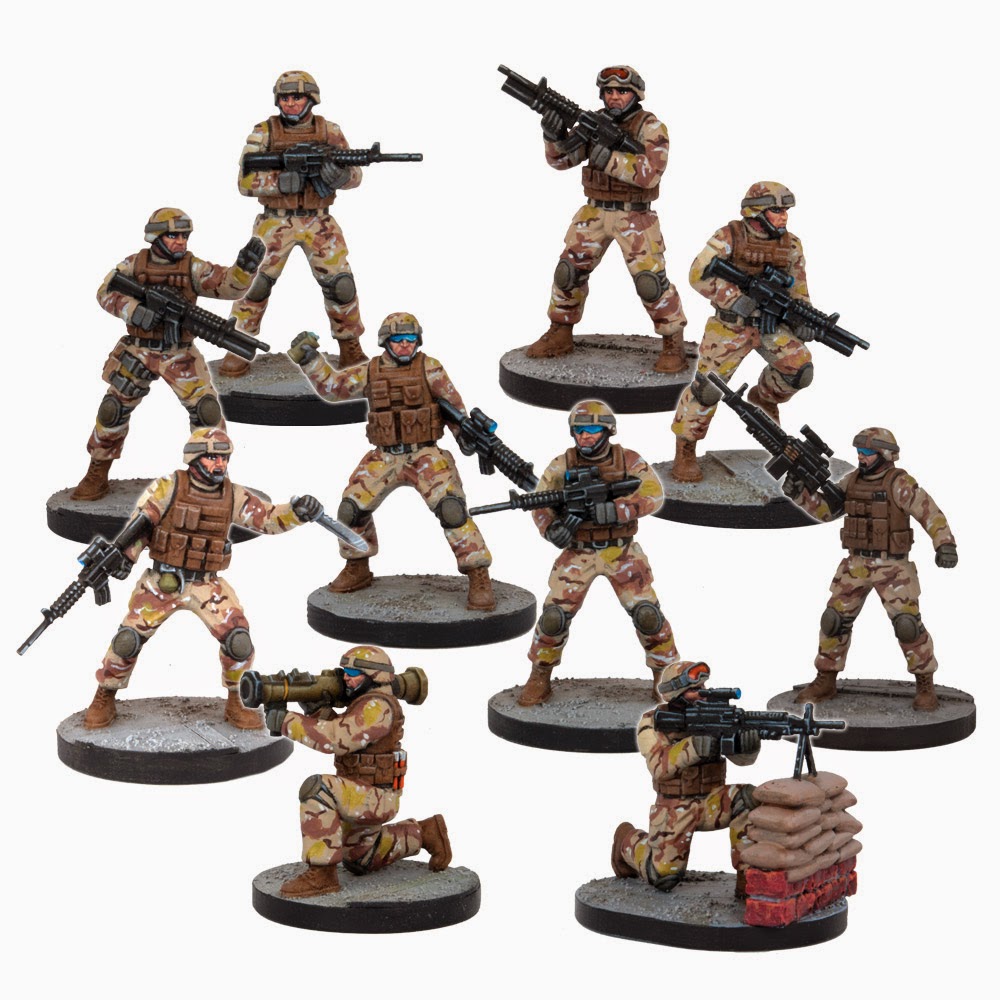 While Mars Attacks centres on the Martians themselves, the human race isn't going down without a fight!
Mars Attacks – The Miniatures Game blends simple board game ideas with tabletop mechanics and adds a whole load of fun and craziness to create a game that is simple to play with friends and family, but deep enough that gamer veterans can enjoy the strategy and tactics behind the game.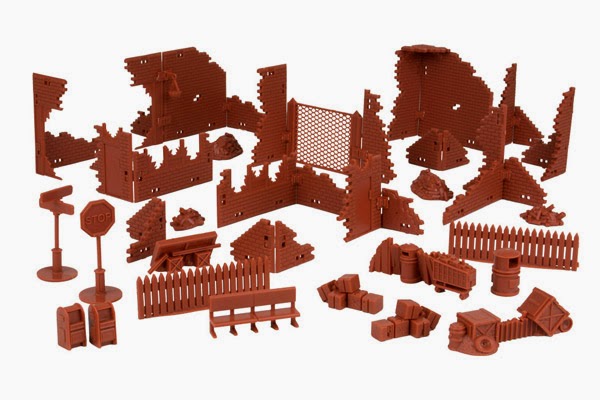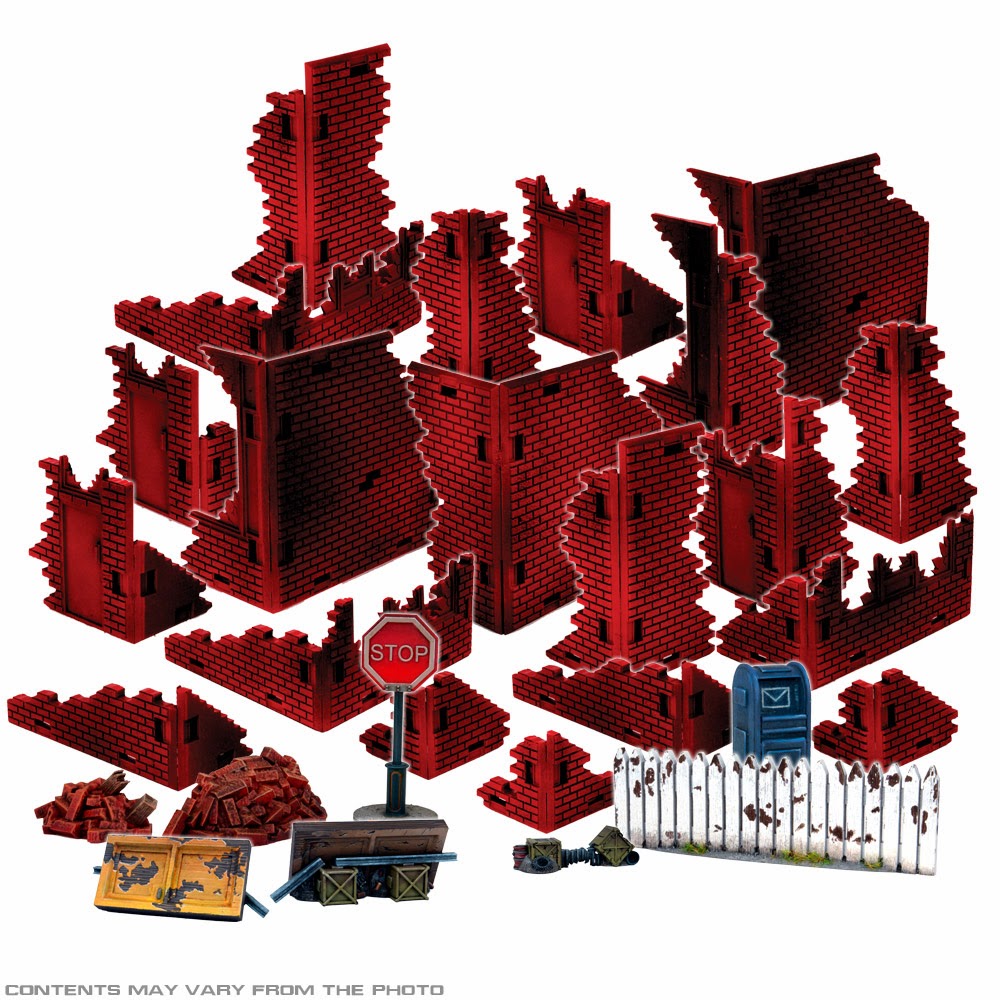 Whether playing with the family one evening or taking it down the local gaming club, Mantic have produced a high quality board game with wargames quality miniatures to create an effective hybrid that should appeal to collectors everywhere. Not to mention there's Martians. Everywhere.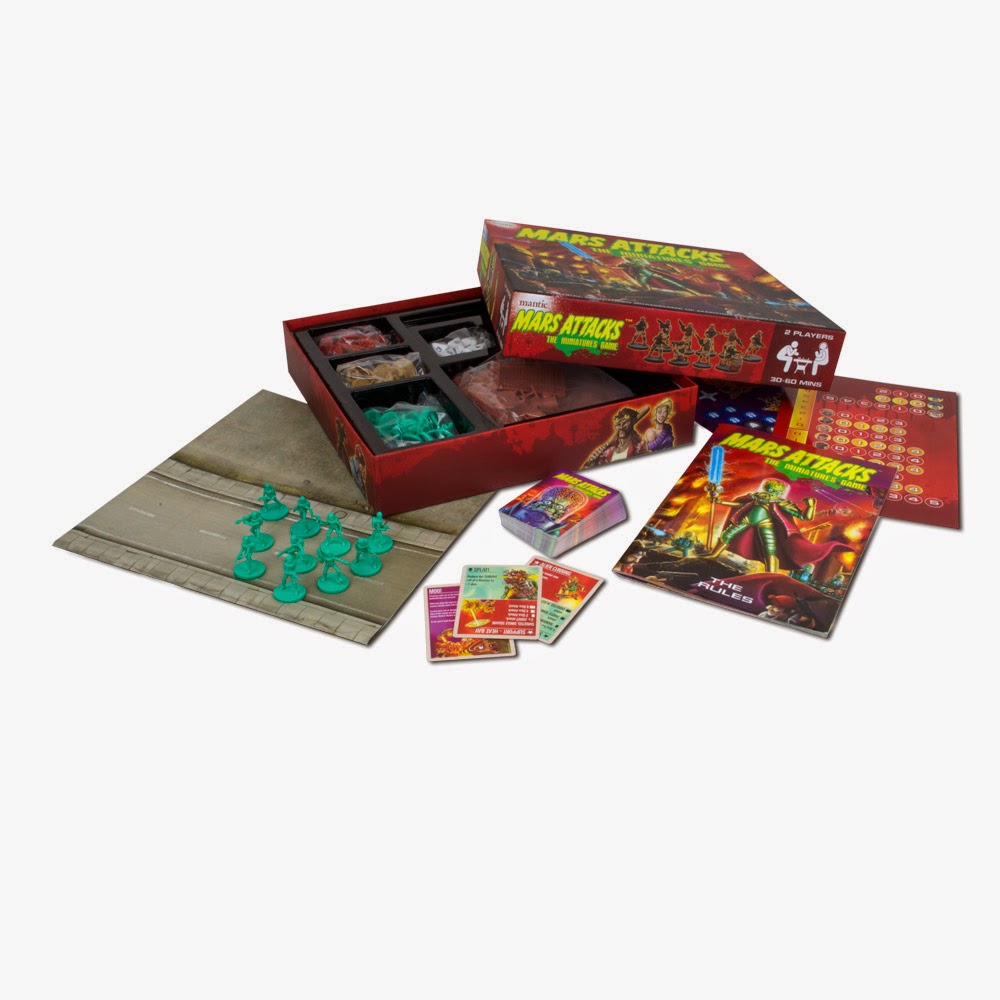 Prepare your tabletop for invasion friends – Mars Attacks The Miniatures Game is set to take the world by storm in September. You can purchase Mars Attacks – The Miniatures Game via the Mantic Games website or in all good hobby retailers.
Sign-up to the Mantic Games newsletter to keep up-to-date with all of the latest information at www.manticgames.com and look for future articles where we'll be reviewing and playing this great new tabletop game.
Subscribe to our newsletter!
Get Tabletop, RPG & Pop Culture news delivered directly to your inbox.