ODDBALL: Dragonfire Bolts are REAL!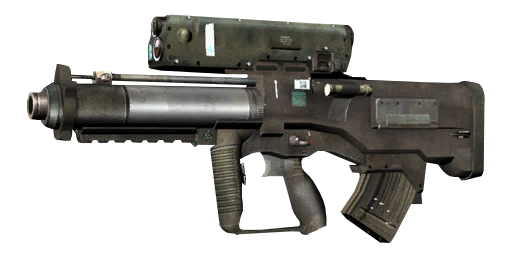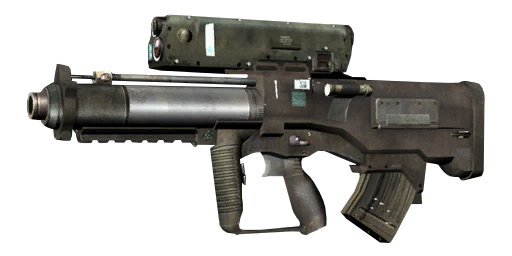 Move over Sternguard, the US Army is on the case. This piece of technology is science fiction no longer.
So,
Giant oversized cartoonish weapon – CHECK
Giant oversized cartoonish rounds – CHECK
Ignores cover – CHECK
Kills Eldar Guardians dead on a 3+ – We'll see…
Apparently the Dragonfire Bolts were…. "re-discovered" by the Adeptus Mechanicus.
~ Yikes…