Space Wolves: Rumor Roundup – Someone's Getting the Axe…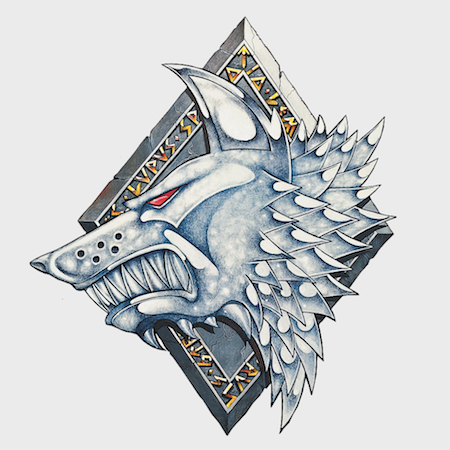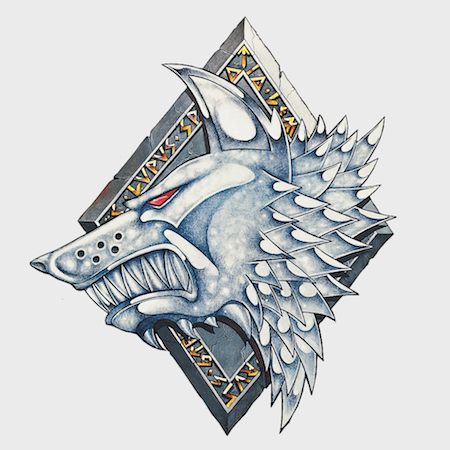 The next set of Space Wolves murmurs and rumors are flying… and various sources are saying one Space Wolf isn't coming back…

This set is fresh off the rumor wires coming to us from a set of both known and unknown sources.
– Space Wolves move into the "modern age" with access many of the new Astartes kits and toys:
– The Hunter / Stalker is in
– The Stormraven is in
– The Stormtalon is out…
– Canis goes the way of the Dodo…

Rumor Reliability: Medium-Low


I can tell you all now that there is a lot of stuff out there right now. More as we get it…
~I would assume Canis' model would just pass into use as a generic ThunderWolf rider/WolfLord.