Space Wolves: Week 2 Products Confirmed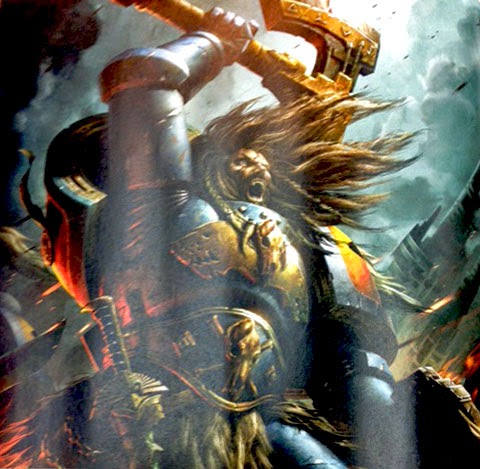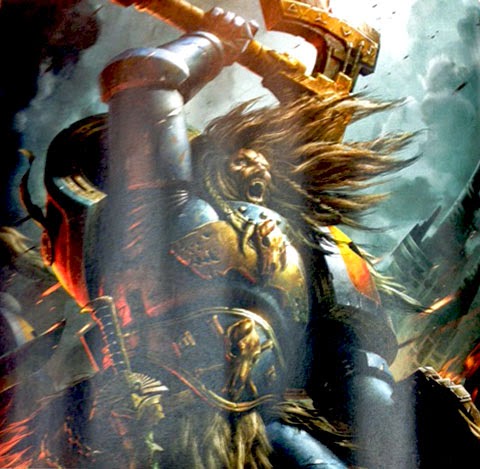 Three Dreads, a Codex & More OH MY! Get on in here for all the details:
Well look what we have headed for your screaming wallet this saturday: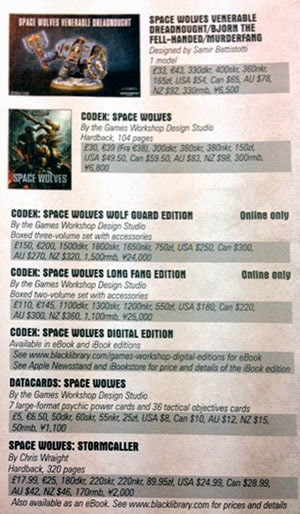 Look, you can get the codex in peasant ($50), Aristocrat ($180), and "El Presidente"($250) editions!
~Maybe the fancy one comes with a real wolf!