1st Look: Dwarf King's Quest by Mantic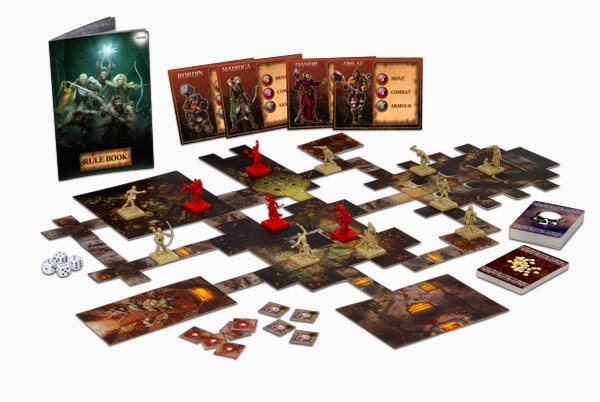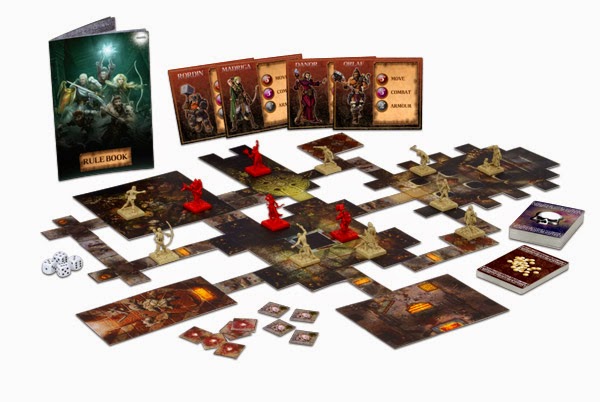 Mantic Games have announced Dungeon Saga: The Dwarf King's Quest – a brand new dungeon adventure board game for 1-5 players.
Dungeon Saga: The Dwarf King's Quest. With ready-to-play coloured plastic models and fully modular dungeon tiles, everything you need to play is available right out of the box.

It centres around the classic struggle between a party of heroes and the forces of darkness. The game features a Dwarf Warrior, a Wizard, an Elf ranger and a Barbarian (well, who else would you send?) off to stop an evil Necromancer from raising an unstoppable force.
One player takes on the mantle of the Necromancer and controls his evil host, whilst up to four other players can lead the mighty heroes on their adventure. Alternatively you can play using the game's A.I deck, taking on the Necromancer in solo play mode, or teaming up with the kids and tackling the party of heroes together.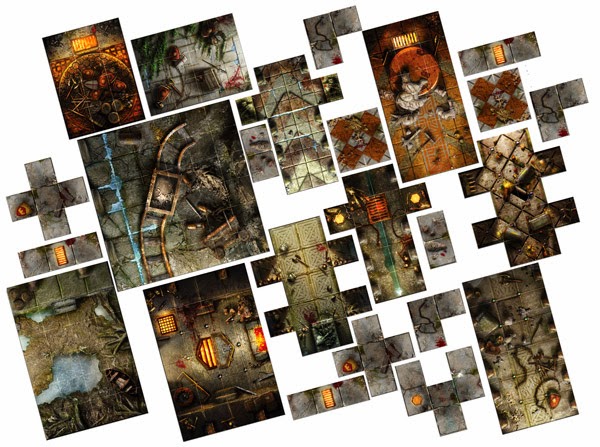 Once you've played through the story, pick up and play with the Adventurer's Companion – a tome of Advanced Rules that introduces elements of classic roleplaying to your adventures!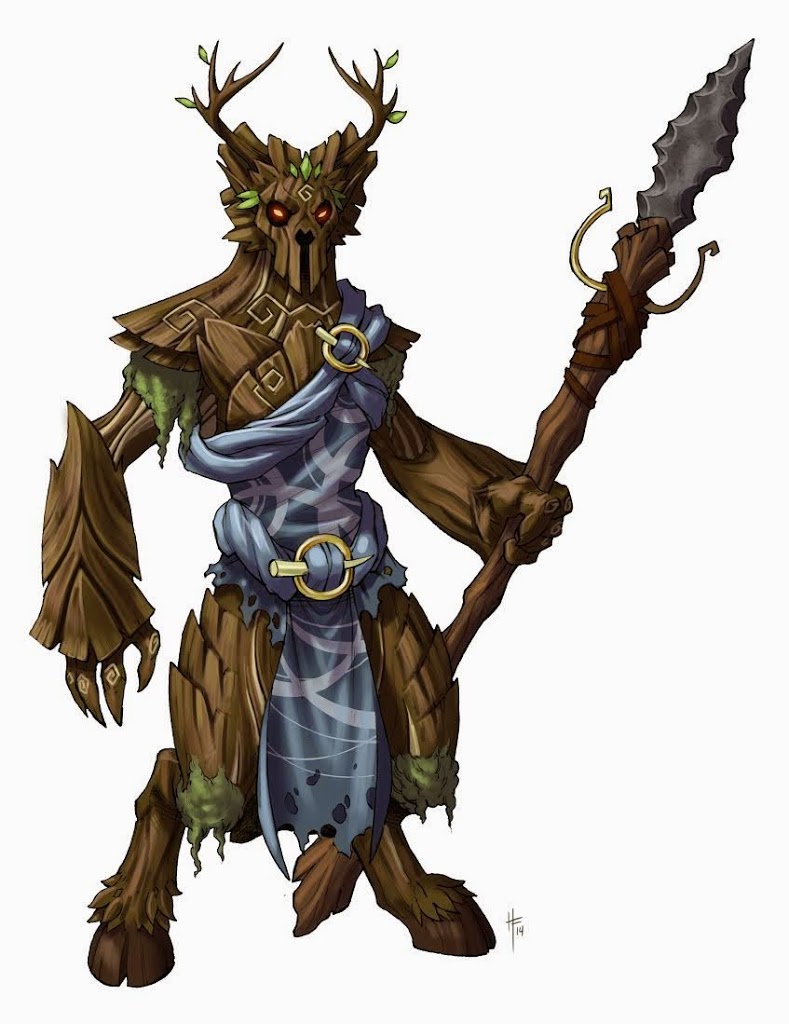 Dungeon Saga has been launched on Kickstarter to fund the development of the game and grow the community.
With your help we can create a truly classic Dungeon Crawler that is both enjoyable and accessible for new gamers, but develops into a set of epic scale adventures for seasoned veterans. Whether you're planning on adventuring with the kids through the Halls of Dolgarth or want to create your own weekend campaign down the local club with your mates, roleplaying and swashbuckling your way through the hordes of Undead, Dungeon Saga can cater to you.
The Kickstarter kicked off on the 4th August and so far is Mantic's 2nd most backed project to date, with nearly 3,000 people pledging nearly $350,000 to make Dungeon Saga and it's first expansion a reality.
Mantic have made a point of making this an affordable, accessible dungeon game with their single Dungeon Master pledge – a great-value pledge level packed full of Kickstarter Exclusives and bonus items over and above what the retail edition of the game will have. Check it out:
Find out more about Dungeon Saga on the blog here. We're also holding an Alpha Playtest during the campaign – you can download the free Alpha Core Rules here:
Subscribe to our newsletter!
Get Tabletop, RPG & Pop Culture news delivered directly to your inbox.
Dungeon Saga marks a new story in the Kings of War universe, one that could lead to mighty battles to prevent the evil Necromancer from building his own empire of the dead, and we hope you'll join us in making the best dungeon adventure board game possible.
Please pledge your support and help build the best dungeon adventure board game there is.
The Mantic Team will also be at Gen Con with previews of the models so if you're going make sure you swing by to say hi!