40K BREAKING: Logan Grimnar Space-Sled Latest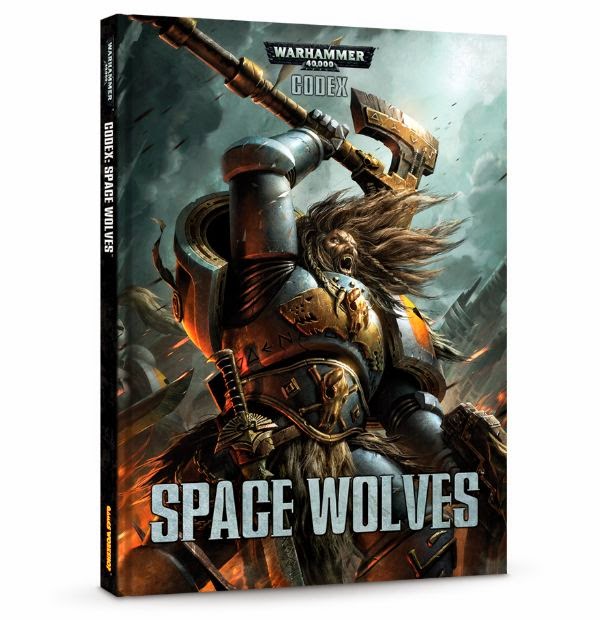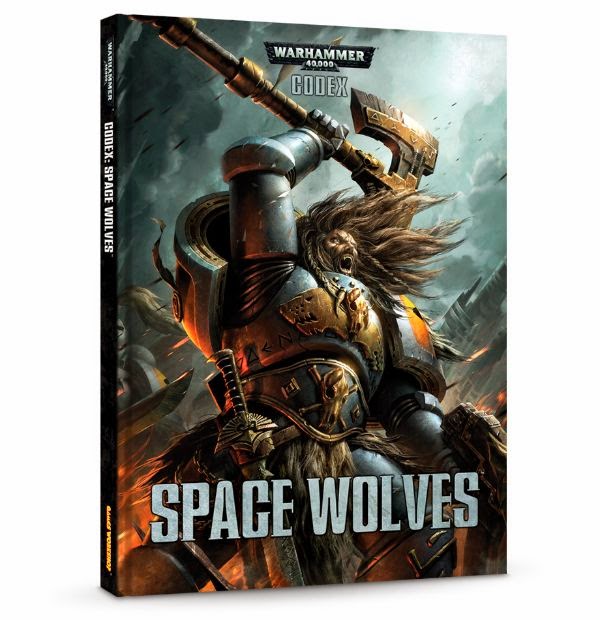 Get a look at this baby! Detailed shots of Logan's Santa-sled are doing the rounds today.

images via Grot Orderly

Pimp Logan's Ride!
The latest shots of Logan and his furry friends (aka failed aspirants):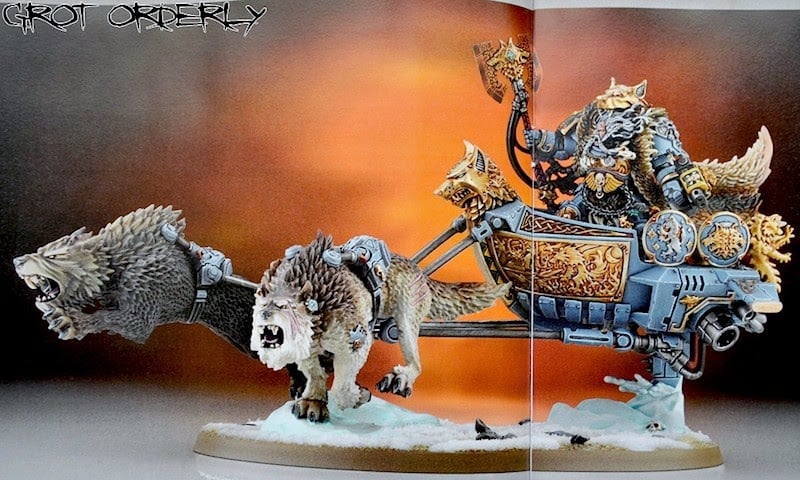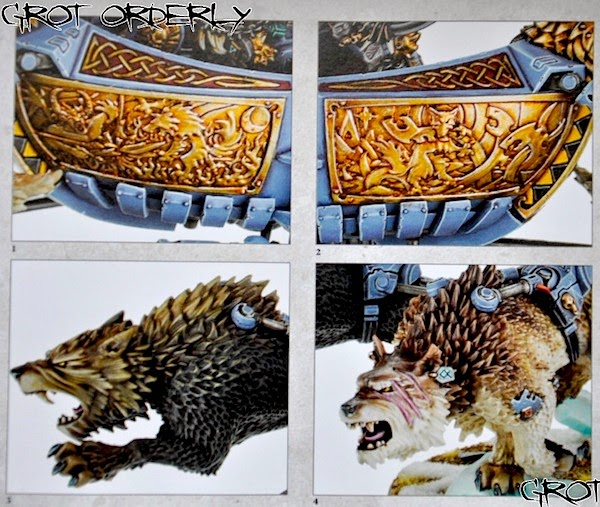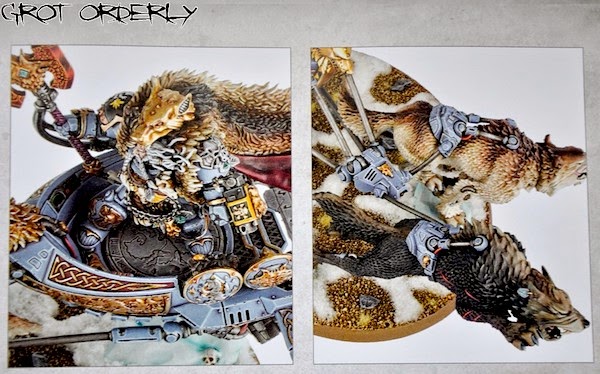 ~OK, NOW what's your opinion on the "Space-Viking-Chariot-Sled-Longship"? WOOF WOOF!