40K: Logan's Sled Rules!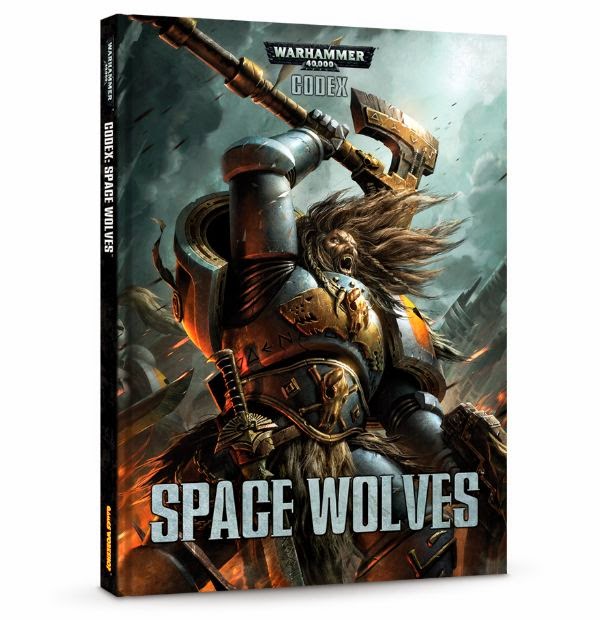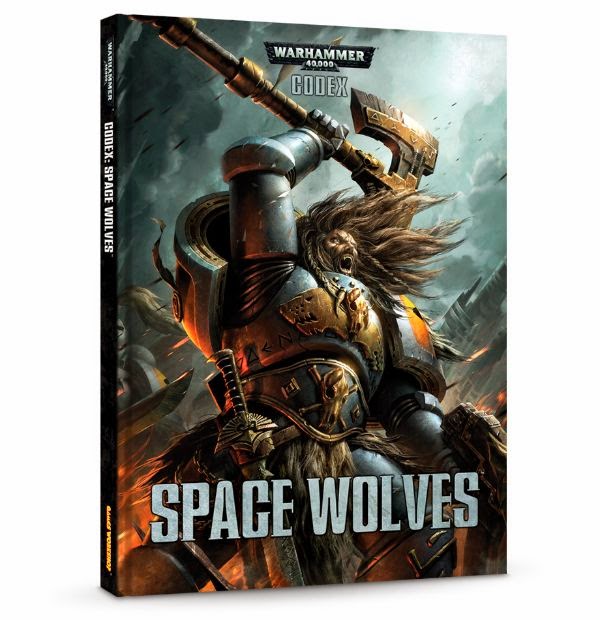 You want to know just how scary Logan and his santa sled are – don't you?

Logan Grimnar
WS6 BS5 S4 T4 W4 I5 A5 Ld10 Sv2+
Terminator Armor
Stormbolter
Belt of Russ
Counterattack
Eternal Warrior
Independent Character
Stubborn
Acute Senses
Fearless
Saga of Majesty
Stormrider +70pts
Stormrider:
BS:3 AV: 12/12/12 HP3
Vehicle, Chariot, Opened-top
There is also chatter that Stormrider grants a 4+ invulnerable.
~ I know some of you are going to buy it – don't be shy – BE LOUD BE PROUD!!!