40K RUMORS: Void Shield Generator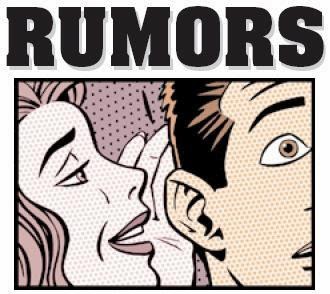 It's raining terrain rumors! Void Shield Generator rumors show up only days after the Promethium Pipeline whispers arrived!

Here's what the birds in the trees tell us:
First off, for those of you that remember, the resin Void Shield Generator sold out pretty instantly at $100 a piece back in March!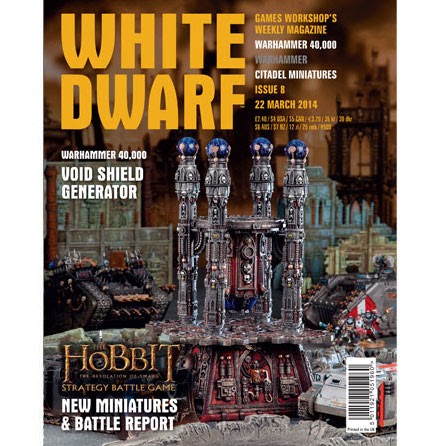 But sources are saying that those initial ones were never designed at the long term solution and a full plastic kit is on the way. Here's the details:
The actual plastic kit is described as follows:
Void Shield Generator Kit
Plastic Kit completed and "on ice"
– Targeted for a holiday release
– Fairly different from the resin kit
– The base is smaller, yet taller than the resin counterpart
– The base has crenellations on it's perimeter and more room for model placement
– The central void shield columns are nestled closer together more towards the center of the platform
– There are lightning effects similar to those seen on the Ork SAG coming off the columns, and connecting to the mechanicum cog sections
– The excessive detail seen on the resin kit base is toned down, giving an appearance more attuned to the Bastion model
~ It will be nice give those heavy weapons a place to deploy!