GENCON 2014 Industry Update!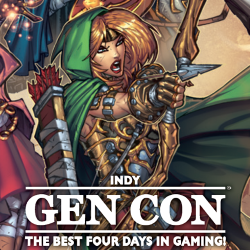 It has been a whirlwind week and so much stuff is headed your way. Here's just a taste:
The BoLS crew was absolutely blown away by this year's GENCON 2014. I can say with absolute certainty that the state of wargaming is STRONG. We saw dozen upon dozens of vibrant companies out there with awesome games and universes just waiting for you. We talked to many, many innovative and energized people behind these companies and the story was always consistent – more and more people are joining our ever-growing hobby, and the quality level of the entire industry is skyrocketing.
We have a LOT of videos coming soon as we work through them, but just as a quick note, we can tell you that BoLS is growing and lots of game systems are going to be getting even more constant ongoing coverage.
Look for much more on the following systems to start appearing on the frontpage in the weeks ahead.: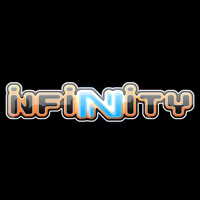 Infinity has a new edition coming and is growing into a global phenomenon, targeting the US market for the first time! Look for lots more from Corvus Belli.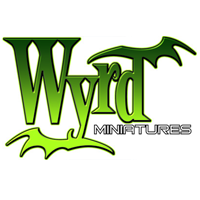 With a revitalized Malifaux 2.0 and a brand new Malifaux RPG released, and ever more impressive plastic kits Wyrd games is coming on strong.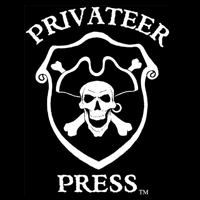 Privateer is growing on all fronts. From Warmachine/Hordes expansions, to Skull Island Expeditions, to the Iron Kingdoms RPG and their cool new Level 7 boardgames, you will love all the new cool stuff!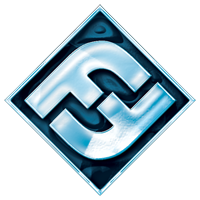 FFG is running on all cylinders, and is building strongly on their diamond-studded Star Wars license. Runaway industy hit X-Wing was only the beginning, so look for everything from the fleet actions of Armada to the 28mm Skirmish possibilities promised by Imperial Assault!
And wait for it….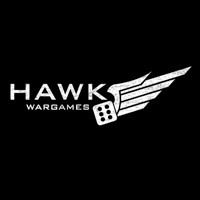 Moving into the sci-fi 10mm niche, DZC is the perfect gamesystem to fill that "grand scale ground action" vibe that has been missing from the industry for over a decade. The game is growing strongly and look for us to ramp up their coverage in the weeks ahead. (PS, we are looking for a DZC evangelist, so if you LOVE the system and have a flair for the pen, email us right away)
Subscribe to our newsletter!
Get Tabletop, RPG & Pop Culture news delivered directly to your inbox.
So get ready everybody. We are all heads down and it won't happen overnight, but BoLS is about to open up to start bringing you everything you wanted to know on all these systems, the companies behind them, and even more.
~The future is bright indeed!