Grey Knights: Special Rules & Detachment!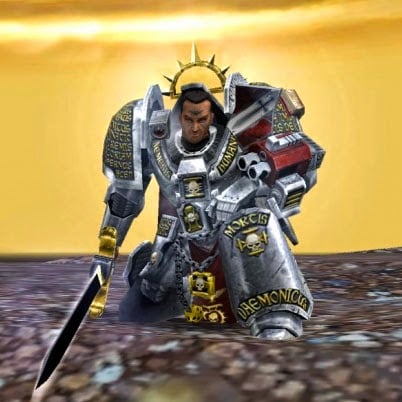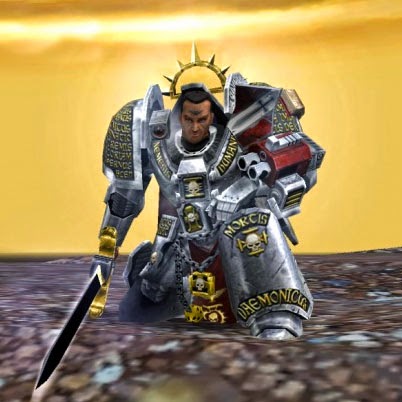 We've gotten our first look at what the Grey Knights Detachment and special rules hold. It's pretty spicy!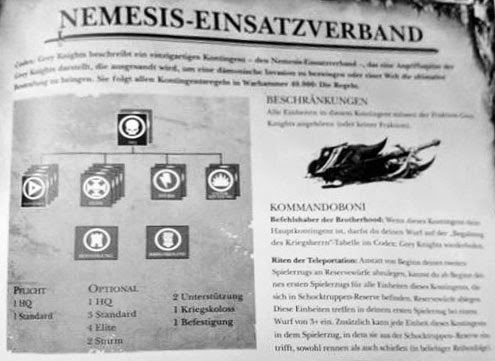 Get to work German speakers!
He adds:
"warlord may re-roll his warlord trait. Furthermore you can make reserve rolls for the shock troops in the first round. Troops appear at 3+ and are able to run and shoot (or shoot and run). All units must be Grey Knights faction."
~ Looks like the Grey Knights will be right up in your grill on Turn 1!