GW: OOOH! Look Who's Next!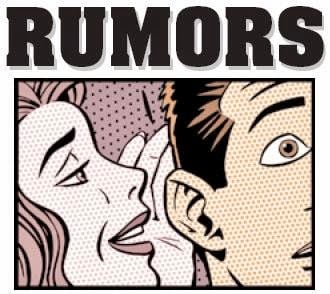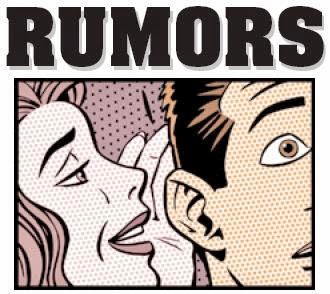 Oh, it looks like GW has BIG plans from now until the new year . Come take a look:
Voice of the Chaos Gods 8-26-2014
AUGUST/SEPTEMBER
Endtimes 1

SEPTEMBER
Dark Eldar

EARLY OKTOBER
Inqisition

LATE OKTOBER/NOVEMBER
Endtimes 2

LATE NOVEMBER
Blood Angels

DECEMBER
Terrain & Hobbit
So that jives with what we've been reporting for several months, now, Dark Eldar and Blood Angels this year, leaving only Necrons for 2015. The Hardcover Inquisition book is a nice treat, althought it would be nice to see it and the digital version updated to include folks like Valeria who got bumped from the Grey Knights book.
On the Warhammer Fantasy front, they are really pouring on the coals with both the first two chapters of the Endtimes series, before wrapping up the year with the standard terrain bundles the last year of The Hobbit releases. Maybe there will finally be a Smaug in there… (or maybe a combo kit allowing you to make angry-flying Smaug and dead full-of-arrows Smaug)
~ So what do you think the Dark Eldar need in 7th to bring them up to speed?