HOBBY: Quick and Easy Ice Bases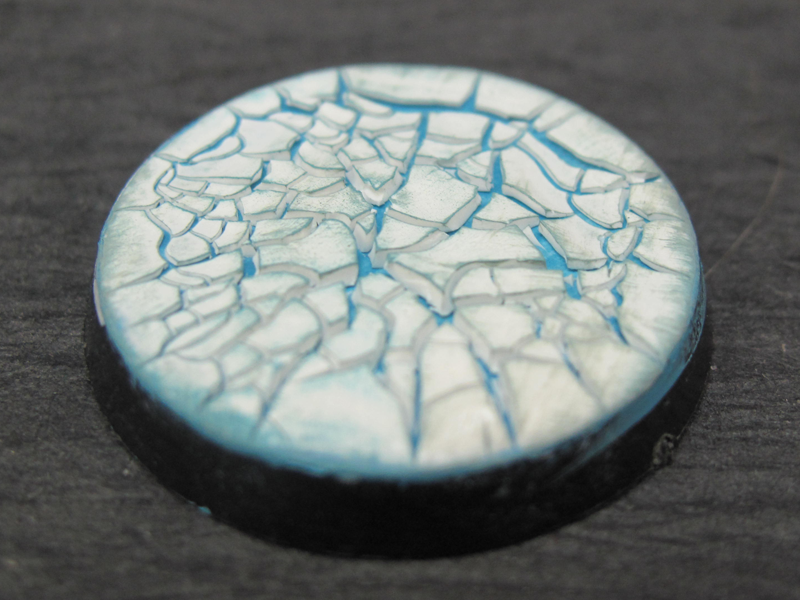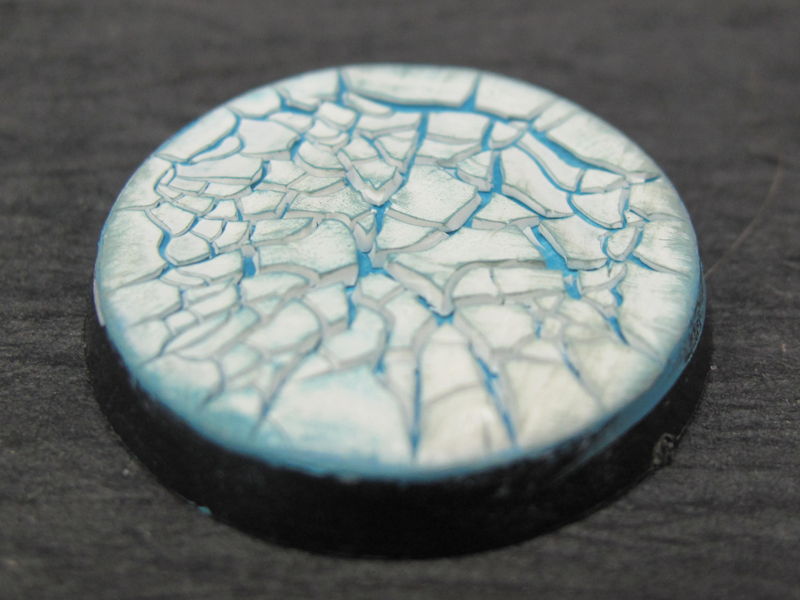 In this tutorial we teach you how to create a very simple ice base for your miniatures. This base would work great with horde armies because of how quickly this base can be achieved.


To complete this tutorial you will need a few things: base, white paint, light blue paint, gloss paint, Viva Colour White crackle paint, light gray paint. When you are using the crackle medium make sure you really glob it on the base because it creates bigger cracks and that's what you want for this base. The gloss paint really helps the crackle paint adhere to the base better.
Thanks for watching! Leave any tutorials you want us to do in the comments below.
Vist our youtube channel: youtube.com/eonsofbattle
Vist our website: www.eonsofbattle.com