Welcome to Outside the Box, this week again there is so much awesome stuff that I don't know where to start – just see for yourselves!




Corvus Belli showed the miniatures from the Operation:Icestorm starter set: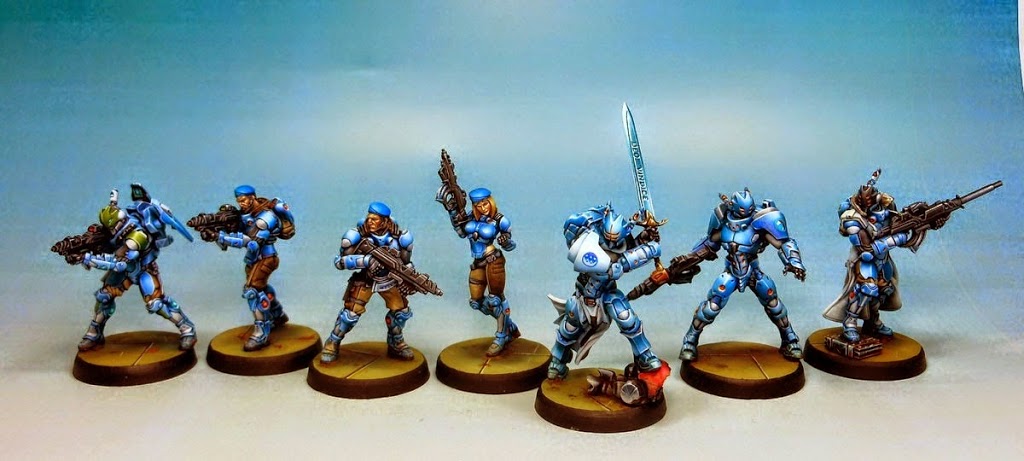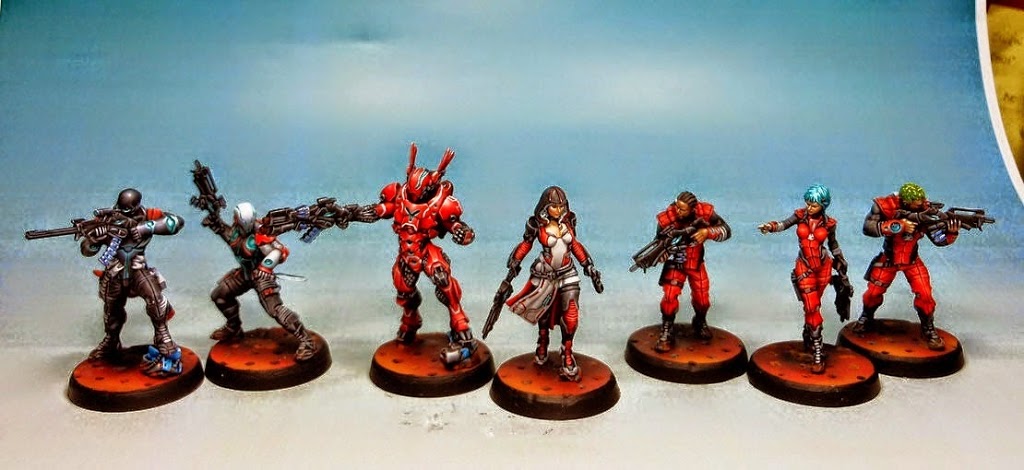 New previews for Dark Age have been published: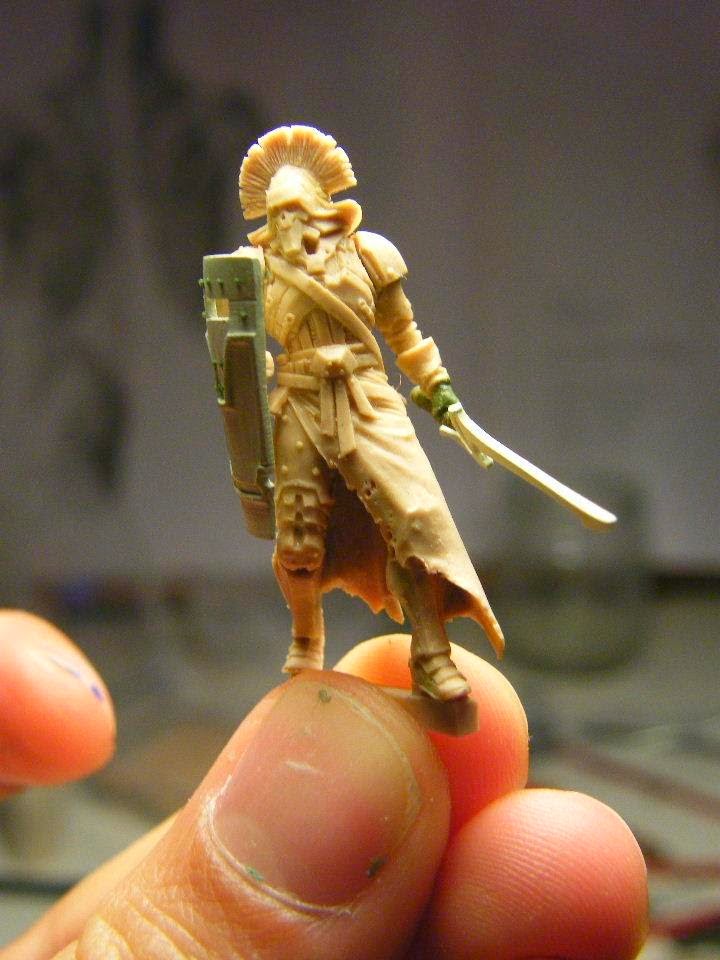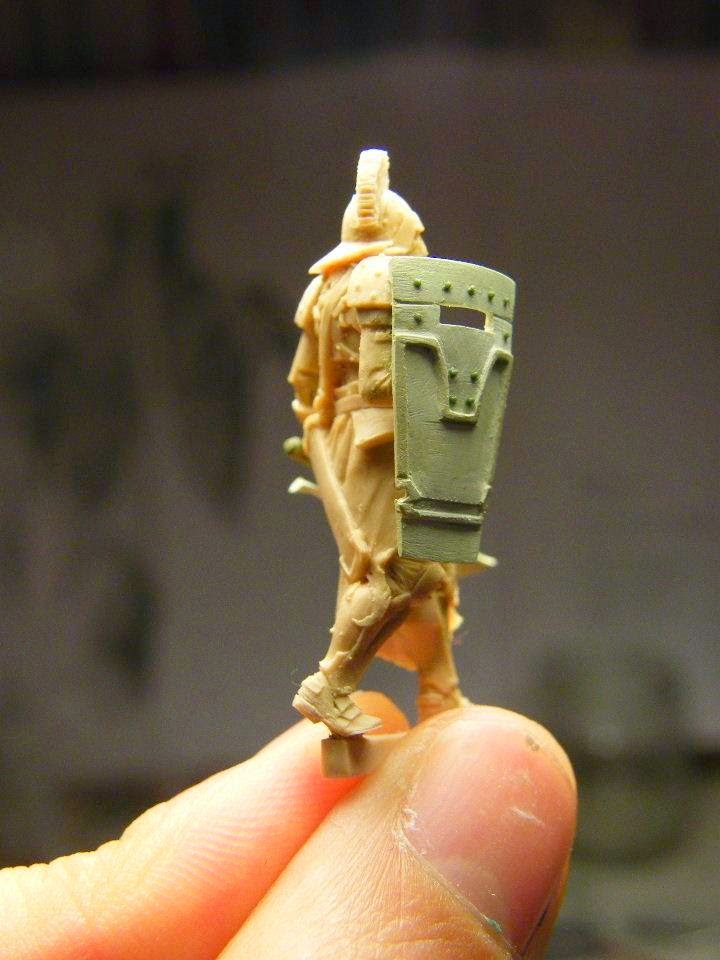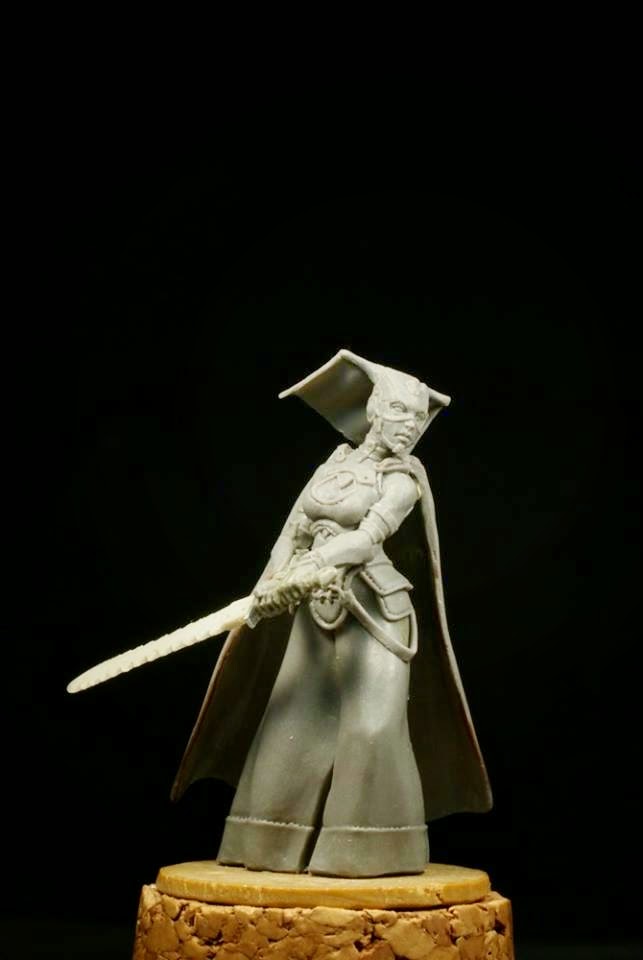 The new Tarakian Patrol Fleet for Firestorm Armada has been revealed: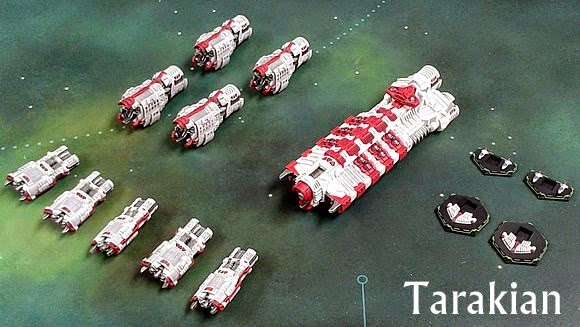 New plastic tanks are coming!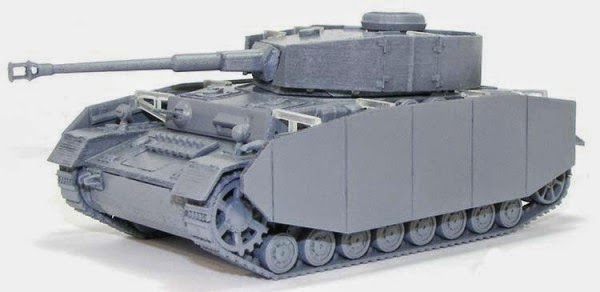 Additionally, the Alpha rules for Beyond the Gates of Antares have been sent to playtesters: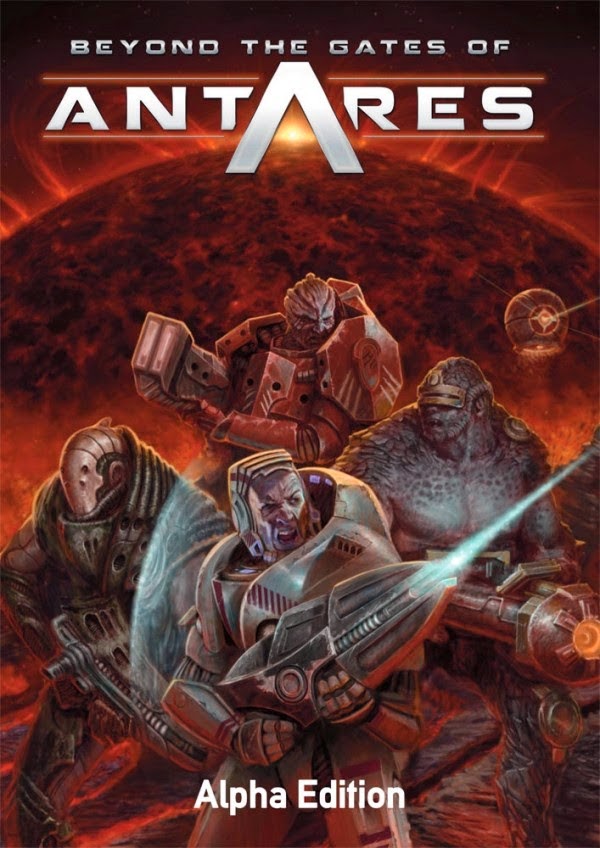 This week Mierce Miniatures published plenty of new previews for Darklands
: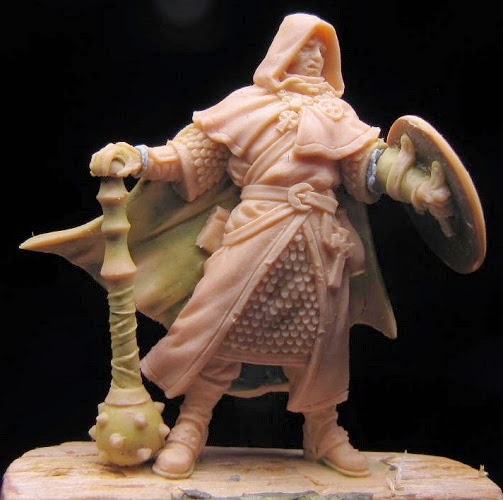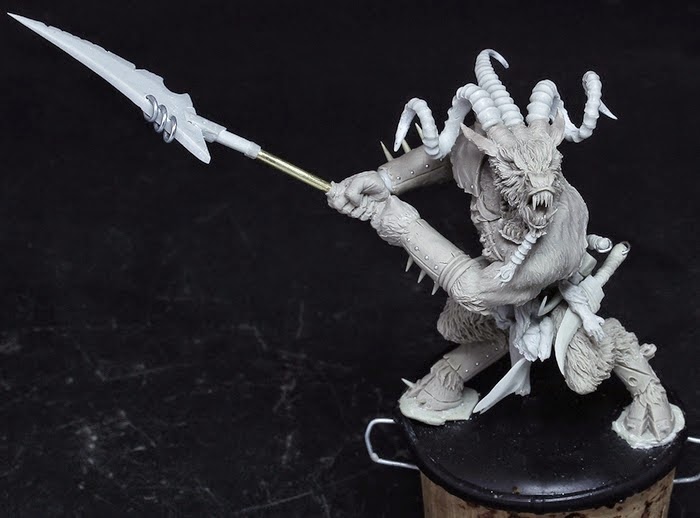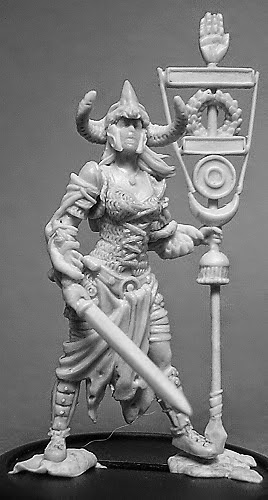 Dream Pod 9 showed us new pictures of the Scimitar: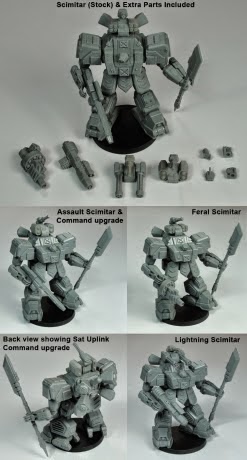 New pictures of the Forge Guard: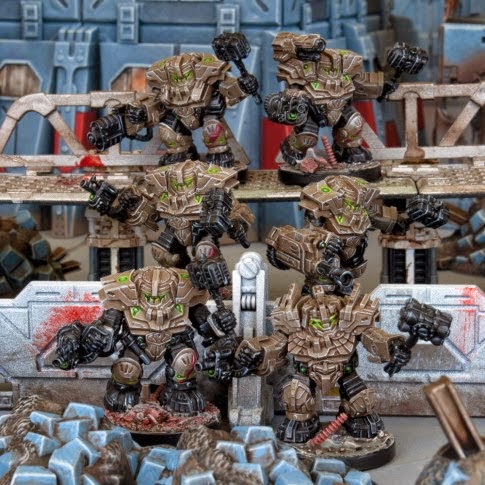 And the Dungeon Saga: Dwarf King's Quest Kickstarter will launch on monday: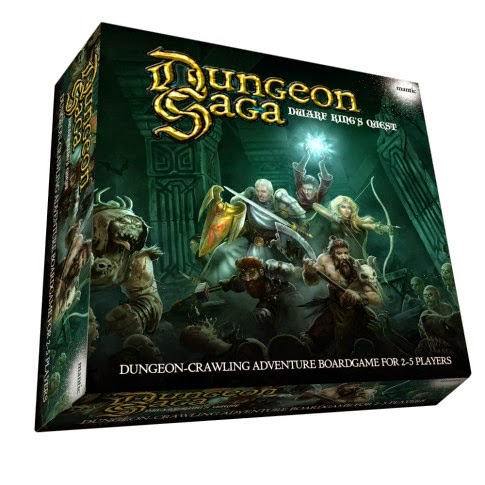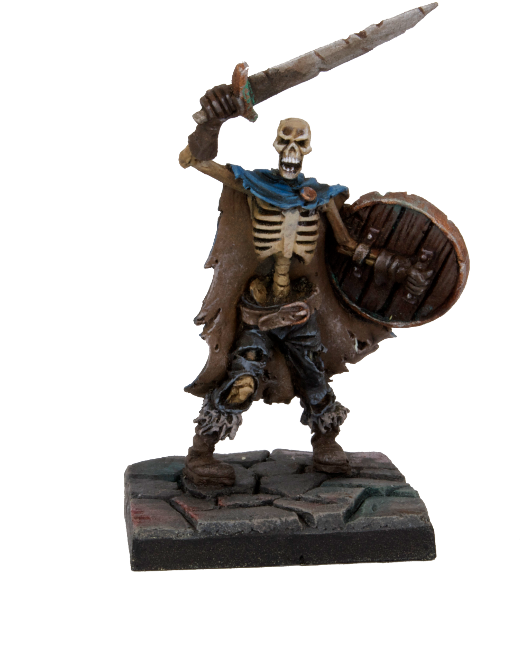 A new character for All Quiet on the Martian Front has been shown: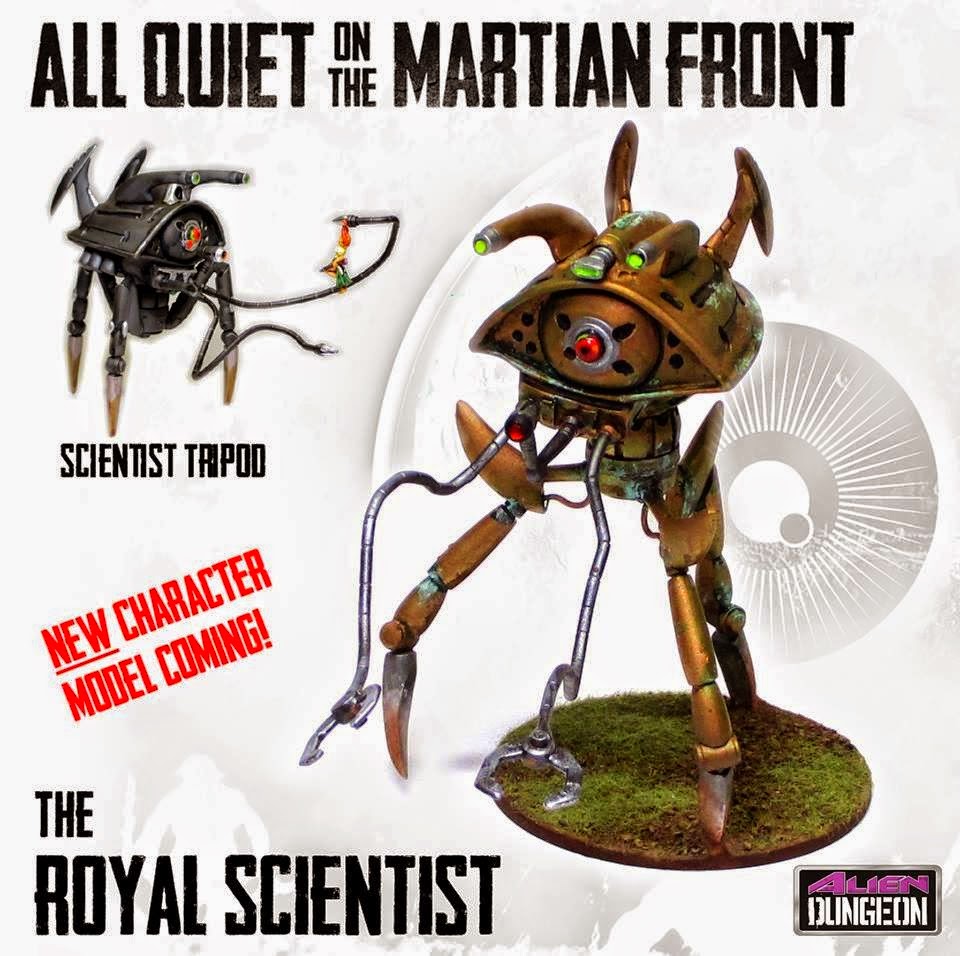 Wave 19 for Bushido can now be pre-ordered and GCT Studios presents new previews of their board game Rise of the Kage: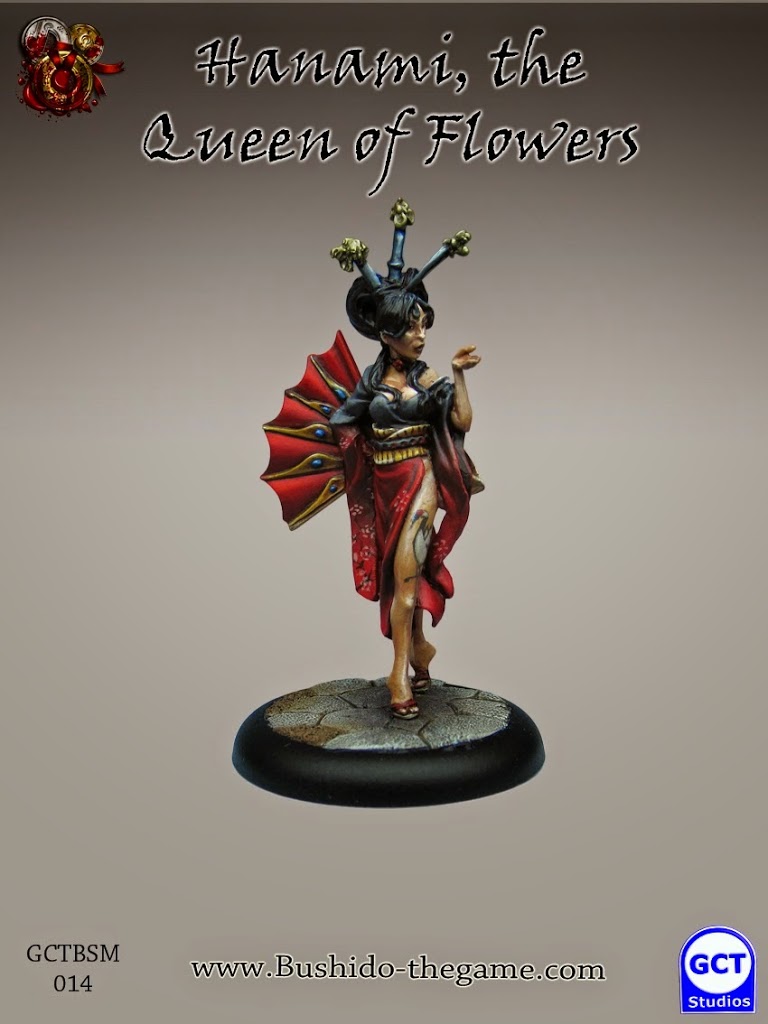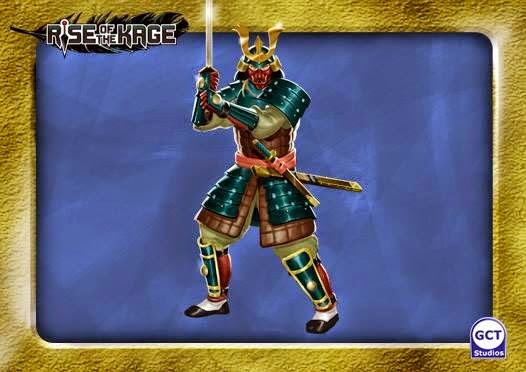 Fantasy Flight Games published a new preview of the B-Wing from the Rebel Aces pack for X-Wing:
And last but not least, some noteworthy dwarves from

Runecast Miniatures and
Statuesque Miniatures: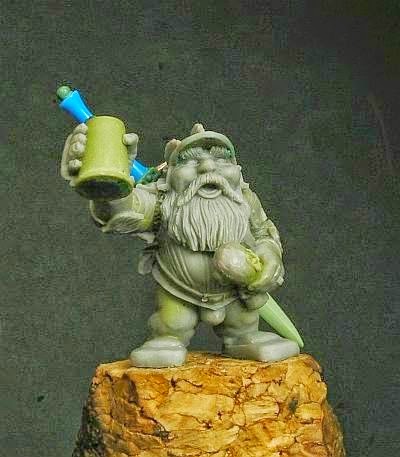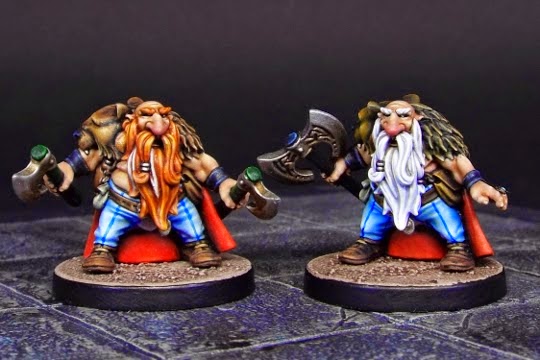 This week's new Kickstarter campaigns:
A truly awesome week – I just can't pick a favorite!