Here we go again and I have some juicy new pics for you – including the Dystopian Legions starter box, plastic Landsknechts, plastic DZC, new Malifaux releases and exclusives and much more!
Iron Scorpion, a a new two player starter set for Dystopian Legions, will be available in September:
Additionally, the Chinese will join Dystopian Wars and new spaceships for the Alliance Nations are on their way:
And further away, new heavy bombers and boxed sets for the Danish:
A Kickstarter campaign for a box of plastic Landsknechts is coming: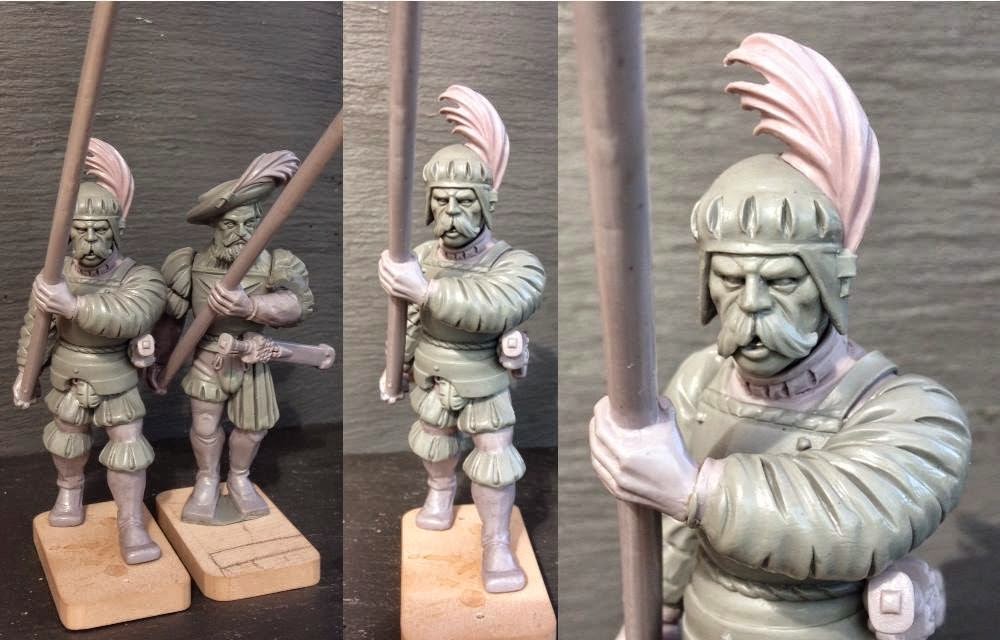 Hawk Wargames
All faction get new all plastic starter armies.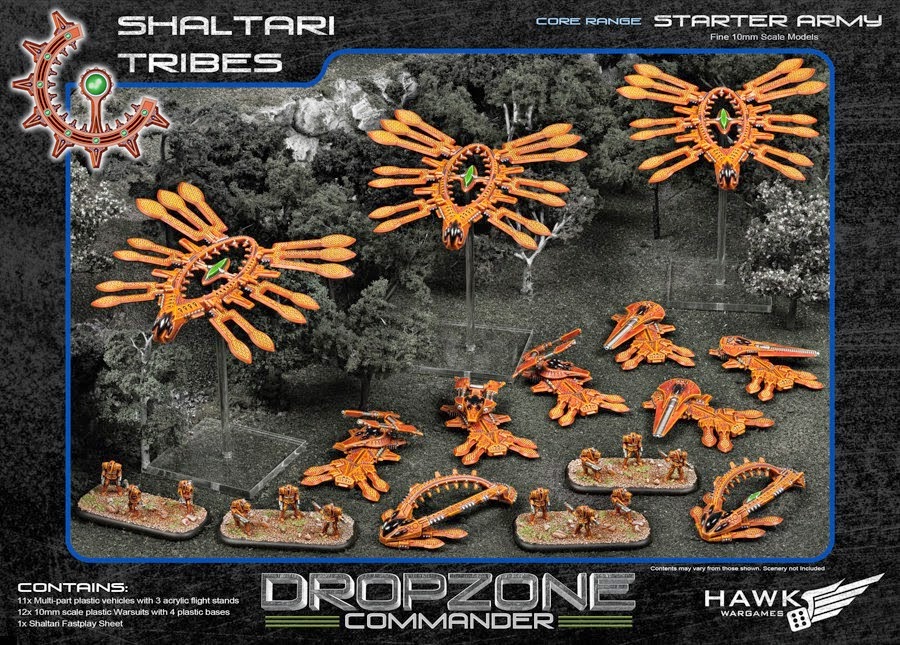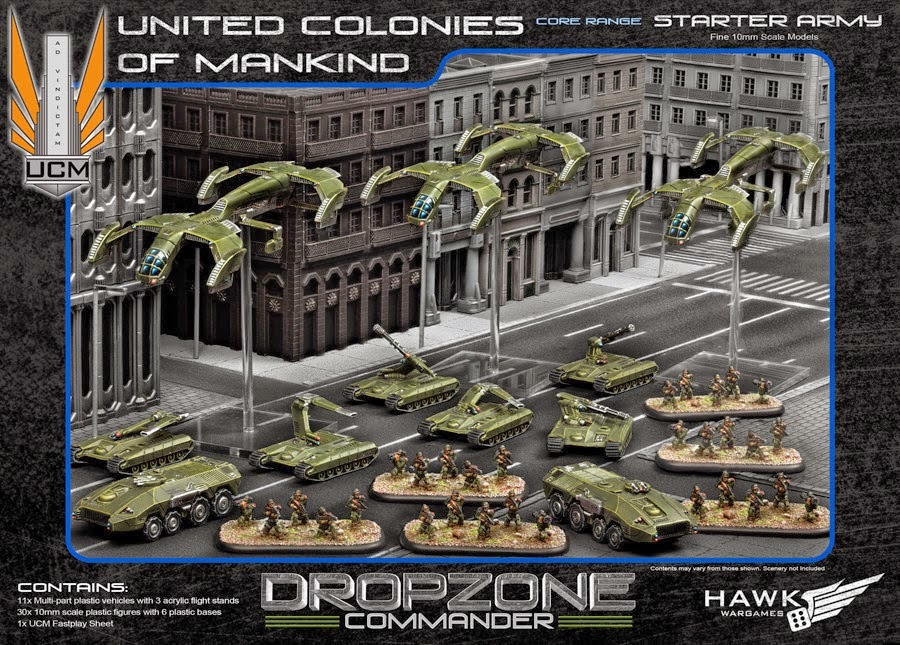 A lot of stuff is available as pre-releases from the Wyrd Miniatures online store this weekend, including this year's GenCon exclusives: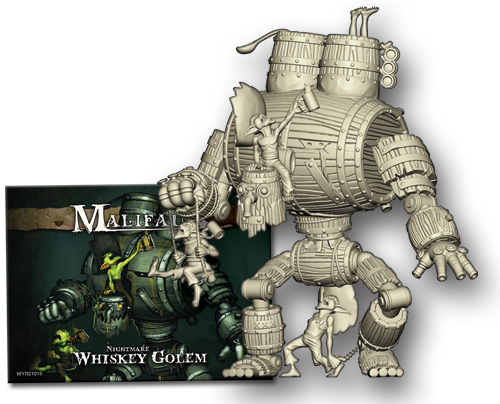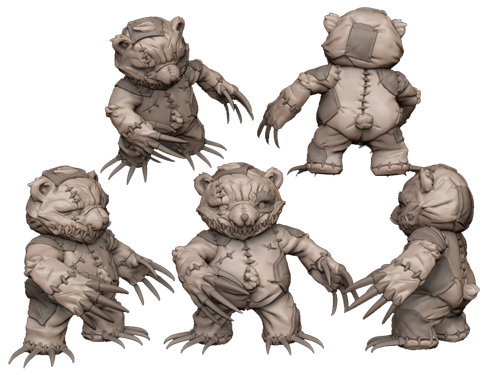 Fantasy Flight Games
Just in case you are living under a rock:
Fantasy Flight Games announced a new game of tactical fleet battles in the Star Wars universe
And

Morland Studios released new bad guys for their official Order of the Stick range: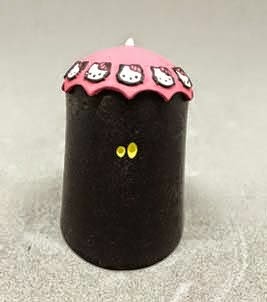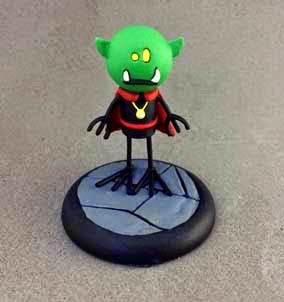 And three new Kickstarter campaigns this week:
The DarkSword underwater lady looks like fun to paint and I love the creepy Seven Sins demons – but the highlight is clearly the Dystopian Legions box, I mean, steampunk in North Africa!