40K BREAKING: Here Comes the Void Raven (& more)!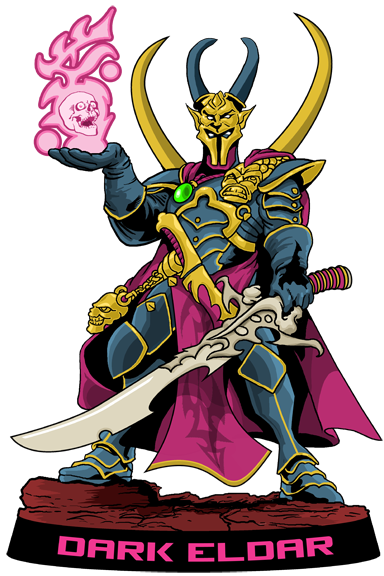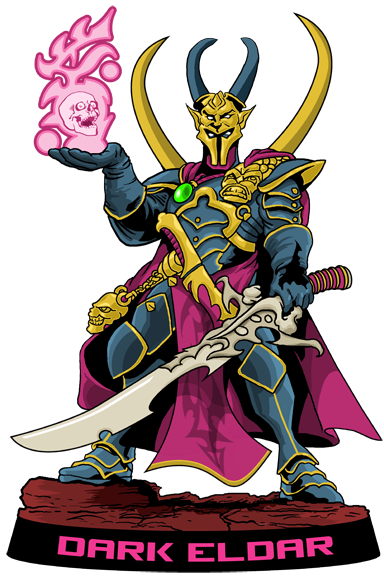 Watch the Skies! The Dark Eldar Voidraven bomber is coming! Take a look!

via Talk Wargaming and Descanso Del Escriba 9-22-2014


Looking Sharp!
Warseer's Welwether says look for these releases this week:
Codex & Datacards
Voidraven Bomber €62
Kabalite Skysplinter (combo box) €45
Wych Cult Swiftshard (combo box) €45
Painting Guide
Rebirth (novel)
I would expect rules to start showing up all this week with the Codex arriving on Saturday.