40K BREAKING: New Succubus Mini Sighted!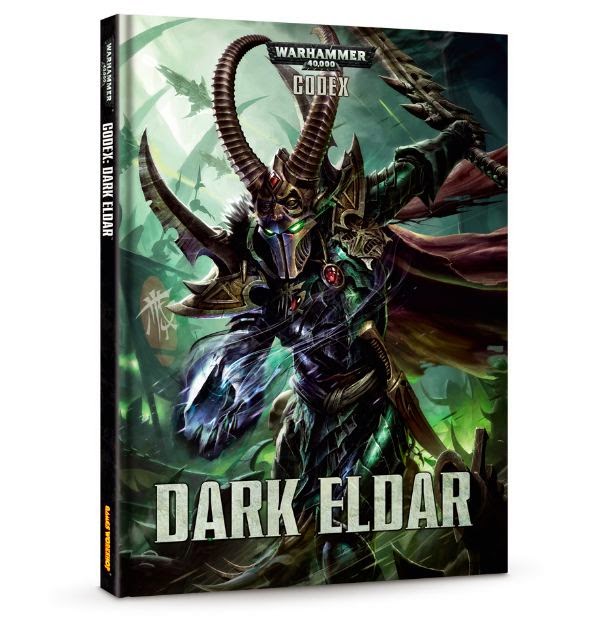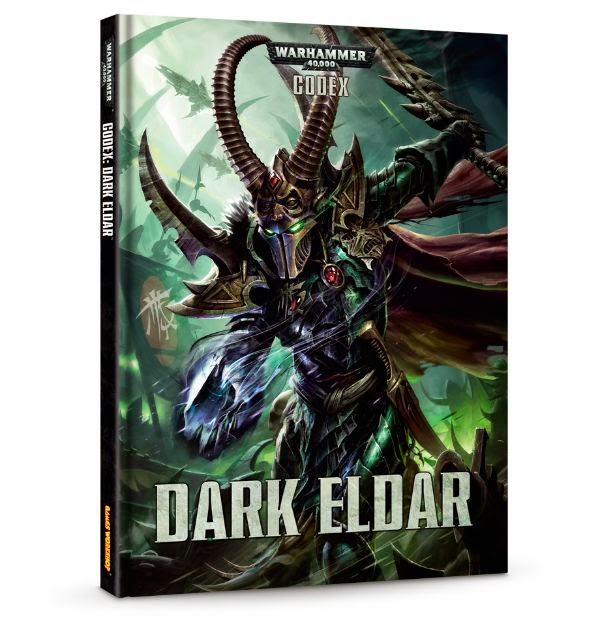 WOW, take a look at the beautiful new Succubus doing the rounds today! That is fantastic sculpting work!
pics via descanso del escriba
Here's two shots of the new plastic Succubus,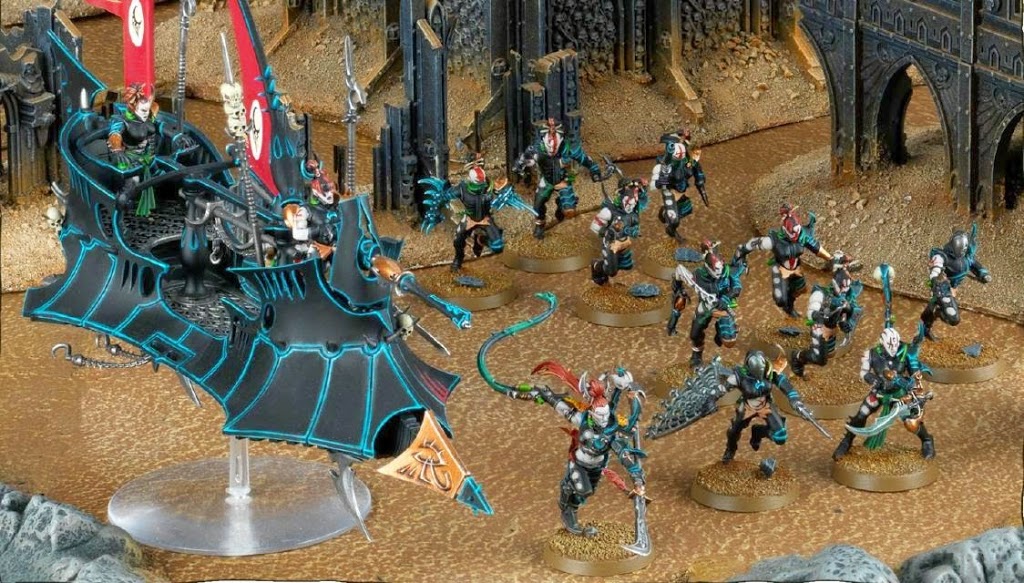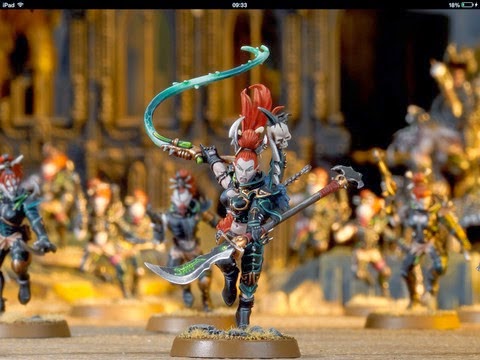 And another shot of the plastic Archon.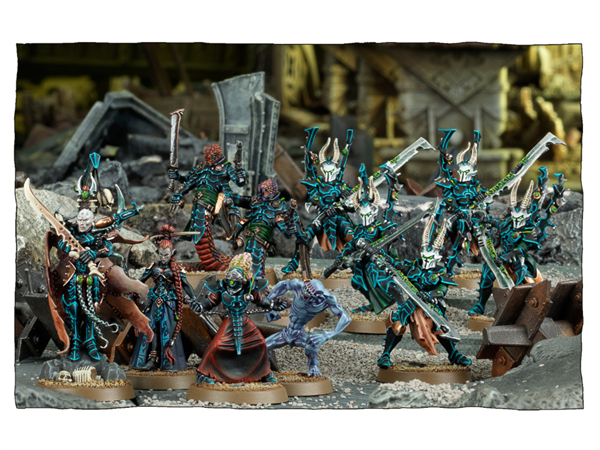 When you see both side by side, you almost get the idea of the sculptors wanting to emphasize the physicality and dynamic qualities of the Succubus and the calculaitng/scheming qualities of the Archon.
~What do you think?