40K CONFIRMED: Vect is Gone & More…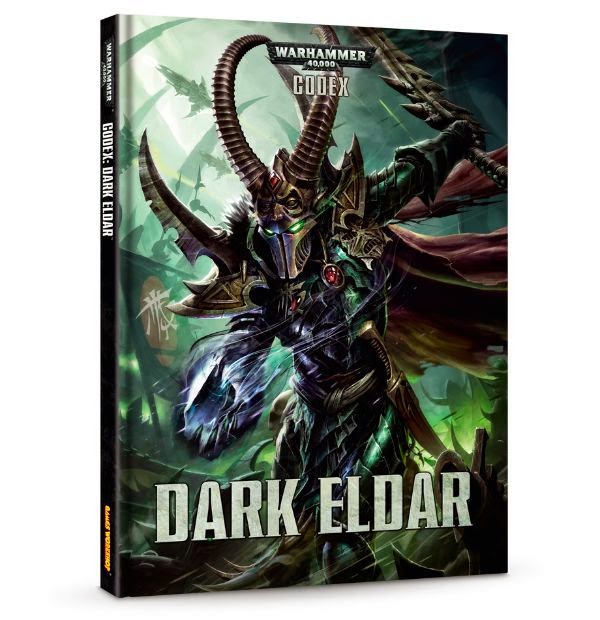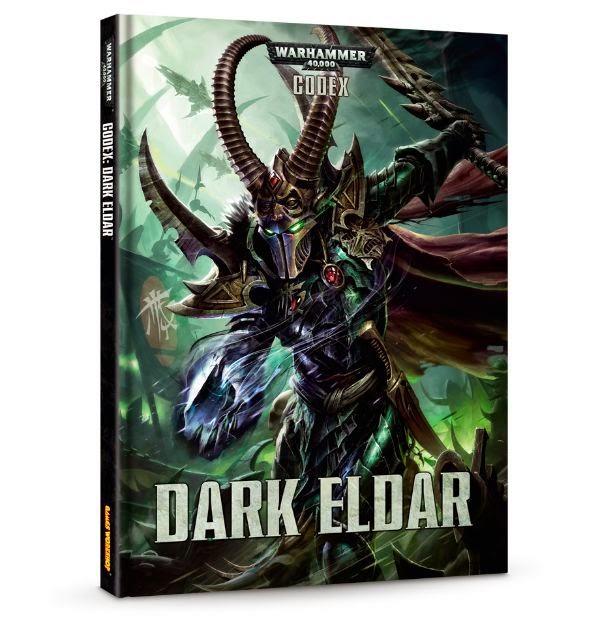 The firsthand reports of the codex are starting to flow and the Dark Eldar are breaking the codex pattern. Here's the details"



First up – there it is in Black and White. For the first time in Dark Eldar codex history Asdrubael Vect is gone. The Dark Eldar now have the following ICs:
Drazhar
Lelith Hesperax
Urien Rakarth
Losing the following:
Asdrubael Vect
Baron Sathonyx
Decapitator
Duke Sliscus
Lady Malys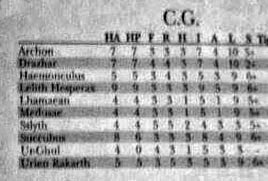 And here we see that there are no Lords of War in the codex, breaking the pattern of 7th Edition codices we have seen so far.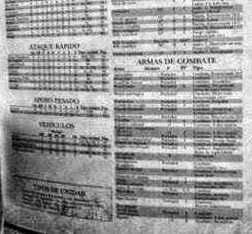 Asdrubael Vect first made his appearance in the game in 1998's Codex Dark Eldar in 40K 3rd Edition.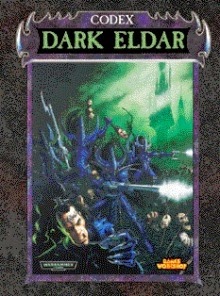 He has been with us for 16 tortuous years, slicing his way through the Grimdark. Vect now leaves the game and joins the elite ranks of named characters who are no longer with us who HAVE miniatures. Who could ever forget Vect's Dais with Incubi bodyguards and slavegirls (which you can still buy)! To me the oddest thing about Vect is that while he didn't make the cut, Drazhar did and his miniature is just as old, hailing from 3rd Edition.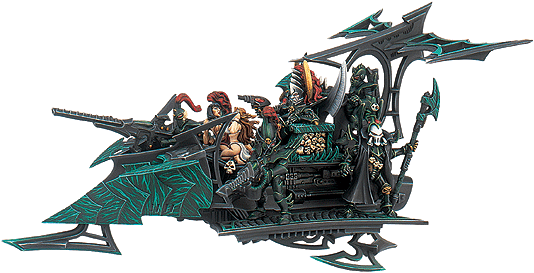 ~He will be missed… 🙁 Consider the comments a eulogy for the First Lord of Commorragh. Leave your thoughts and stories for the community.