40K: New Dark Eldar Archon Sighted & More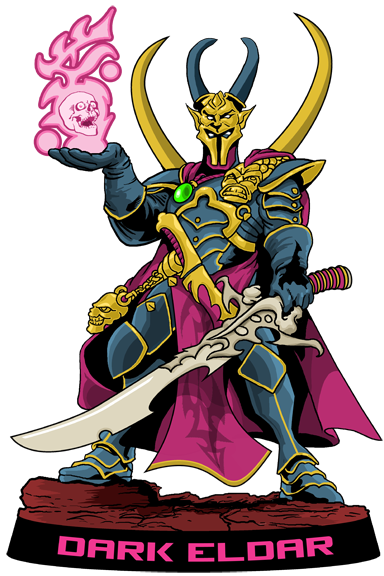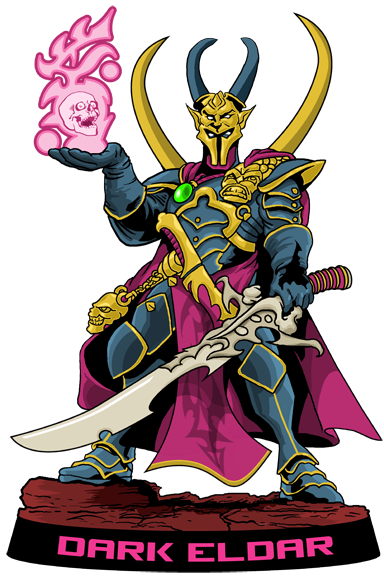 Some sharp eyed folks spotted a new Archon model and a hint of what lies ahead…
pics via Grot Orderly
First up we get the hint for Week 3 of the Dark Eldar release: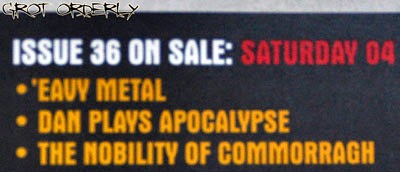 You all can dissect that one.
The bigger news is this shot of an unknown miniature from the shot of the upcoming Codex. That sure looks like a new plastic Archon to me. What do you think?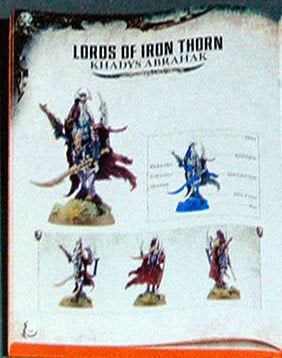 ~Magnifying glass brigade – ATTACK!