BREAKING: Adeptus Mechanicus Knight & More!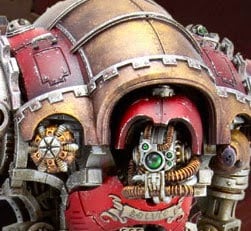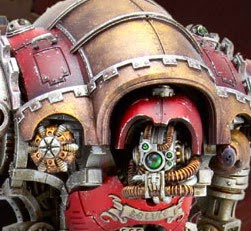 You've got to see the pics Forgeworld put out of some amazing miniatures available soon: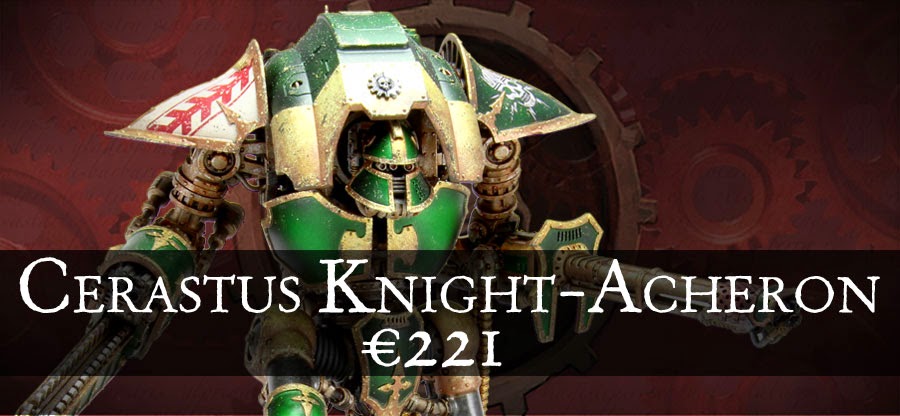 What a big flamer you have!
Have cyber-pulpit, will travel.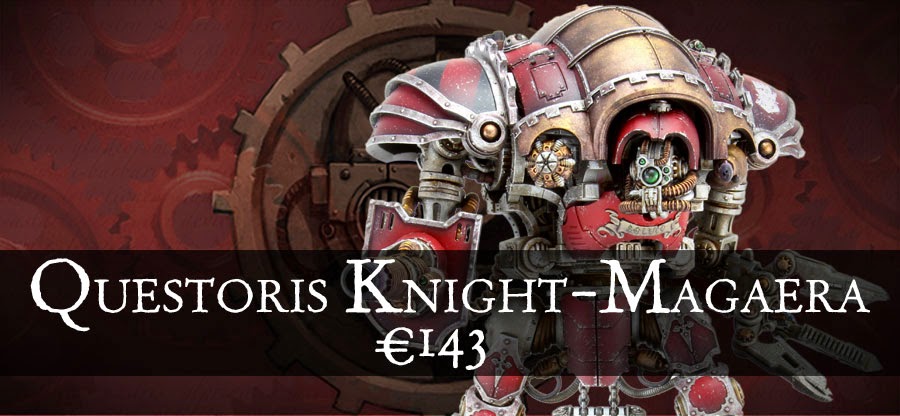 Oh YES, I'll take two – WOW!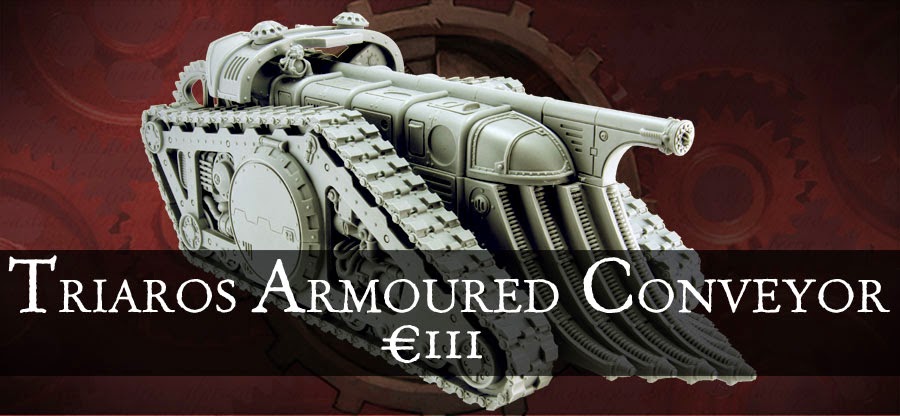 Now add in some "cars" and we have a Squat Mechanicus Land Train.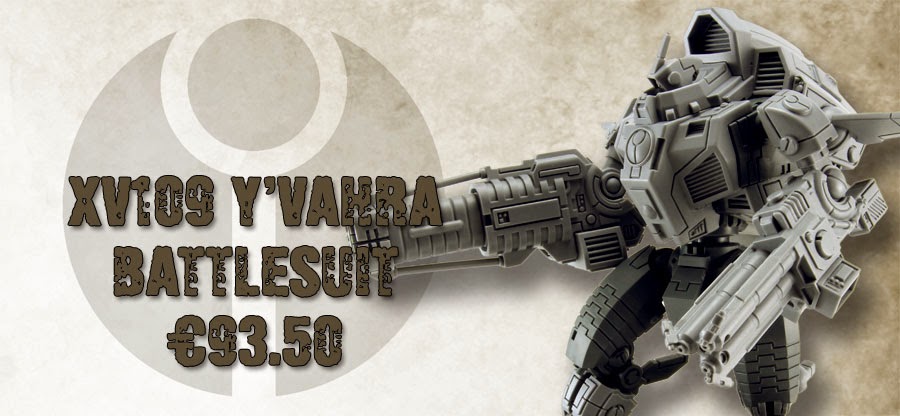 Join the Greater Good – OR ELSE!
All of this stuff is available for purchase the upcoming European Open Day.
Subscribe to our newsletter!
Get Tabletop, RPG & Pop Culture news delivered directly to your inbox.
DETAILS ABOUT THE EVENT
The Forge World European Open Day will be on Saturday 6th September between 10am and 4pm at the Park Plaza Amsterdam Airport Hotel. This will be the ONLY Forge World run event taking place in Continental Europe in 2014. So, if you live in Continental Europe, and you love Forge World, then this is the event for you. So buy your tickets today. The Open Day will have a host of exciting things for you to see and do including:
~So what do you think of the new Knights?