FREE Warhammer Army Avatars – COME AND GET EM!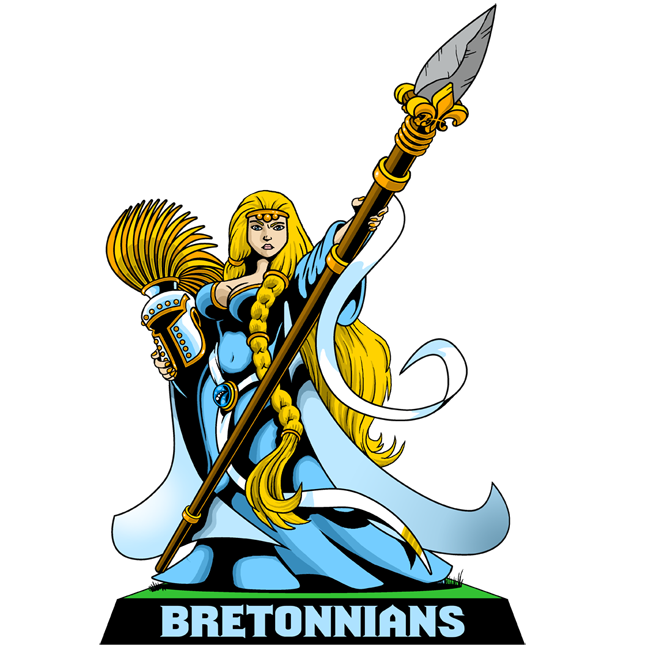 Community super-artist Kurt Metz strikes again with a new set of FREE faction avatars for every Warhammer fan to enjoy!
Last time, Kurt whipped out a full set of Primarchs and a set of 40K Army Avatars for the community and he just couldn't put the pen down. Here's is an all new set of Warhammer Fantasy faction images gifted to the community. Thank you Kurt!
These are great – let's give it up for Kurt everybody!