HOBBY: Build Rocks for Terrain in 2 Minutes!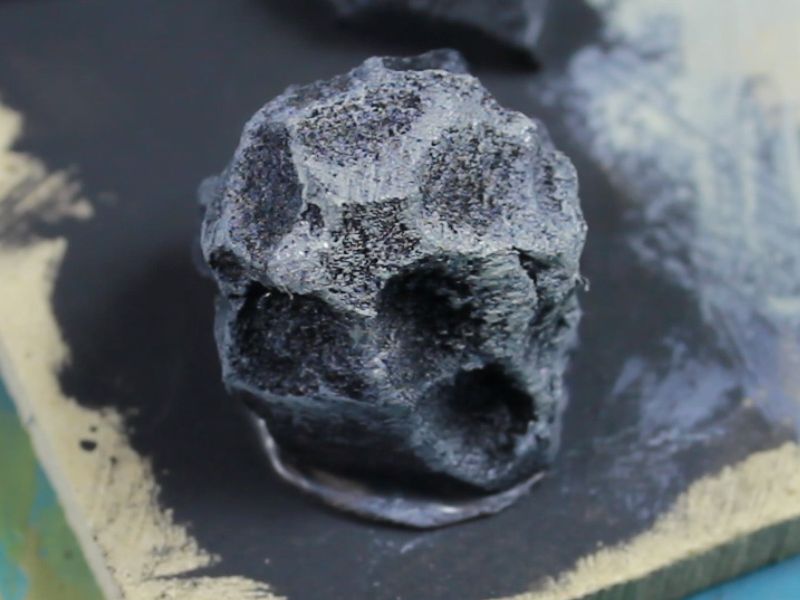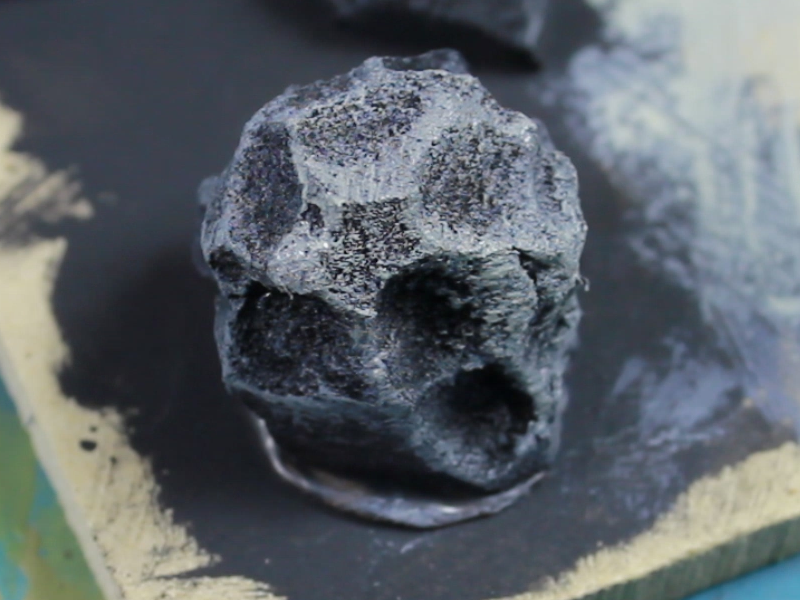 In this tutorial we show you how to build great rocks for sight blocking terrain. You could also use them for bases!


For this tutorial you will need: pink or blue insulation foam you can find this in your local hardware store, hot glue, dark gray paint, light gray paint, and light tan paint. All you need to do is pull on the foam to get it to a rocky shape. Cut out a piece to a square and start pulling it apart from there. That will help you get the size you want. We used cheap craft paints for this project because it's just terrain. Make sure you don't use an aerosol primer because it will melt the foam.
Thanks for watching! Leave tutorials you want us to do in the comments below!
Vist our website: www.eonsofbattle.com
Vist our youtube channel: youtube.com/eonsofbattle