HOBBY: Easy Crystal Base in 4 Minutes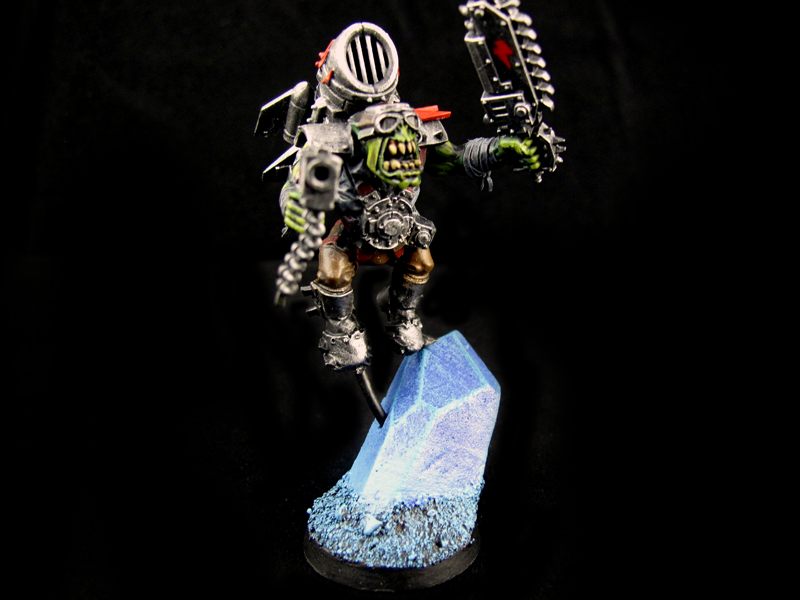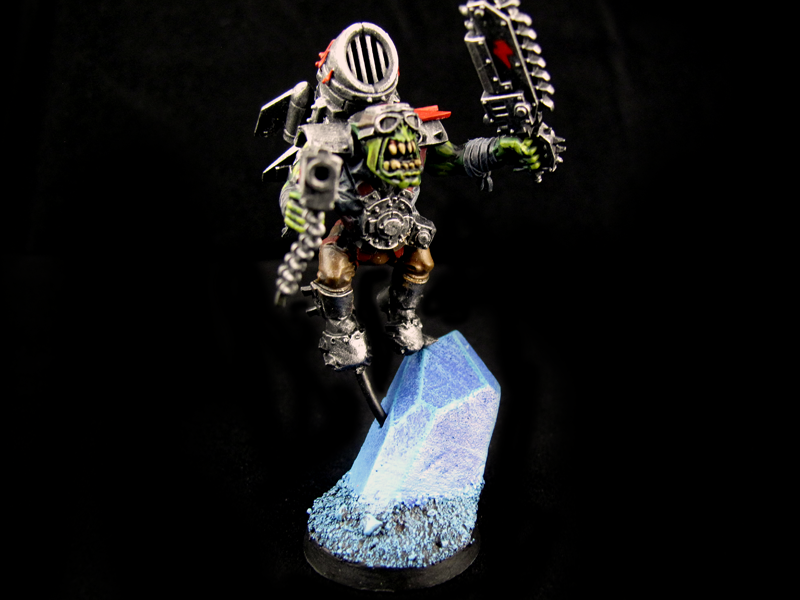 In this tutorial we teach you how to create an insanely easy crystal base in four minutes. This base is great for jumping models.

To complete this tutorial you will need a few things: a base, hobby knife, pink or blue insulating foam (you can get this from most hardware stores), playground sand, and paints. When you're modeling the crystal make sure you create nice clean cuts. When you are cutting you don't want to stop until you cut the piece off. This base would be perfect for jump infantry.
Thanks for watching! Leave tutorials you want us to do in the comments below!
Vist our website: www.eonsofbattle.com
Vist our youtube: youtube.com/eonsofbattle