Infinity: Operation ICESTORM Unboxing & More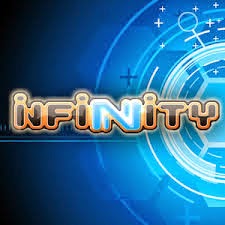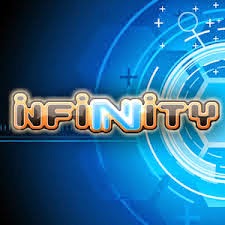 Have you played Infinity? Here's your chance to take a look at Corvus Belli's starter set that is JAM PACKED with everything you need to get started!
And here is our Gameplay Demo from the Corvus Belli GENCON booth: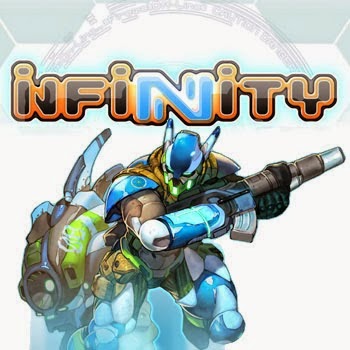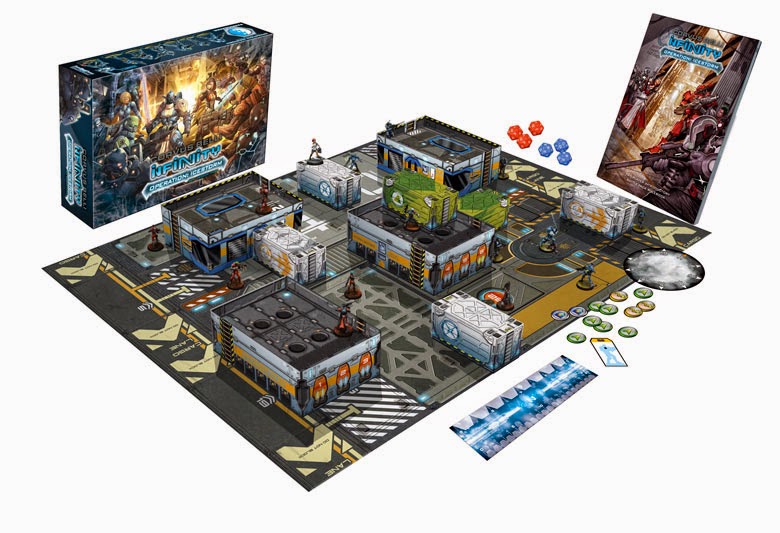 Operation Ice Storm starter box
~So who's picking up Operation ICE STORM?