Welcome back again, this week we have heaps of Planetfall pictures, Giant Flees, Evil Warlocks, Chinese Dragons and much more – Enjoy!
So much new stuff, first and foremost the new Planetfall starter Battle For Proteus Prime and the rest of the first wave:

Then we have the last of the heavy bombers for Dystopian Wars: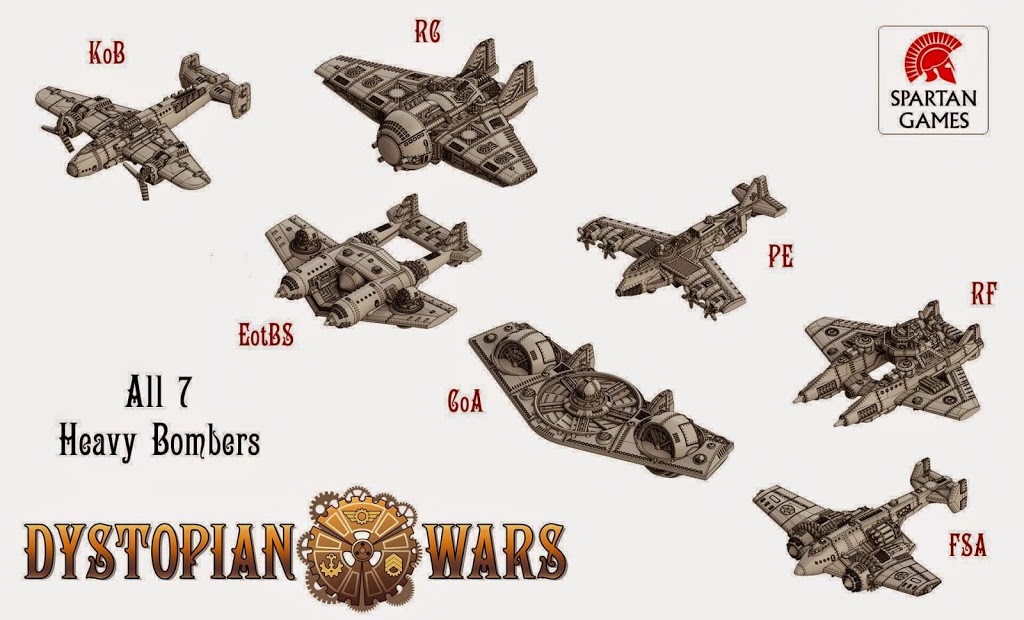 And new pictures of the infantry from the Dystopian Legions Iron Scorpion starter set: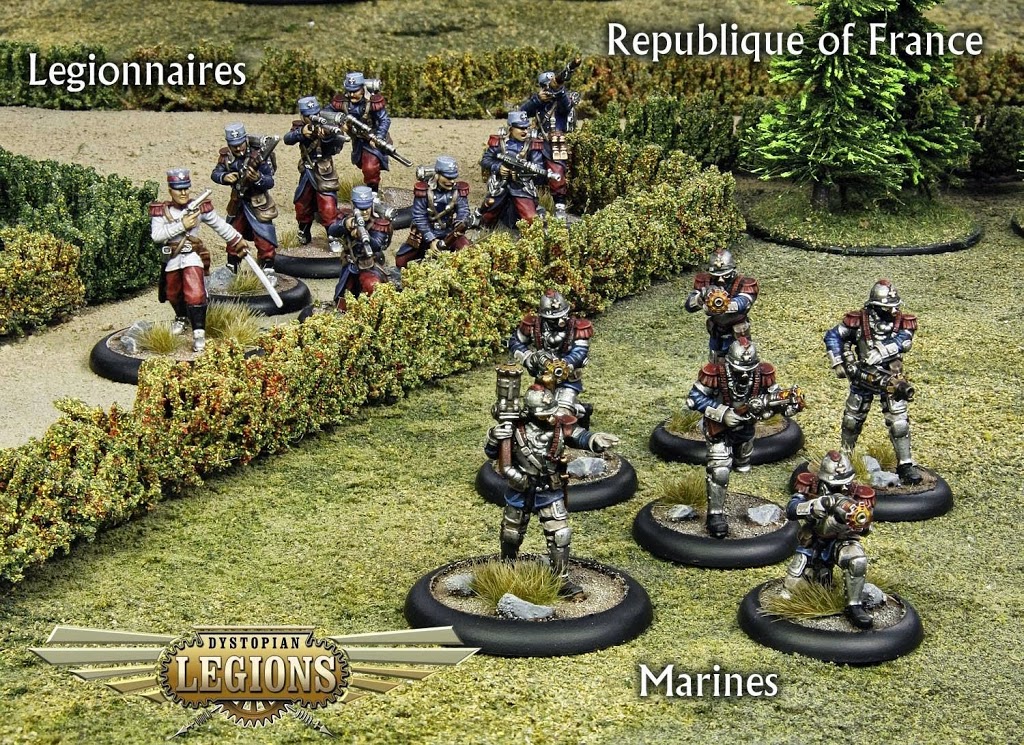 Cool Mini or Not
New previews for Wrath of Kings have been published:
–
-> More Dream Pod 9 News
Subscribe to our newsletter!
Get Tabletop, RPG & Pop Culture news delivered directly to your inbox.
Arena Rex is almost ready to be shipped: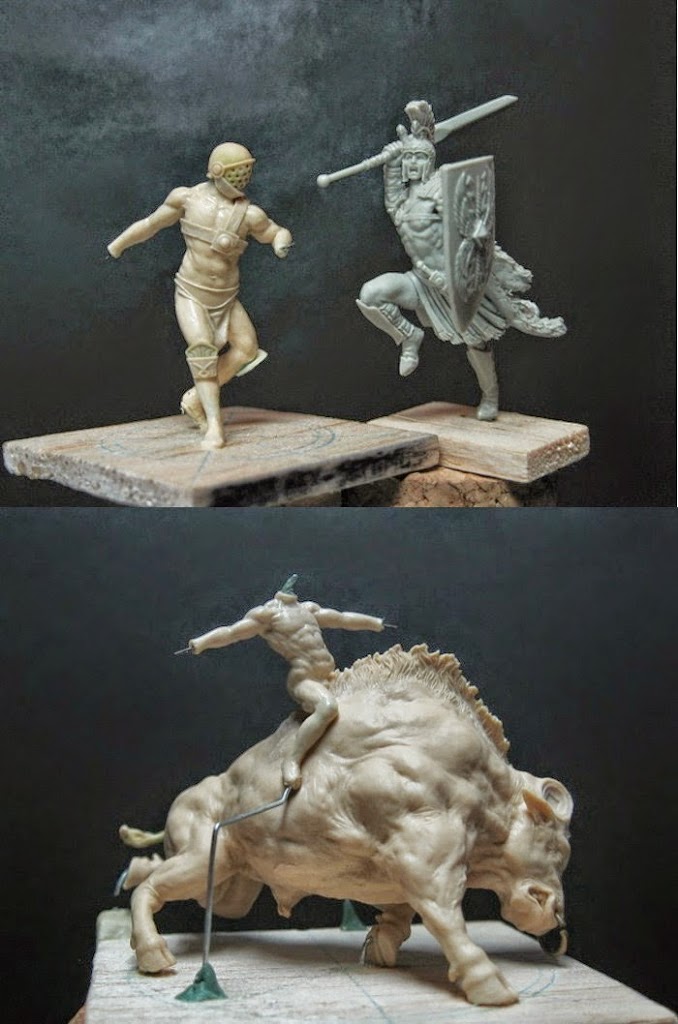 Infamy Miniatures presents new miniatures for their Welcome to the Big Smoke range: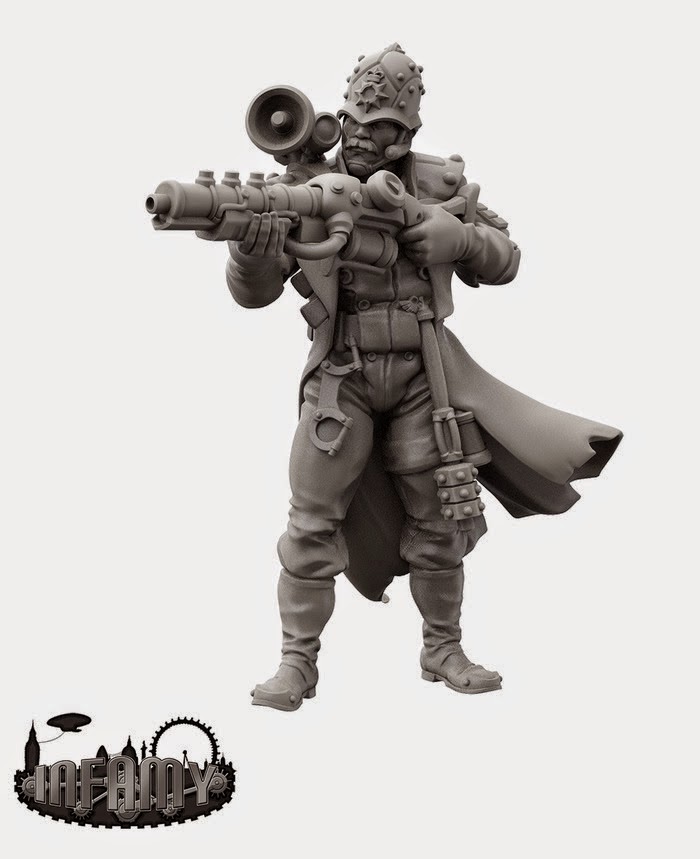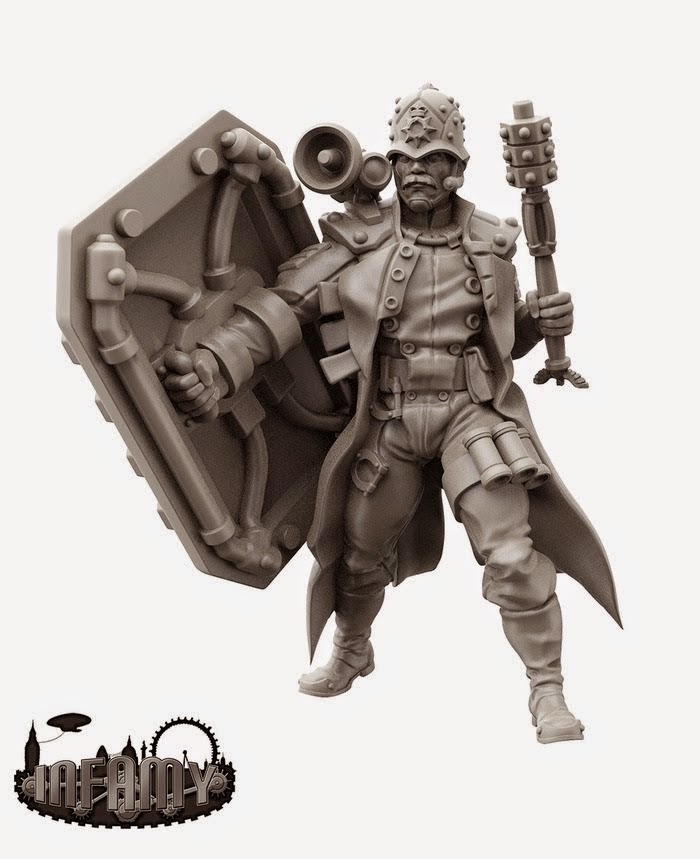 –-> More Infamy Miniatures News
Shieldwolf Miniatures
Shieldwolf gave us a rundown of their planned Fantasy ranges: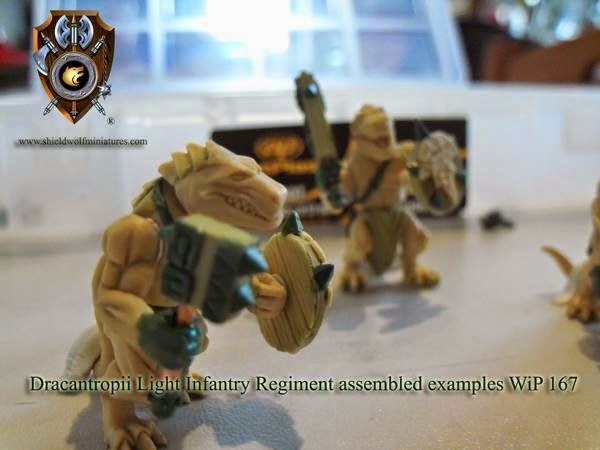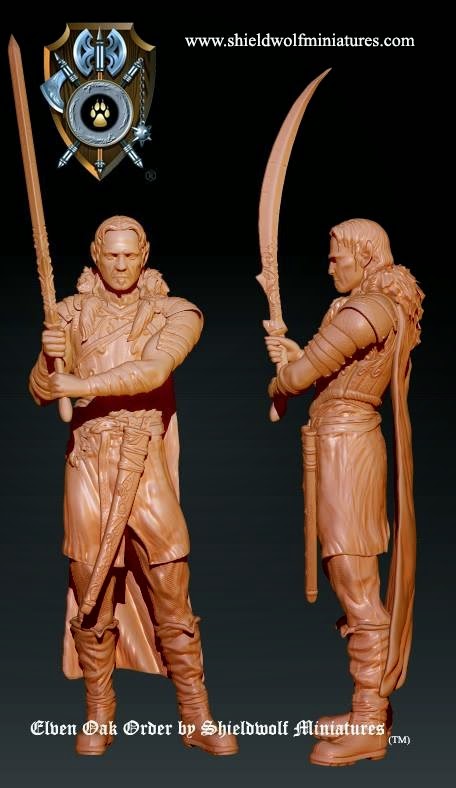 Die Waffenkammer released new WW2 vehicles: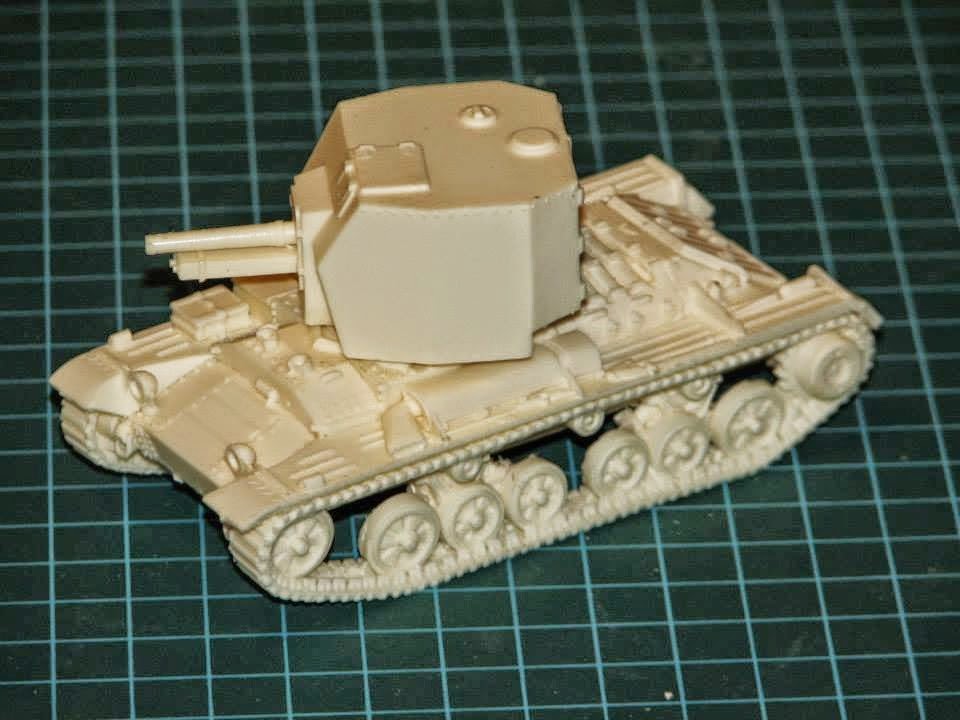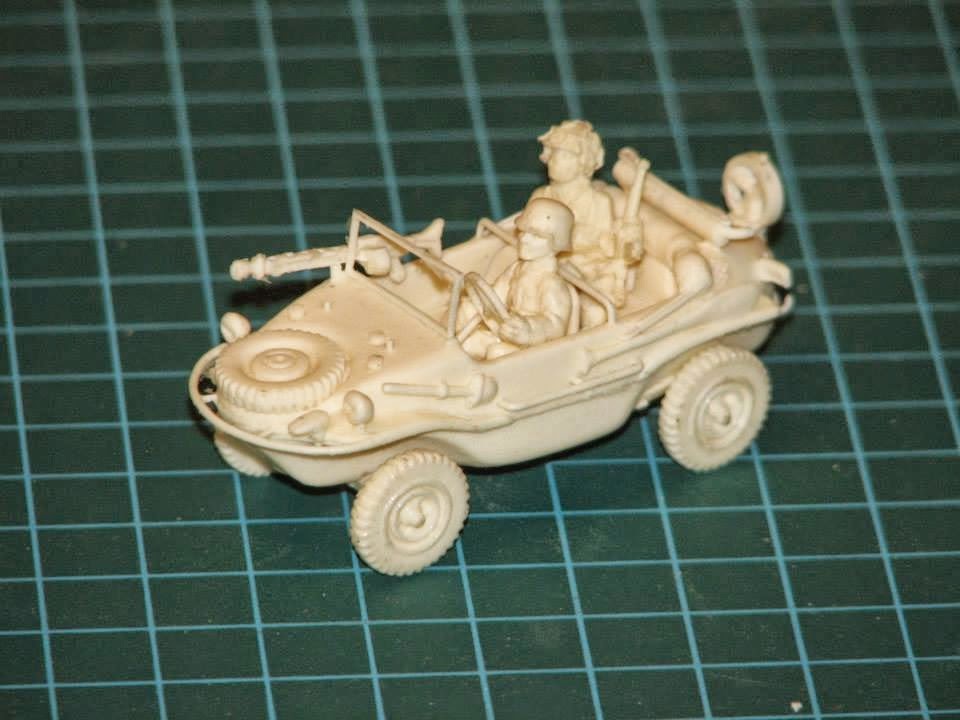 White Knight Miniatures
The next addition to the Halfling range are Piggyback Riders: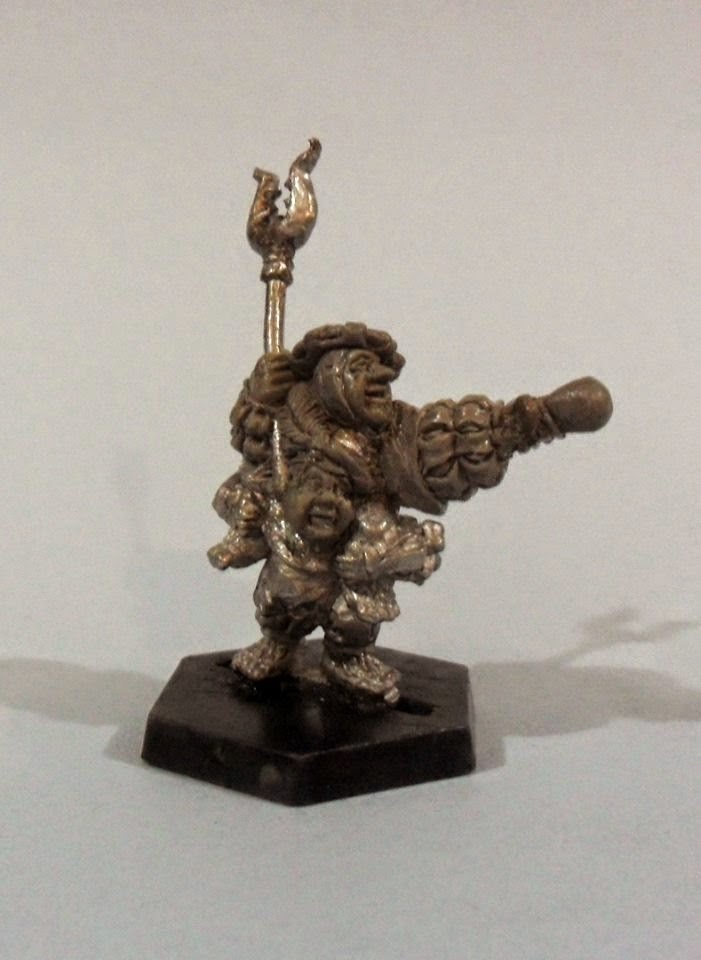 Heer46 announced a Russian B-4 howitzer in 1/100th: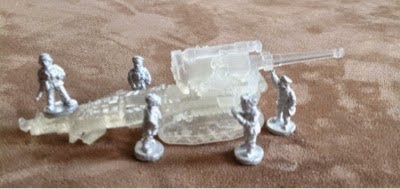 And
Meridian Miniatures
is working on a new range of Steampunk Monster Hunters: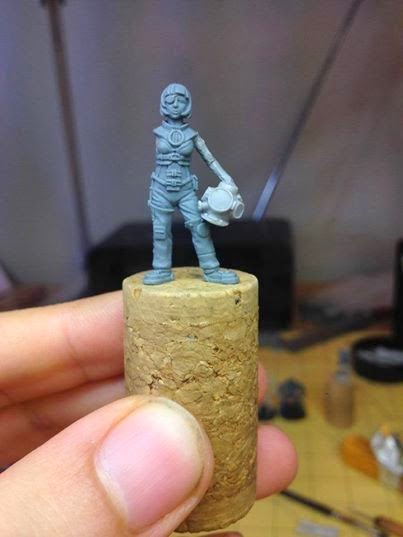 And the new Kickstarter campaigns for this week:
Always remember, if you want to stay up to date, head over to The Tabletop Fix for daily news about the hobby!

The Steampunk Monster Hunters sound very interesting!