40k BREAKING: More Toxiccrene and Maleceptor Sightings!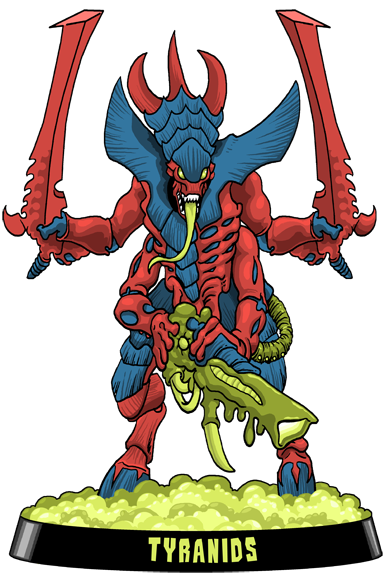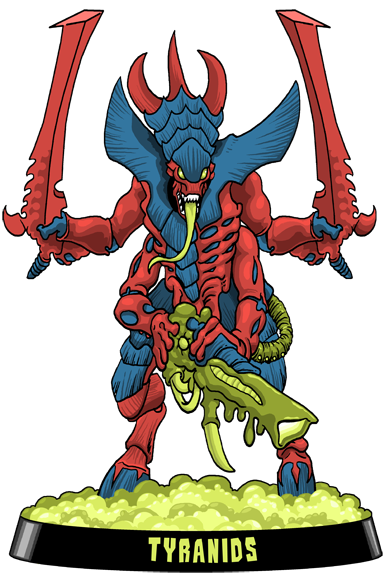 Hello everybody, we have some more sightings from the upcoming TYRANID RELEASE..

Waaaghschale here from Waaaghgaming, bringing you the latest News and Rumours.
pics via Instagram and The Mexican Ork 10-28-2014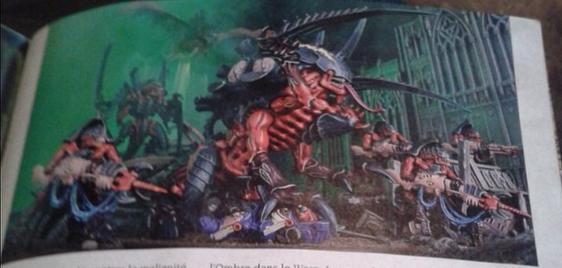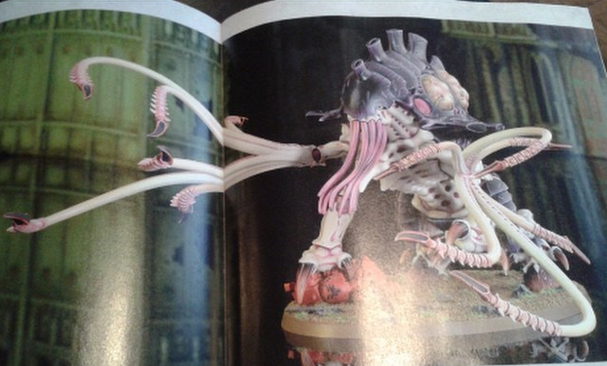 Oh these bugs are big. It seems like these bugs follow the rule, bigger is better.
Look at the crushed Space Marine on the base, I personally like that.
~ All right Party People, what is your oppinion on these fellows