40k – New FAQ Highlights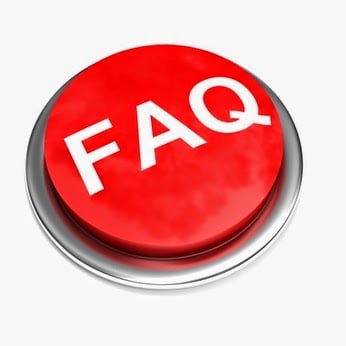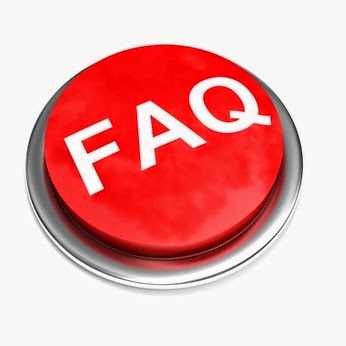 Are you ready for this? Knights just got a whole lot faster! Checkout how your army is affect NOW!
Check out all the FAQ's over on Black Library.
Here's the highlights;
Imperial Knights (and all Super Heavy Walkers) can move faster though cover now
Space Wolf Terminators get some new weapon options.
Chaos Demon Chariots clarified
Dark Eldar link leads to nowhere?
– Chaos Daemons
– Dark Eldar
– Imperial Knights
– Space Wolves
– Tau Empire
– Black Legion
– Escalation
Thanks a bunch to Games Workshop for clearing up some of the stuff out there that's been lingering for a hot minute.