BoLS Bonus: GCT Studios – Rise of the Kage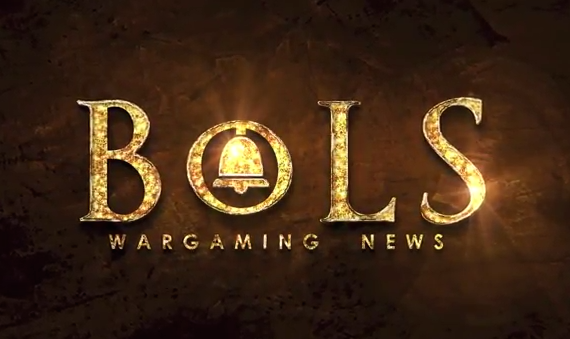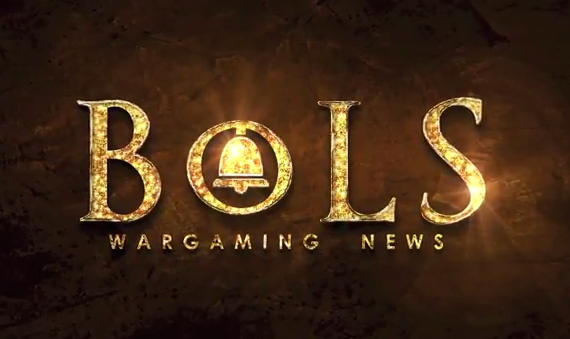 Today's
BoLS Bonus
– is all about cool reviews, hobby tips, and other things we couldn't quite fit in during the week. Come on in, you never know what you'll discover!

Today's BoLS bonus finds us taking a look at GCT Studios, the creators of BUSHIDO, and their Kickstarter: Rise of the Kage. Let's take a look – Everyone loves Ninjas!
~ Get in on that Kickstarter while you can!