BoLS Bonus: Sci-fi Zombies by ManticGames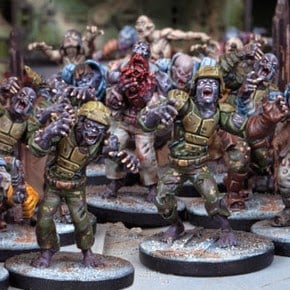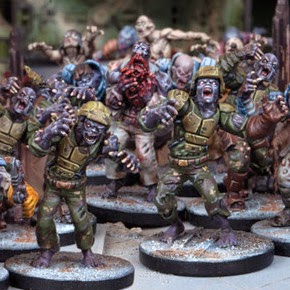 Today BoLS reviews another great plastic kit that can make its way into so many of your armies: SCI-FI ZOMBIES!

Take it away AdamHarry!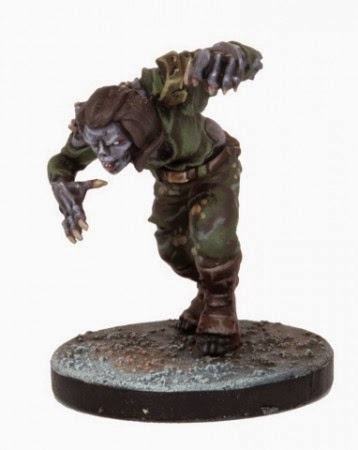 Oooh.. Co-ed zombies!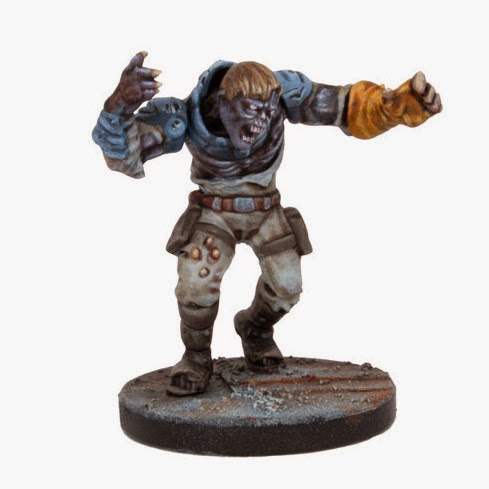 ManticGames:
Sci-Fi Zombie Sprue (5)
£4.99
This set contains 5 multi-part plastic Plague Zombie miniatures
Multi-part kit
Military options
Scientist options
Civilian options
~That is a lot of build options from that one tony sprue and a SUPER LOW pricepoint! Well done Mantic!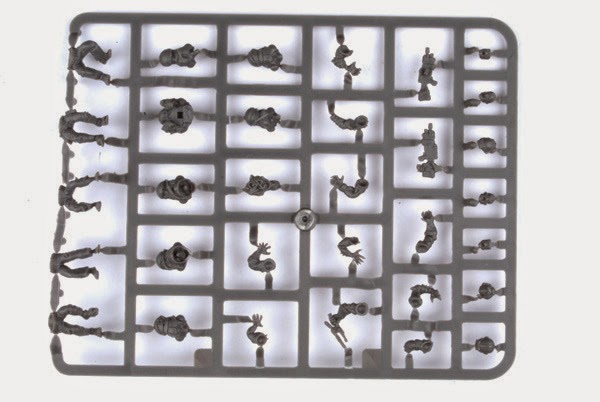 ~So how many uses for these can you think of?