Games Workshop Retail Rebranding?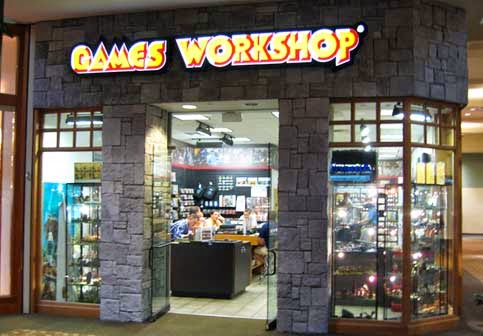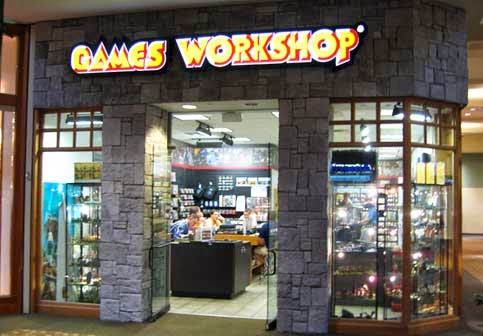 Is the old familiar red and yellow "Games Workshop" on it's way out? Take a look: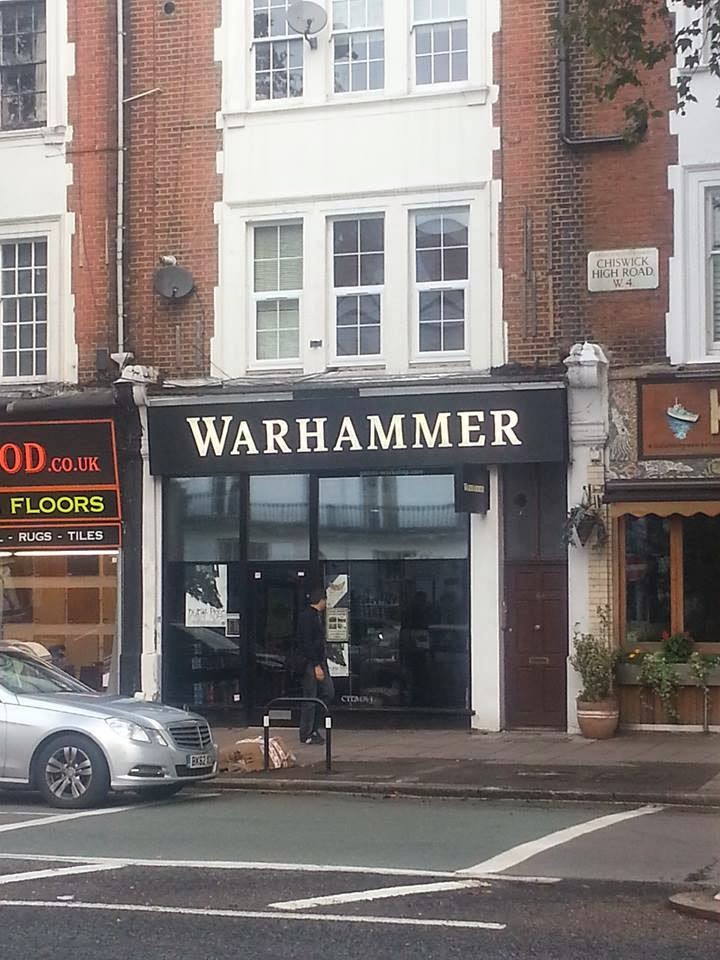 That font says "expensive"
via Straightsilver

Hi,
Didn't see this posted elsewhere so not sure if there's already a discussion on it.

Two UK Games Workshop stores appear to have been re-branded (Chiswick and Edinburgh) and are now no longer called "Games Workshop".

They are now simply called "Warhammer" and no longer have the traditional yellow and red lettering on a black background but are branded with "Warhammer" in white on a black background.

For UK residents they look a bit like Waterstone's the bookshop now.

As far as I know these are the only two stores to have done this but does any body know if this will be happening across the chain? And has this happened anywhere outside of the UK?

I guess it makes sense but Games Workshop as a brand has been around in the UK for 30 years or more so a rebranding is a big deal here, but most people do call GW stores the "Warhammer shop" and it will stop people thinking they sell computer games I guess.

~So, good idea, or bad?
Subscribe to our newsletter!
Get Tabletop, RPG & Pop Culture news delivered directly to your inbox.