HOBBY: 3 Minute Tzeentch Themed Floating Base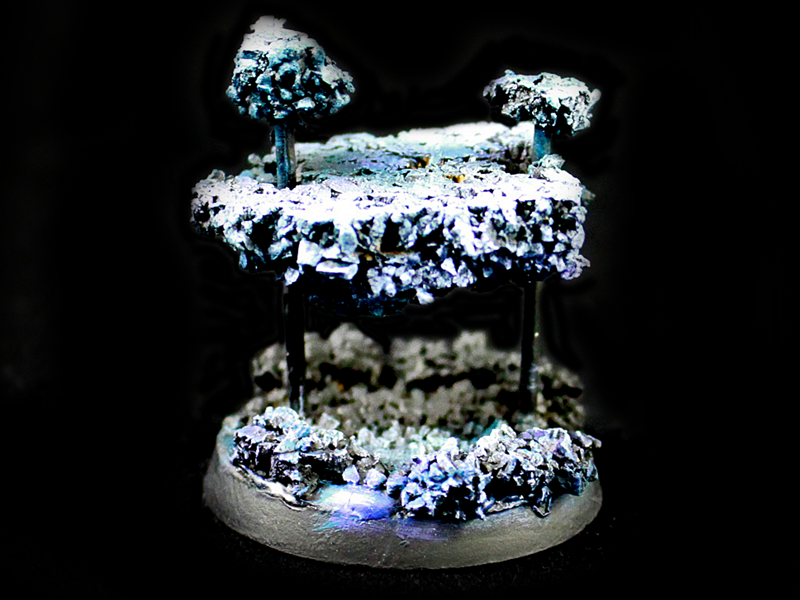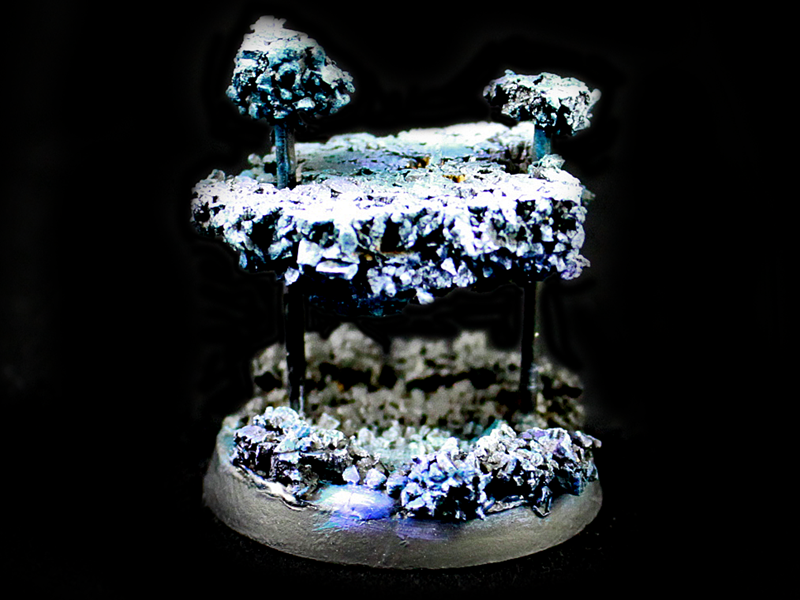 In this tutorial we teach you how to quickly create a floating base that is Tzeentch themed!


To complete this tutorial you will need: a base, cork, hobby knife, hot glue, wire, hand drill, medium grain sand, various paints. If you don't have any wire laying around paperclips do a great job. This base would work great for character models because it's tall. You could paint it browns and tans to create more of a earth floating base.
Thanks for watching! Leave tutorials you want us to do in the comments below!
Vist our website: www.eonsofbattle.com
Vist our youtube: youtube.com/eonsofbattle