HOBBY: Build an Asteroid Base in 2 Minutes!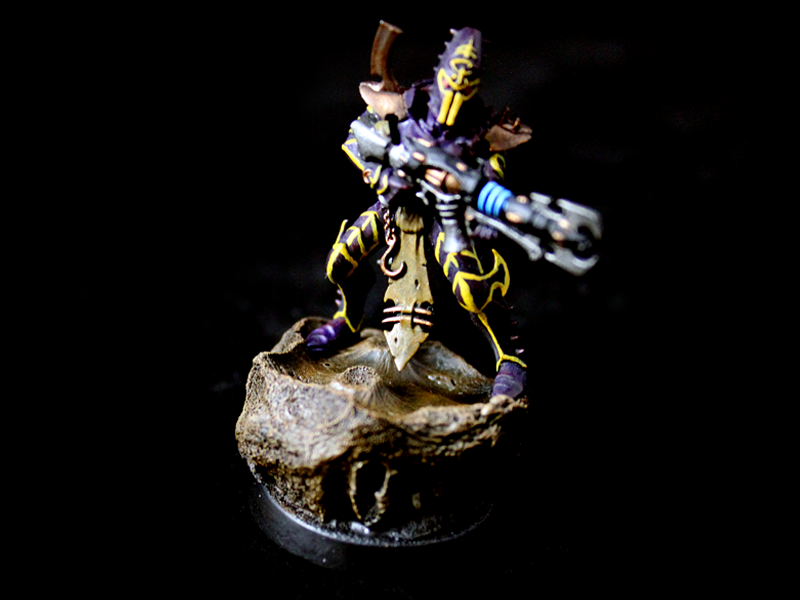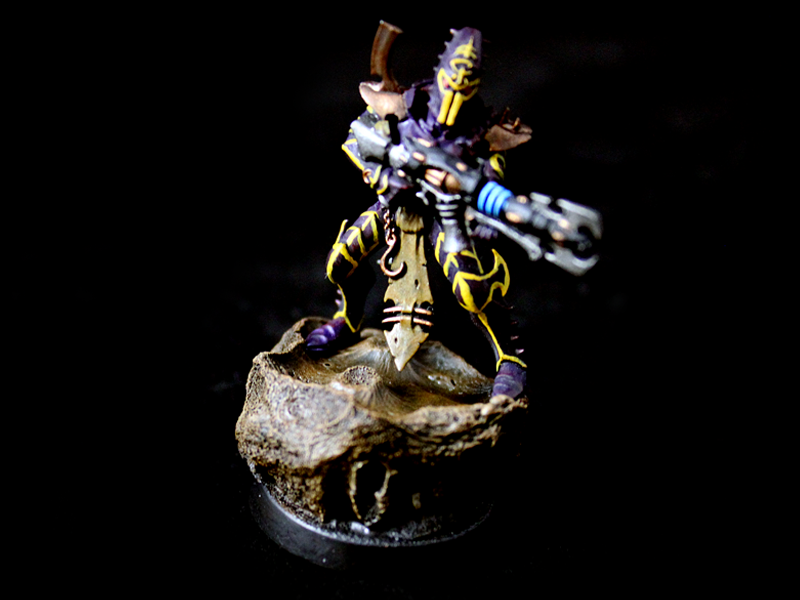 In this tutorial we teach you an interesting trick to create a Asteroid Base for your models.


To complete this tutorial you will need: a base, pink (or blue) foam/insulation foam, aerosol black primer, paints shown in the video. This base would be perfect for HQ's or elites because it gives some height to the model which makes them look more noble. You have to use an aerosol primer for priming because it will eat though some of the foam and create an uneven texture. Cutting in little craters will give it an even more realistic look and you do this before you prime.
Thanks for watching! Leave tutorials you want us to do in the comments below!
Vist our website: www.eonsofbattle.com
Vist our youtube: youtube.com/eonsofbattle