HOBBY: Pinning for Beginners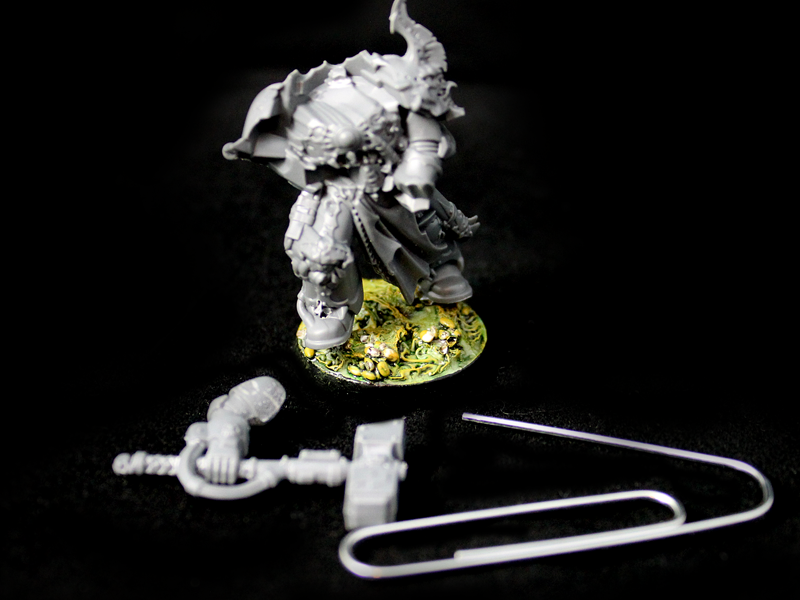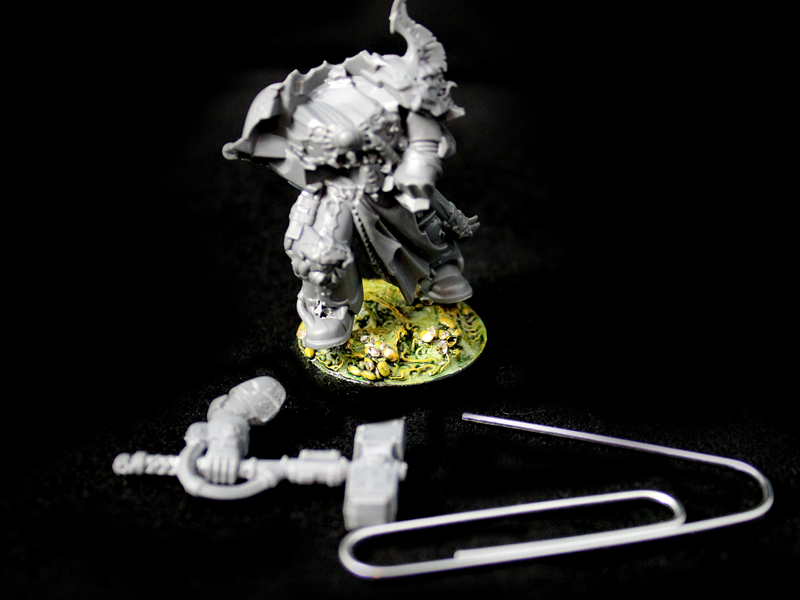 This tutorial will quickly get beginners up to speed on how to pin a model. This technique is not only easy to pull off but extreme beneficial.


For this tutorial you will need: a base (if working with bases), paperclips, model. When using paperclips you will need to find a drill bit that is about the same size 1mm-2mm should do it. When pinning a model to a base you might have to flip the model so it sits better on the base.
Thanks for watching! Leave a tutorials you want us to do in the comments below!
Vist our website: www.eonsofbattle.com
Vist our youtube: youtube.com/eonsofbattle