New Nurgle Minis in Detail (pics)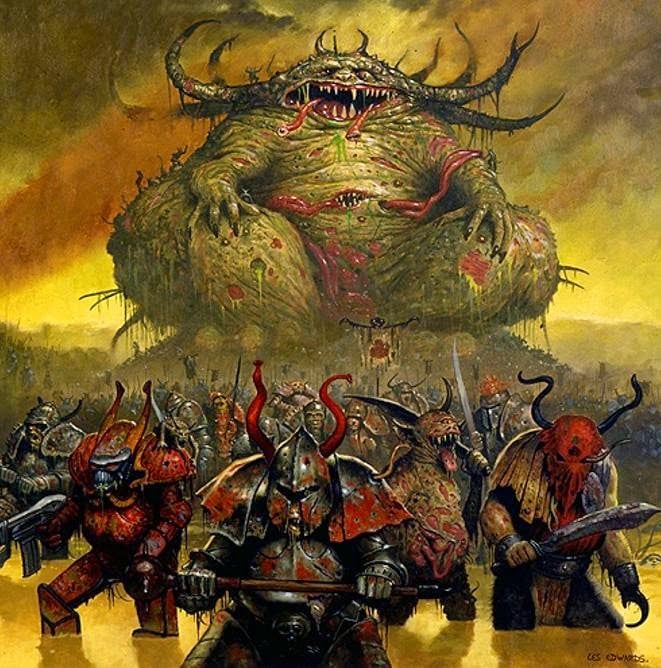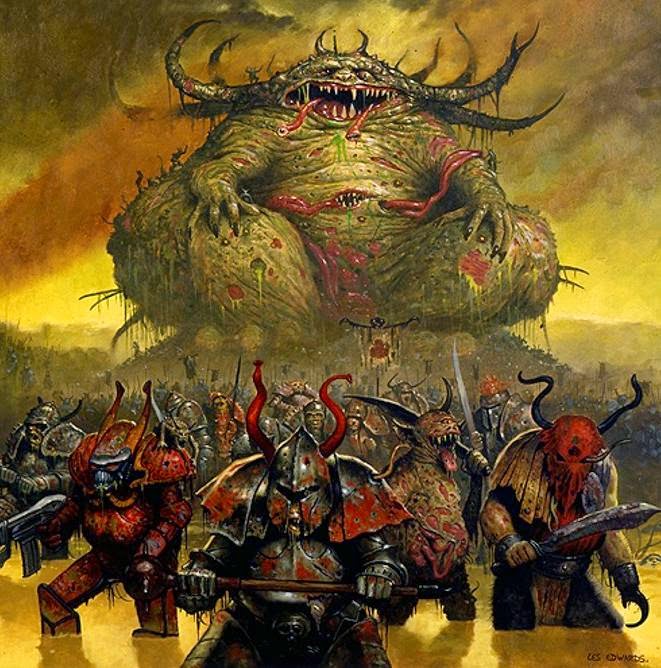 A new set of detailed shots of the newest minions of Nurgle is doing the rounds. Get on in here!
pics via L'Astropate and Spikeybitsblog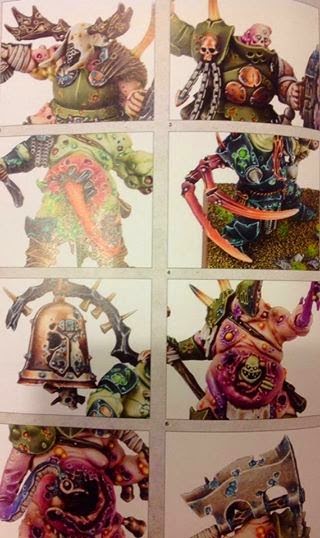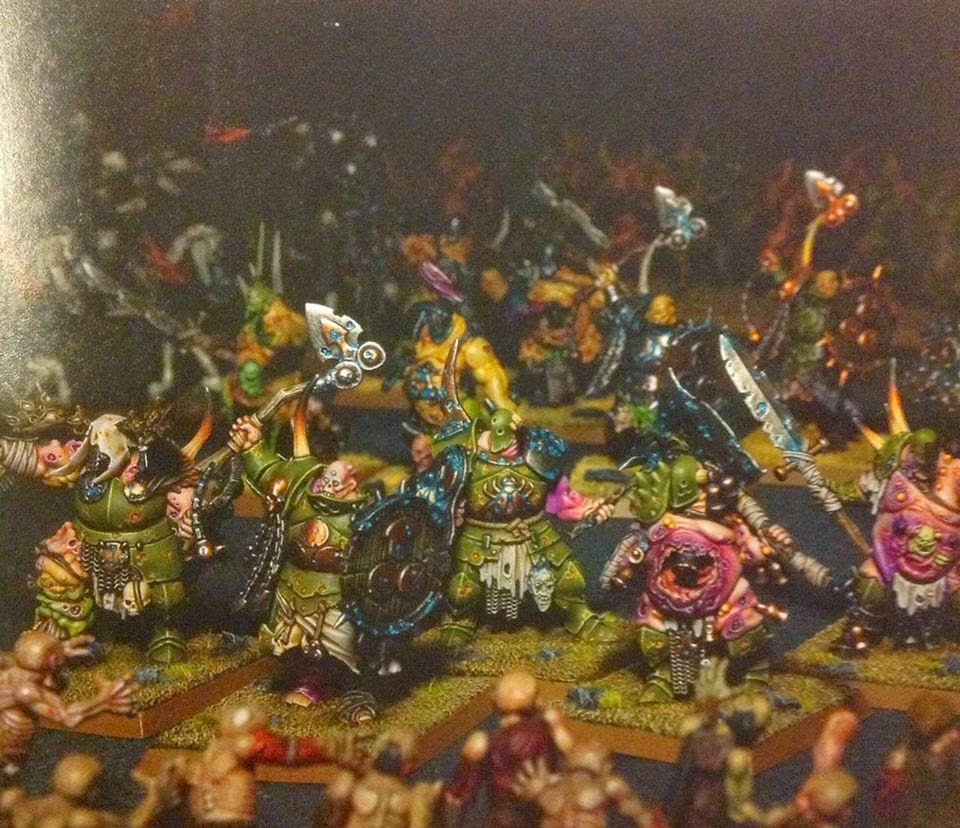 Apparently you get a variety of extra rotting bellies… NICE! Also that funky plaguebell backpack thing is pretty cool!
~Hail Grandfather Nurgle!