Warhammer Fest: Horus Heresy Volume V: Tempest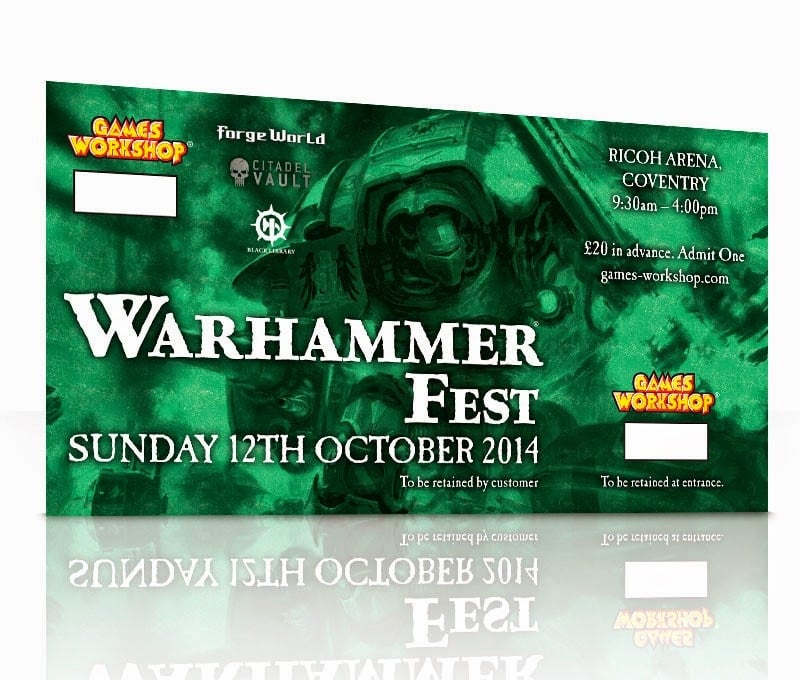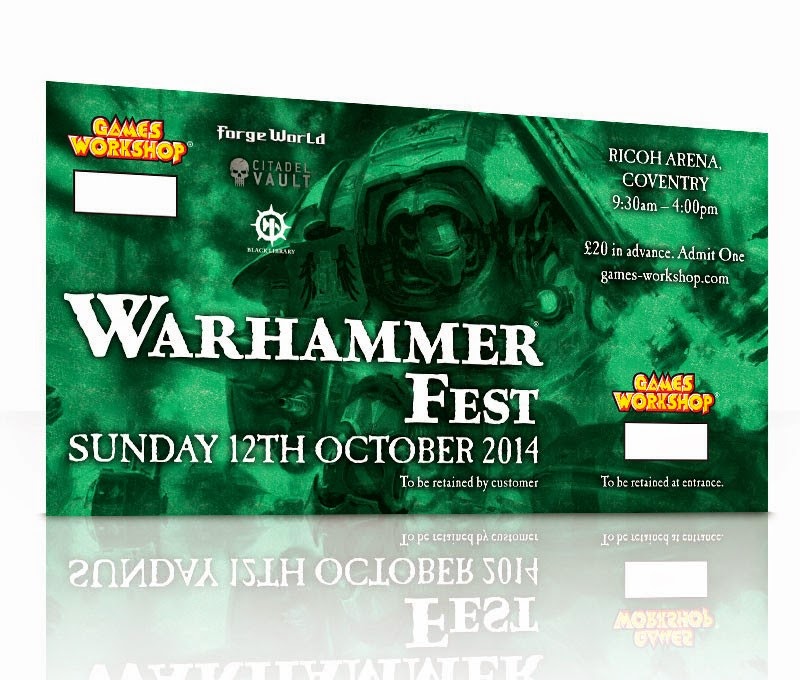 Here comes the first shots and info on the upcoming Ultramarines and Word Bearers from Warhammer Fest 2014!
Volume V is still very early in development, but that didn't stop Forgeworld from showing off!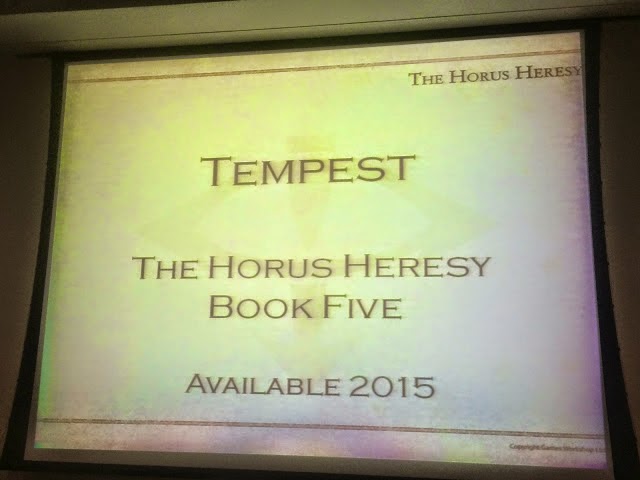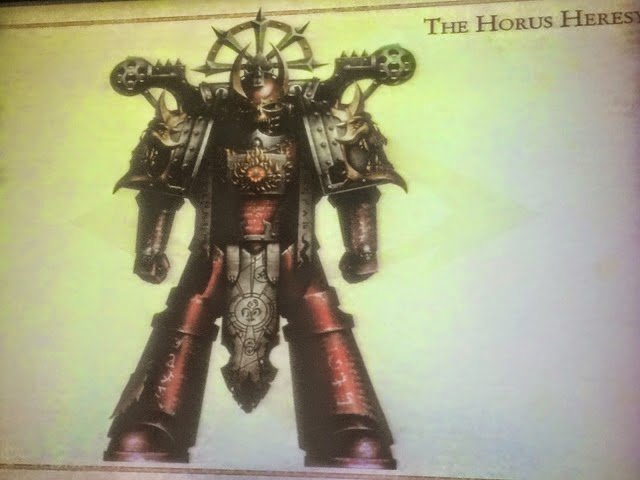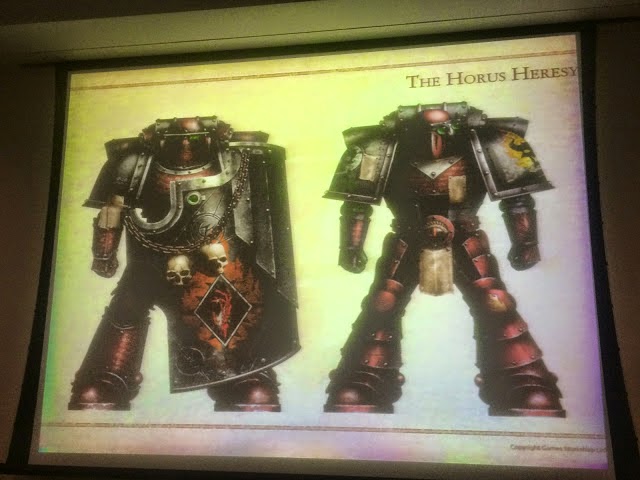 Some dastardly looking Word Bearers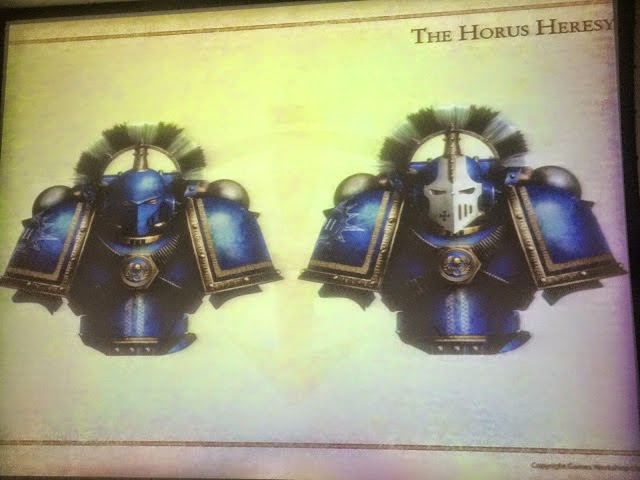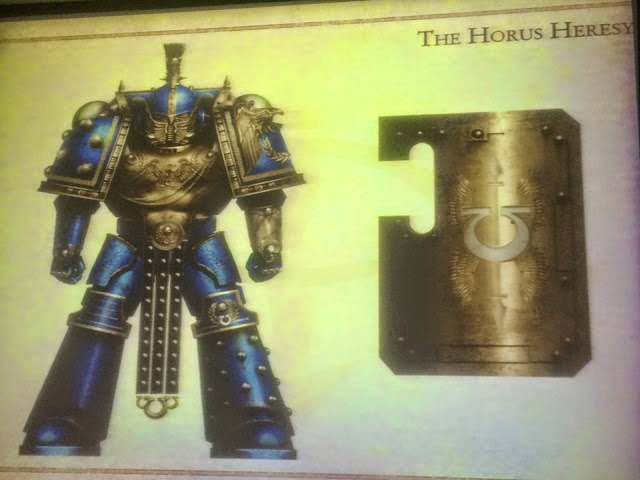 And some really blinged out Ultramarines!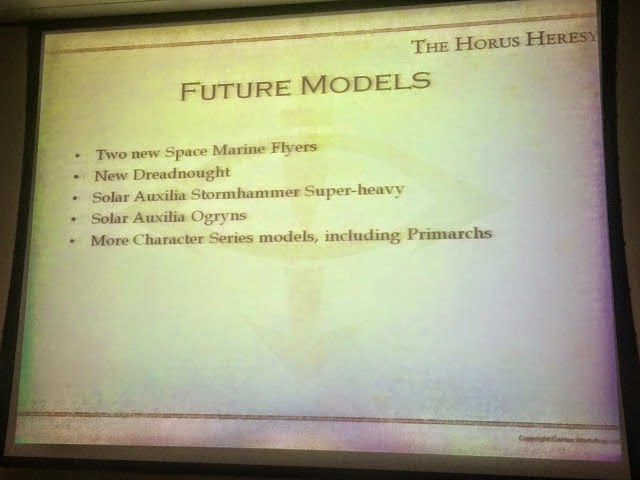 Some future models headed your way…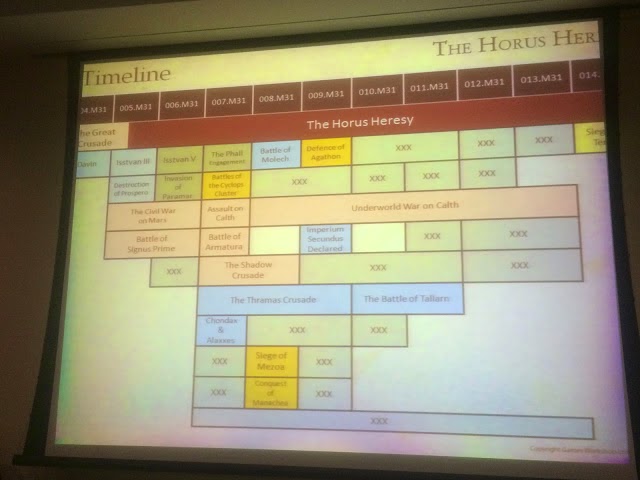 And years and years of heresy books to come…
(lots more pictures)
~More coming soon!