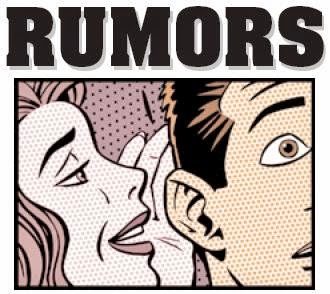 It's been barely 2 years and the latest rumors say 40K rules future is looking towards the past.
via Steve the Warboss:
-Shield of Baal: Leviathan (and all later releases Expansions for 40k) will return in Softcover.

-Armybooks, Codices and Suppliments will all come sometime next year in Softcover Versions with a lower price.
If this pans out, I have very high hopes for new CEO Kevin Roundtree. Decisions like this indicate a rolling back of the "all collectors all the time" presentation that 40K and WFB have become of late.
It reflects a business pragmatism that accepts the wide financial spectrum of the GW customerbase out there.
It acknowleges that yes there is a segment of the GW customerbase that indeed wants the ultra-elite leatherbound, scented with myrhh, gold-leafed editions of codices. BUT there are ALSO a lot of customers who want value priced rulebooks that allow them to put more of their hard earned cash into the fantastic GW models.
If true – It's a good move and I salute it.