40k – WFB: Shield of Baal Continues & End Times IV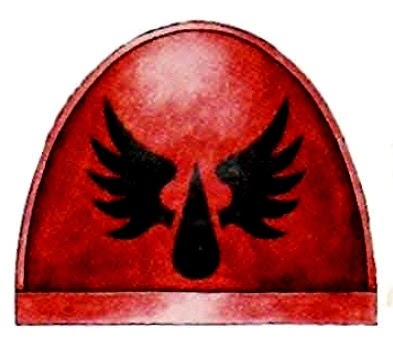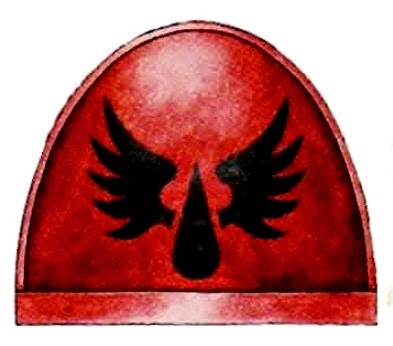 The Blood Angels campaign and the End Times carry on. Here's the latest on what's coming next:
So the general gist of the latest scuttlebutt says look for Shield of Baal to continue with a final part 3 "Exterminatus" – similar to what GW did with Stormclaw earlier this year, and everyone's favorite keystone cops villains get their turn in the End Times:
"Order of book releases is
– Codex Blood Angels
– Codex Blood Angels sanguinary guard edition
– Codex Blood Angels data cards
– Shield of Baal Exterminatus
– End times Skaven
– End times Skaven (limited edition)

All of the above are at GW HQ.

Anything else isn't printed yet so won't be out until late January as all books seem to be printed about 2 months before they are released."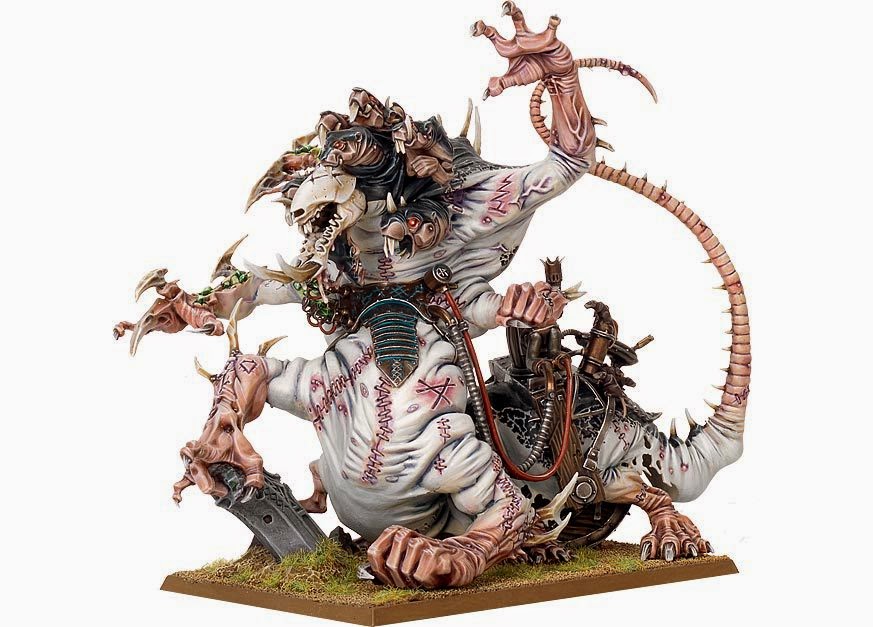 ~So I'm gonna guess the Skaven are going to set off some insane contrapton that blows up half of everyone else's master End Times plans… then we get to see what's left in the wreckage in End Times V. I love the rats!